#PlanBeeFarmBrewery Archives – PorchDrinking.com
May 8, 2020 | Pam Catoe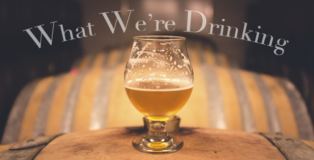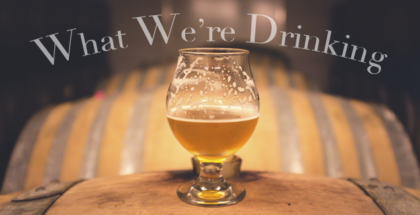 Most of us are going on week seven or eight, (wait, what week is it?) of shelter-in-place, and life as we know it is completely upside down. Personally, I've been doing beer-to-go runs every week to make sure my fridge is stocked with the best of the best fresh beer from my local breweries and brewpubs to help me get through these crazy times. Over at PorchDrinking.com, we are here for you, so we are happy to help you decide what beers to pick up this week and continue supporting your local beer scene. Here's What We're Drinking week 7 (?) quarantine edition.
March 27, 2019 | Hannah Carlson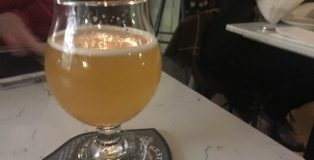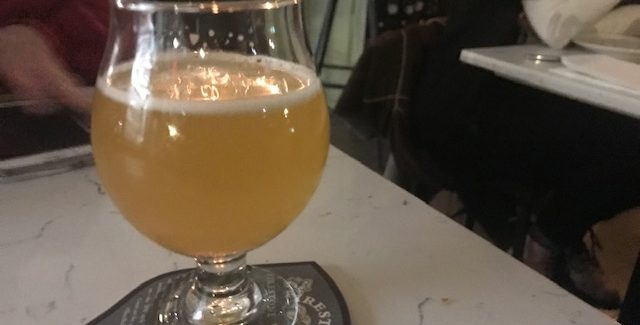 I had the good fortune of recently visiting New York City for work. A place that I had not visited for more than ten years, when I was a bright-eyed and bushy-tailed high school graduate. New York has been on my mind frequently over the last few years. One could argue that there is no better place to eat or drink in the world than New York – and thanks to our wonderful Northeast team feeding us a wealth of information of how to experience the craft scene in the city, I was in awe of my good fortune. I was finally going to be able to sip my way through the Big Apple properly for the first time.