#nofobrewco Archives – PorchDrinking.com
March 9, 2021 | Jason Murphy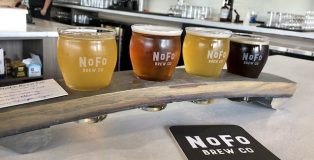 With all the varied beer styles readily available for purchase and consumption here in Georgia, sometimes great classic beer styles like a nice, crisp Pilsner get overlooked. These days, the beer market tends to be dominated by Hazy IPA's, heavily fruited Sours and sweet Pastry Stouts. If those styles are your jam, then that's ok: It just makes it harder for a brewery or bar to have a style like Pilsner available because a lot of the craft beer consumers just aren't requesting a Pilsner. Enter Bluebird Day, from Cumming, GA-based NoFo Brew Co.
September 18, 2020 | Constance Del Rio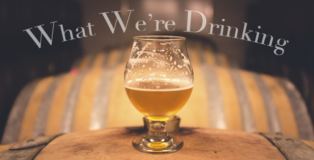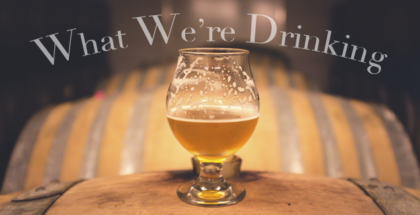 We made it through another week, ya'll! As we edge closer to fall and all it's glory — spiced everything, pumpkins, dark beers, cooler weather, etc. — we should take time to reflect on the days that have passed already. It was only about six months ago that our country was hit by the COVID-19 pandemic, businesses closing and people being laid off. Now, many businesses are opening for outdoor seating, craft beer is seeing an uptick in brews being delivered to your door (which I hope never goes away!) and we're seeing lower positive test rates. Our writers are busy covering virtual events  and releases, and need some tasty inspiration — here is What We're Drinking.