#ology Archives – PorchDrinking.com
January 26, 2021 | Casey Street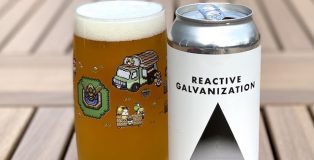 Ology Brewing Co. produced yet another phenomenal IPA with its Reactive Galvanization, an American IPA that reminds us just why IPA remains the king of craft beer.
The Tallahassee, FL brewery has its roots steeped in scientific research, and in fact, the very word "ology" means a subject of study–think "biology," "archeology" or "beer-ology." Head brewer Nick Walker is from a family of scientists and researchers. His grandfather studied taste and his father researched olfaction, the study of smell, which certainly came in use during the many, many beer tastings Nick has done over the years. Walker himself has a bachelor's degree in biology. Put that all together and Ology Brewing emerges from this wealth of knowledge. Ology actually made PorchDrinking's 2018 list of Rising Talent and they've only improved since then.
August 28, 2020 | Brandon Cohran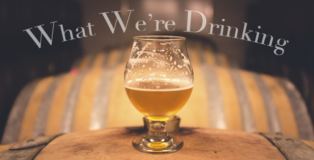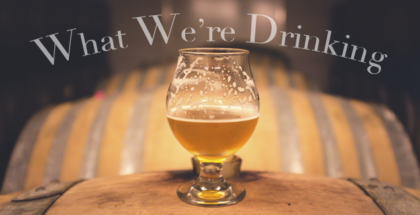 2020 seems to be the perfect example of one step forward, about a billion steps back. Nationwide there are still protests revolving around police brutality, and although sports have come back, they do not seem certain to last. Oh, and in the southeast, from Louisiana to Texas, there is a major storm headed on its way. Keep those people in your thoughts over the next few days. This trip around the sun has really been something, but for this week at least, here is What We're Drinking.