#perfectpour Archives – PorchDrinking.com
September 30, 2020 | Michelle Thomas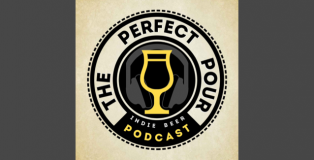 On International Podcast Day, we're honoring one podcast that prioritizes not only "indie" beer, but also bringing craft beer lovers together in a way that is unique to other podcasts. The Perfect Pour isn't your standard beer education podcast but instead fosters a community unlike any other, bridging craft beer lovers across states and even countries. The Perfect Pour calls itself the "beer geek fun podcast," and to be fair there are quite a few shenanigans, but you will be sucked into the Perfect Pour world within a few episodes, establishing yourself as the newest show rep and organizing a "Get It." Take a quick tour with Mikey, Matt, and Nick down Memory Lane. These beers below either have contributed to the general ethos of the podcast or have been recommended by a listener as "the beer that sums up The Perfect Pour." Enjoy!
May 17, 2016 | Mike Zoller 1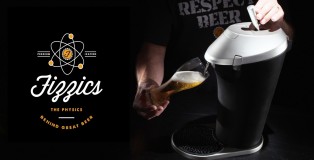 When friends get together at a bar and begin drinking beer there's no telling where the conversation might go. From rehashing old stories, to a lively debate, to pondering even the toughest of life's questions — anything goes when you're drinking with friends.