#PinnerIPA Archives – PorchDrinking.com
November 11, 2020 | Seth Garland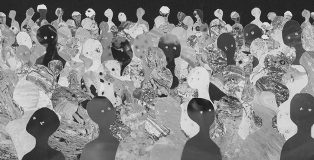 "We live in strange times," Thom Yorke said to Stephen Colbert in 2019. "It's not my fault."
If you're a Radiohead fan to any degree, please read on. You may be fond of this article, but not in love. Calm. Read at a better pace; slower and more calculated. Become an informed member of society. No longer empty and frantic. Be prepared to nerd out.
September 18, 2020 | Taylor Laabs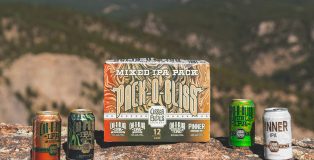 "Bring back Pinner." It's a sentiment shared by Oskar Blues Brewery's biggest fans and casual beer drinkers alike. The pro-Pinner cries have spammed many an Oskar Blues' Facebook and Instagram comment sections since it was discontinued back in summer of 2019. Pinner's loyal following come from the beer's ability to deliver vibrant pineapple and berry flavors with a bit of resinous hop bite in an easy-to-approach session IPA. Now, Oskar Blues' fan-favorite session IPA, first introduced in 2014, is back by popular demand and public support, as part of the new Pack-O-Bliss Mixed Pack. Here's a look at what Pinner fans can expect from the comeback of the classic, along with what's new from Oskar Blues that could become cult favorites down the road.