#pourlistpreview Archives – PorchDrinking.com
June 9, 2022 | Jaclyn Menendez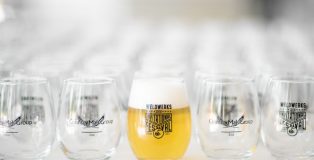 After two years of postponements and rescheduling, WeldWerks Brewing Company's highly anticipated Invitational beer festival is finally around the corner. And in case the hype wasn't real enough already, they just released the pour list for the event–and it is downright gratuitous in its glory.
September 17, 2018 | Tristan Chan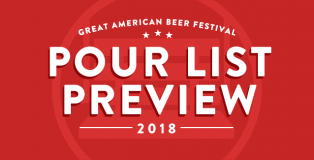 As the 2018 Great American Beer Festival approaches, I bet you're wondering what kind of delights you can expect to sample on the festival. A hazy IPA from that Vermont brewery that doesn't distribute in your state? A rare whale stout aged in the most fantastic of barrels? A wild, enamel-stripping sour ale full of hand-picked snozzberries? PorchDrinking has you covered!