#PressRelease Archives – PorchDrinking.com
July 31, 2018 | Mathew Powers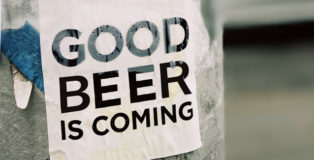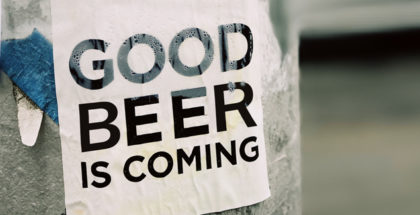 While we can't pretend to list every new beer release, here are several tasty tidbits that have come across the PorchDrinking.com desk from around the nation. Founders, New Belgium and Rogue recently announced beers that will hit the shelves across much of the nation. Get 'em while you can!
September 7, 2017 | Mathew Powers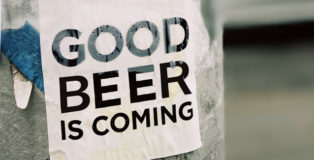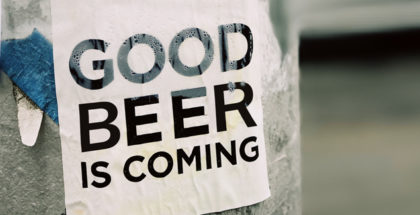 Though many portions of the country remain entrenched in summer heat, the lengthening shadows and longer nights point to autumn's impending arrival. And let's not forget about the changing colors… of beer. The fall harvest, Bavarian breadiness, and few other palate-pleasing ingredients are helping beer drinkers embrace the latest seasonal transition. Here's a few you might be interested in trying.