river rat brewery Archives – PorchDrinking.com
March 10, 2017 | Dan Bortz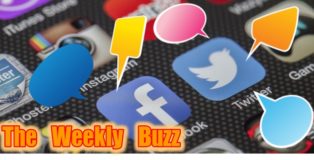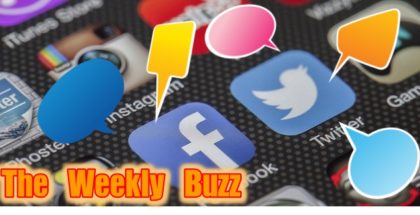 Wednesday was International Women's Day and breweries took to social media in droves to celebrate the women who make the brewing industry tick. Whether you're talking about CEOs, janitors, brewers, bartenders, accountants or salespeople, the modern brewing industry wouldn't be able to function without these brilliant and hardworking team members. Since I don't think there's any other news this important, I present you a special International Women's Day Edition of The Weekly Buzz.
March 3, 2017 | Dan Bortz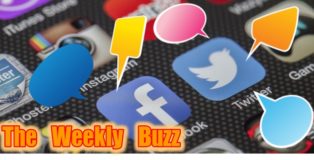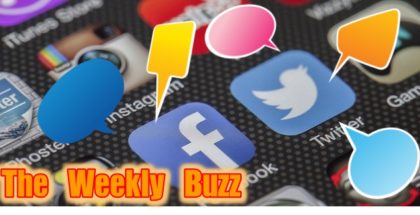 I may be in nearly-crippling pain, but that can't stop me from bringing you the latest craft beer shenanigans from social media! This week there are event announcements, past event coverage, job announcements, and lots more. Don't take my agony for granted. Take two and call me in the morning. This is The Weekly Buzz!