#rouge Archives – PorchDrinking.com
August 23, 2019 | Pam Catoe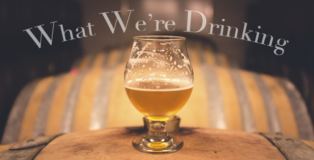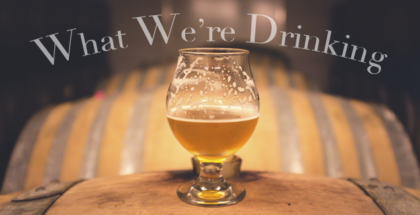 So school has started and it's supposed to be sorta the beginning of fall. I don't know where you are right now, but where I'm sitting we are about to hit a record consecutive days with 100-degree heat. It's really, really hot. So what goes well with the insanely ridiculous heat? Air conditioning and a great craft beer. I'm probably the pickiest about my beer choices this time of year than any other, so take a look at what the PorchDrinking team is enjoying to help you beat the heat (unless you live somewhere with pleasant weather–in which case these are still great choices–and can I come visit?).
October 12, 2018 | Pam Catoe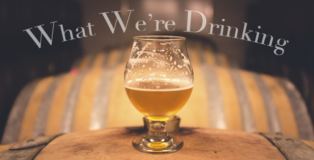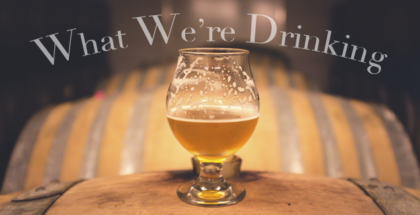 Festival season is in full swing, and the PorchDrinking staff has been busy putting together a collection of the week's finest brews. Festival season in fall can mean unpredictable weather, and in some parts of the country the unpredictable weather is serious; we don't take that lightly. We hope everyone is staying as safe as possible with friends and family.