#skicolorado Archives – PorchDrinking.com
November 1, 2017 | Sue Bjorkman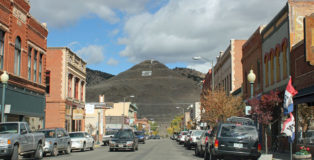 At first, this seemed so easy. Just write about the best things to do, see, experience, eat and drink in Chaffee County. But here's the problem: It's only for 2 days and 2 nights. Being in and around Salida and Buena Vista brings on that kid-in-the-candy store feeling. Except in terms of outdoorsy adventures. I want it all! So, I'll steer you to a few of my favorite things, then it's up to you to see where it all leads.
August 22, 2017 | Sue Bjorkman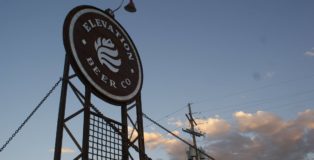 Created for celebration—that's the genesis of Elevation Pilsner. And it shows. It may not seem like the reason for creating a beer would make a difference in the taste, but somehow it does. It's a light gold, thirst-quenching beer with surprising bursts of fruity (is that honeysuckle?) and earthy flavors. With an IBU level of 40, it's more of a happy beer than a hoppy one. And that's alright with me.
Elevation Beer Company opened their doors in Poncha Springs ("Crossroads of the Rockies") in Chaffee County, Colorado in 2012. When it found itself doing very well indeed four years later, the brewers said, "Hey, let's celebrate!" For brewers, the height of celebration is getting really creative by unleashing their considerable chemist and artist skills.