Sleeping Elephant Brewing – PorchDrinking.com
April 23, 2018 | Brian Phipps 1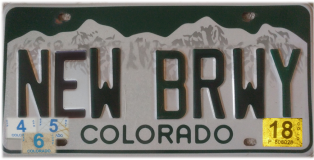 Avg. Reading Time:
19
min
If you love the freshness of spring, then you are definitely going to love all the fresh new breweries budding all over the Centennial state. Thanks to our amazing friends at the Colorado Brewery List and the Colorado Beer Geek, we have a list of 42 Colorado brewery openings for April, May and June.
Read More
January 31, 2018 | Brian Phipps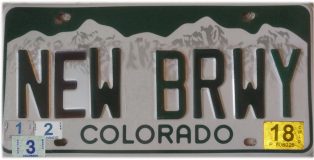 Avg. Reading Time:
9
min
The first three months of 2018, the Colorado brewery, cidery, and meadery scene has been and will be VERY busy. In fact, 36 Colorado craft brewery openings will occur bringing deliciousness to all of our taste buds across the state!
Of the 36, two are breweries changing locations, two are re-branding, and eight are adding a second location. Find out more about each of the breweries, who they are, anticipated opening lists, and what you can expect to experience when you visit.