No Comments
36 Colorado Brewery Openings for January, February & March 2018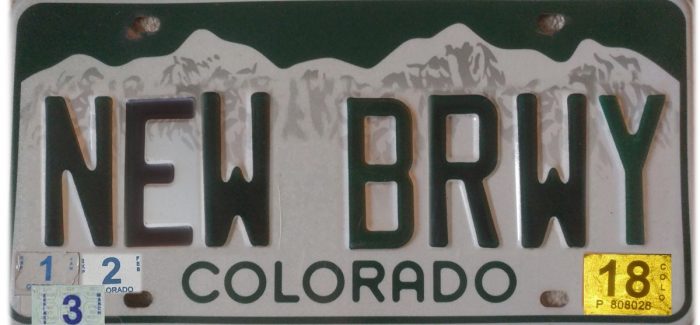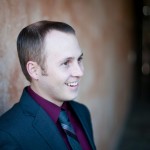 The first three months of 2018, the Colorado brewery, cidery, and meadery scene has been and will be VERY busy. In fact, 36 Colorado craft brewery openings will occur bringing deliciousness to all of our taste buds across the state!
Of the 36, two are breweries changing locations, two are re-branding, and eight are adding a second location. Find out more about each of the breweries, who they are, anticipated opening lists, and what you can expect to experience when you visit.
All the credit for finding out all the new breweries goes to our great friend, the Colorado Beer Geek. The Colorado Beer Geek contributes to making one of the best Colorado beer sites the Colorado Brewery List. Be sure to check out the Colorado Brewery List for information regarding all breweries in Colorado, including all upcoming breweries. Follow the Colorado Beer Geek on Facebook as he is constantly updating about new brewery progress and his adventures as he has been to every brewery in Colorado.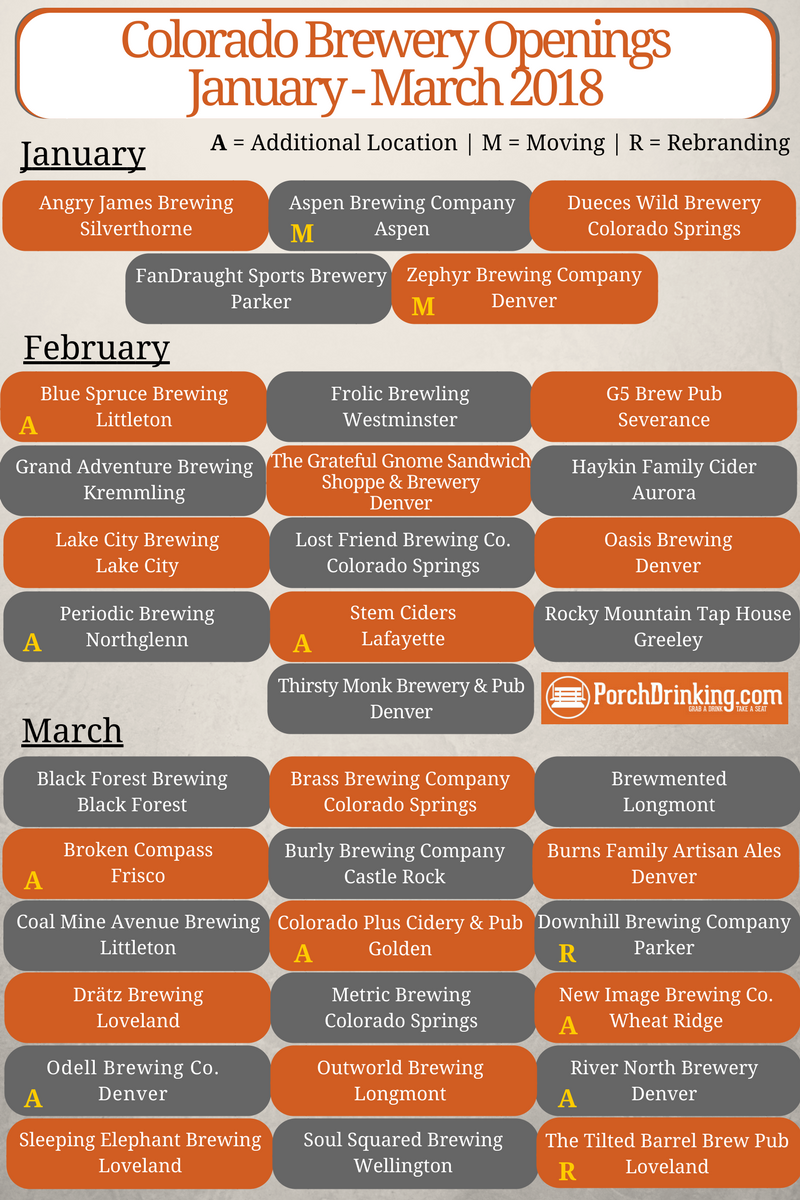 January
Originally working at Crazy Mountain Brewing and commuting from Wildernest, Summit County's newest brewery, according to the Summit Daily, plans to open at 421 Adams Avenue in Silverthorne.
Angry James Brewing Company is run by A.J. Brinkerhoff, who originally was working at Crazy Mountain Brewing. Over the last weekend, Angry James opened up for drinking!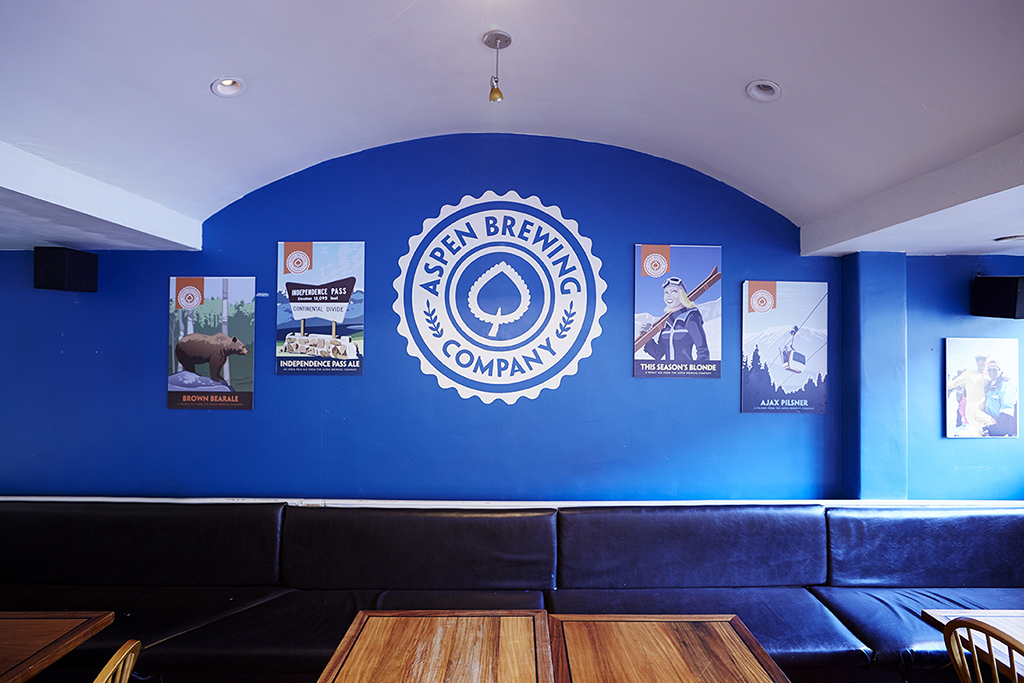 After losing its original space in October, Aspen Brewing Company found its newest space just south of Main Street on South Galena Street.
A disabled veteran owned brewery in Colorado Springs at 660 Peterson Road, near World Golf & Sand Creek Golf Course, opened on January 12.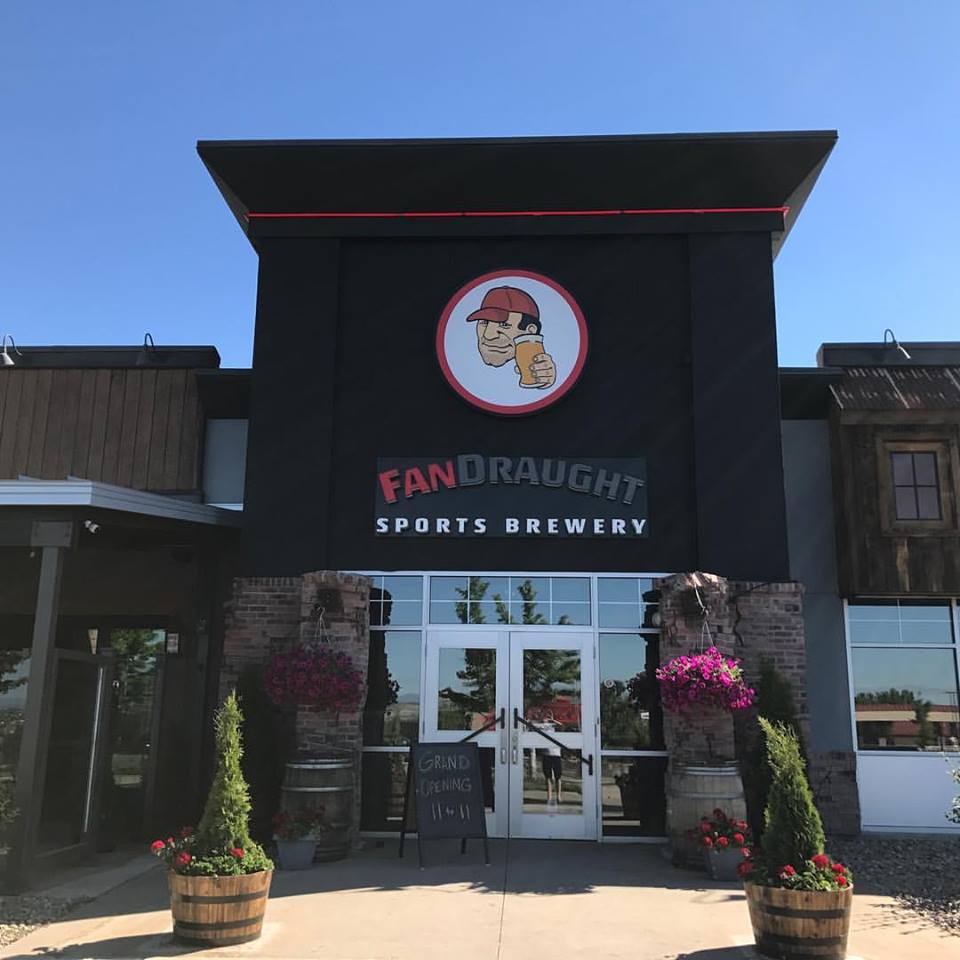 A great place to see any sports and have a drink, FanDraught is brewing its own brews in its 10 barrel system. Furthermore, FanDraught provides you with a killer taproom experience with an even greater beer selection from Colorado independent breweries and tvs, tvs, tvs!
Originally located in the RiNo neighborhood, Zephyr Brewing reopened on January 5. The brewery now resides in the Globeville neighborhood at 58th Avenue and Franklin Street. The move to its new facility allows for greater space to produce and being bottling/canning.
February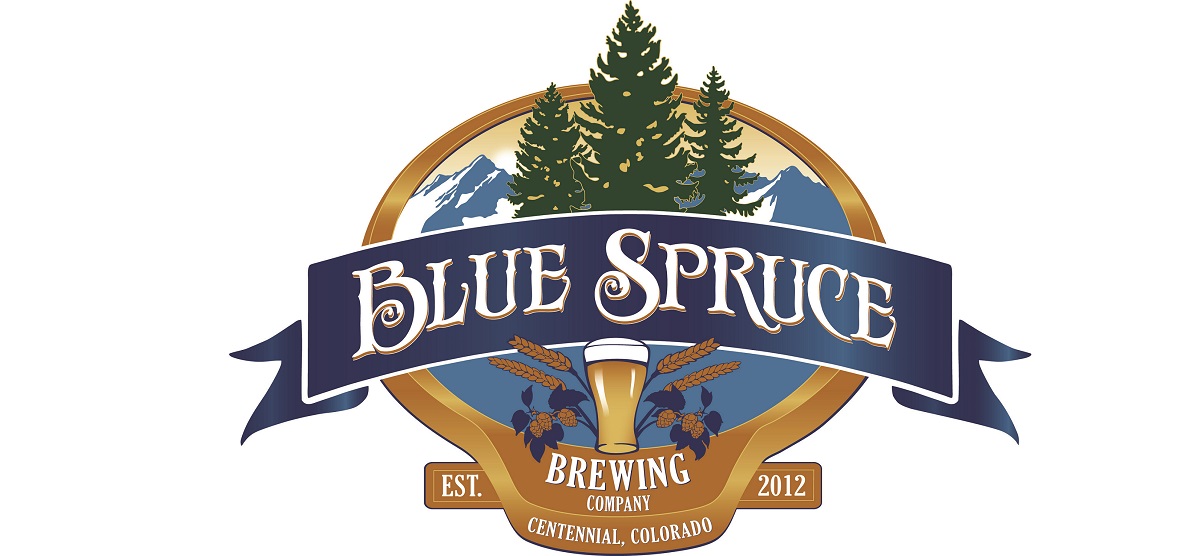 One of Centennial's favorites, Blue Spruce Brewing is adding a second location in Littleton.
The new location will be at 10577 W. Centennial Road, just a 15 – 20 minute drive west on C-470 from the Centennial pub.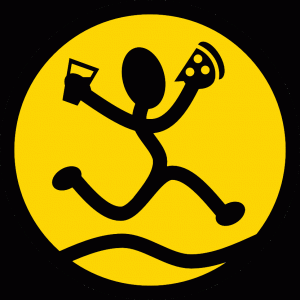 North of Denver at 128th and Zuni Street, owner Chris Miser is opening the brewpub Frolic Brewing Company.
In explaining his view of what kinds of beer to expect, Miser says, "I like all types of beer and I like to switch it up. Unless I really like something I will most often switch up every beer I drink when I go to a brewery or tap room. In my book variety is the spice of life and having a lot of variety is our goal."
In regards to selection, you can expect 15 tap handles of large variety of Frolic Brews. Another three taps will have cider as well as bottles of wine, possibly mixed drinks, soda, coffee hot tea, and iced tea.
At opening, Miser expects, "To ave at least seven (beers) at opening and long-term we want 10-12 flagship beers with the rest rotating. The seven we will have at opening are a Blonde, Blackberry Wheat, Amber, IPA, Brown, Coconut Porter, and Coffee Stout."
In addition to beers, Frolic Brewing will be serving 12-inch artisan pizzas cooked in stone ovens and salads.
Finally, and for some most importantly, the bar has plenty of outlets and purse hooks so you can settle down and enjoy yourself.
G5 is a restaurant adding a three barrel brewery. Not much else is known at this point.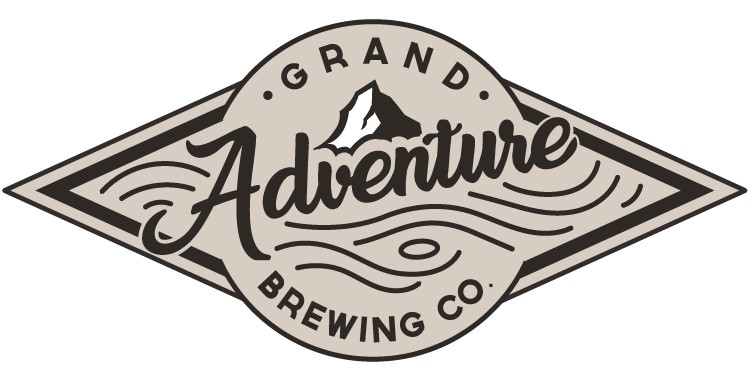 Do you need a fun place to stop at in the mountains? Or does your community need an awesome hub of brews, food and activities? Grand Adventure Brewing might be your answer. Describing their mission, owner Rick Reliford says it is, "To promote outdoor recreation through our brewpub to produce craft beer, great food, outdoor recreational teams and events!"
What is on tap? Reliford shares, "Our beers will be a varied array of the major flavor profiles with seasonals focusing on locally foraged ingredients including cultivating native yeast strains. We have 15 guest taps pouring right now and a bottle selection of over 40 different beers."
What is there to eat? Grand Adventure Brewing boasts a 'rustic Colorado' menu. The brewpub will focus on smoke meats that are served via pizza, barbeque and pub fare.
What outdoor activities are there? Well, there is the Colorado pentathlon. Oh! And the grand adventure race series. I almost forgot. They also have a Colorado biathlon being scheduled and permitted… and Reliford says there is more being planned!
Where do we find the brewery? Well, it is located at the northwest corner of the town square in Kremmling at 207 Central Avenue.
Across the street from the historic Oriental Theater comes this highly anticipated new brewery. They have been working hard trying to get open. In the meantime, Grateful Gnome head brewer, Bess Dougherty, has been collaborating with other brewers around Denver and taking a big lead on the Makin' Noise: A Pussy Riot Beer, which recently celebrated it's first year.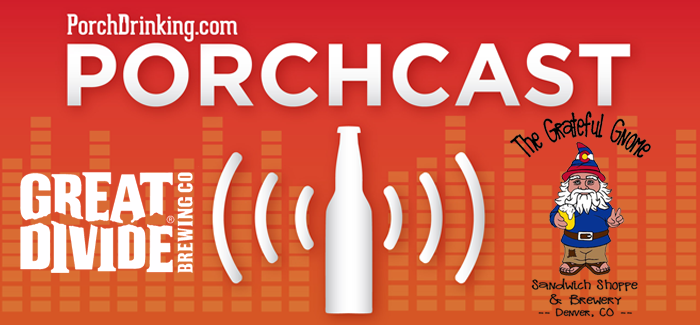 Check out our Porchcast Episode when we spoke with Grateful Gnome Head Brewer, Bess Dougherty. In addition to talking about the beer scene in Denver, Dougherty talks about why Grateful Gnome's opening has taken so long.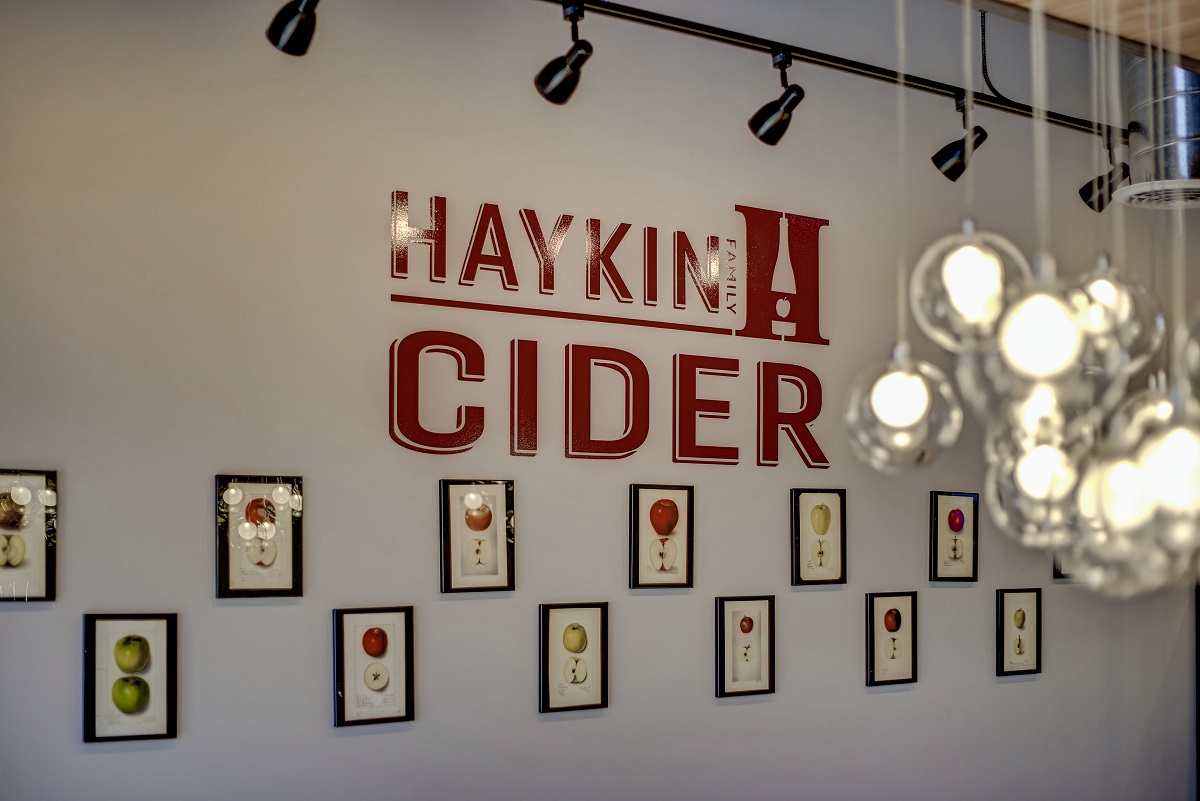 Opening on February 1, Haykin Family Cider starts with limited tasting hours on Thursdays and Saturdays from 5:30 – 9:00pm.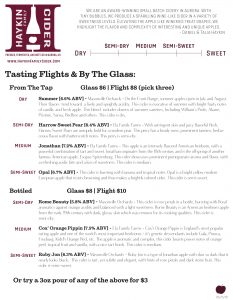 The background of Haykin Family Cider is best told from owner Talia Haykin:
"Our deal is, we both (Dan and I) love sparkling wine and Dan had a realization that he could make a very similar product out of apples. So he started making cider as a fun hobby in our tiny townhome in Stapleton. It was sort of our party trick. Everyone knew when we showed up with a red and white cooler we had cider with us… probably a similar story to any home brewer. A few friends encouraged us to enter some competitions and we did very well.
Similar to wine, the Haykins say they "treat the apple like wine makers treat the grape."
Haykin has a variety of types of ciders:
Esopus Spitzenberg
Winter Banana
Cox's Orange Pippin
Rome Beauty
You can find Haykin Family ciders currently at The Proper Pour in The Source, Pearl Wine on Pearl, and Joy Wine and Spirits on 6th.
On 1st Street between Bluff and Silver streets is this southwest Colorado town's first brewery. Earlier this month, they got their first tanks and began their first brew.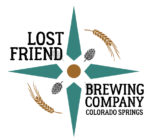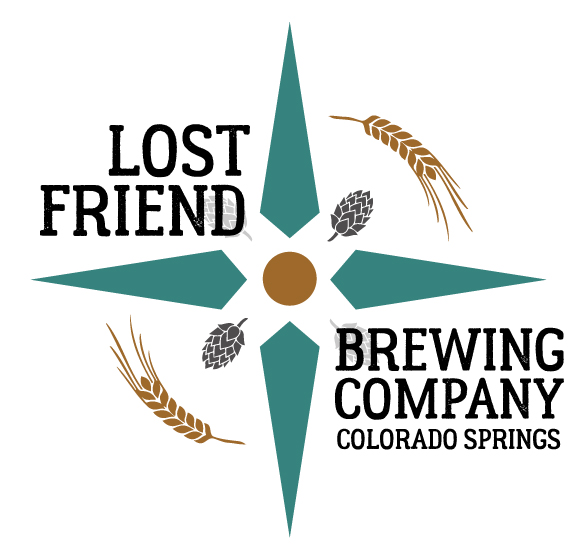 Lost Friend Brewing lists on their website that they have:
A passion  for good beer, science, and a strong sense of community are what drives us.  We believe everybody should be able to enjoy craft beer, and that our neighborhoods have the power to improve the quality and choices of beer throughout the country.
You will be able to find Lost Friend Brewing Company near Academy Boulevard and West Montbello Drive.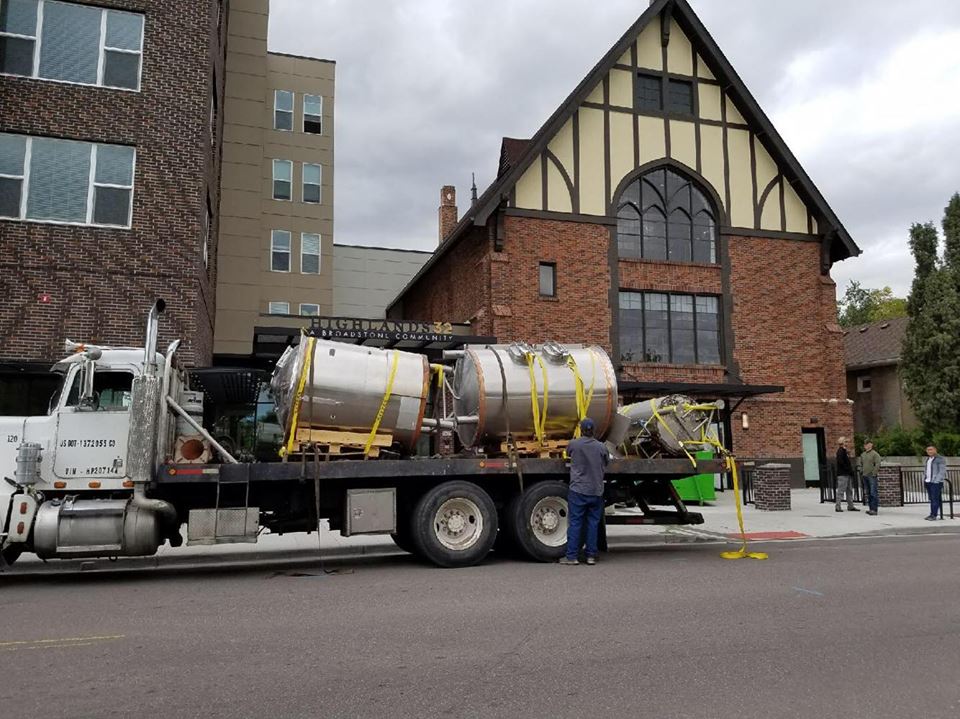 The West Highlands newest resident is Oasis Brewing. You will be able to find them on Lowell between 32nd and 33rd avenues. Plan on trying all of their five award-winning beers:
Scarab Red Ale
Oasis Pale Ale
Tut Brown Ale
Capstone ESB
Zoser Oatmeal Stout.
Periodic Brewing (Northglenn) – Additional Location
One of Colorado's breweries that will be expanding is Leadville's Periodic Brewing. According to Westword, Periodic purchased the space and equipment from Beer By Design late last year.
Stem Ciders (Lafayette) – Additional Location
This Colorado favorite is getting bigger! According to BusinessDen, Stem Ciders began construction on a $7 million facility with a restaurant, taproom, production facility, and apple orchard. The new facility, which is slated to open February 24th, will allow them to produce 100,000 barrels per year.
Stem Ciders plants to keep their RiNo location open.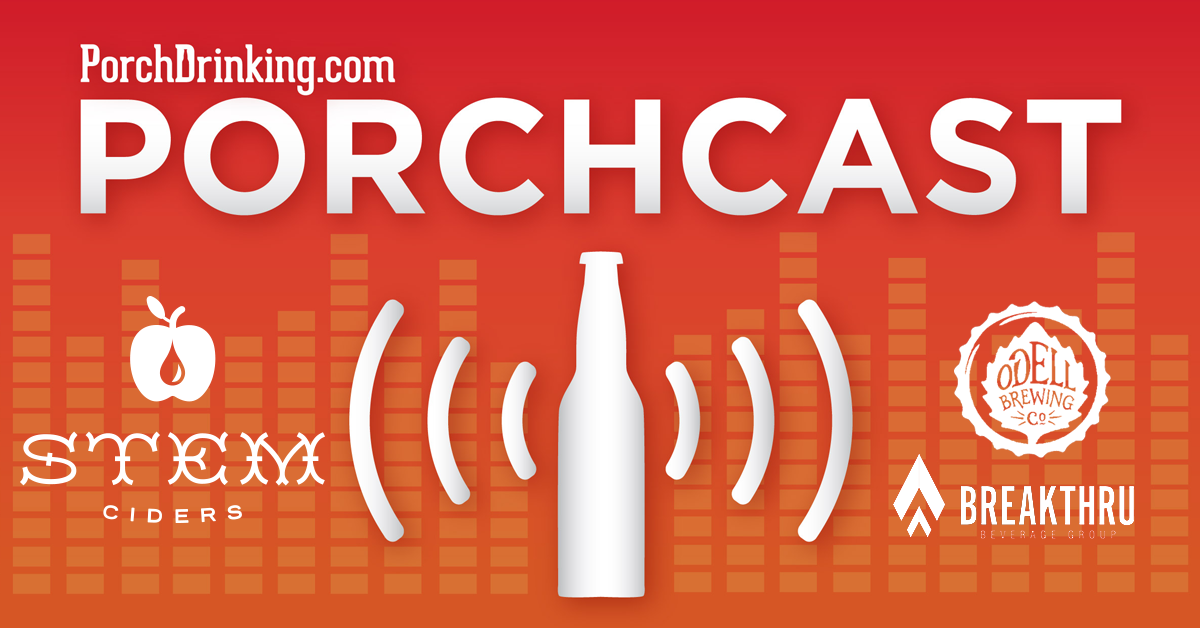 In May, PorchDrinking spoke with Stem Ciders on the PorchCast for Colorado Cider Week. Listen to the podcast here.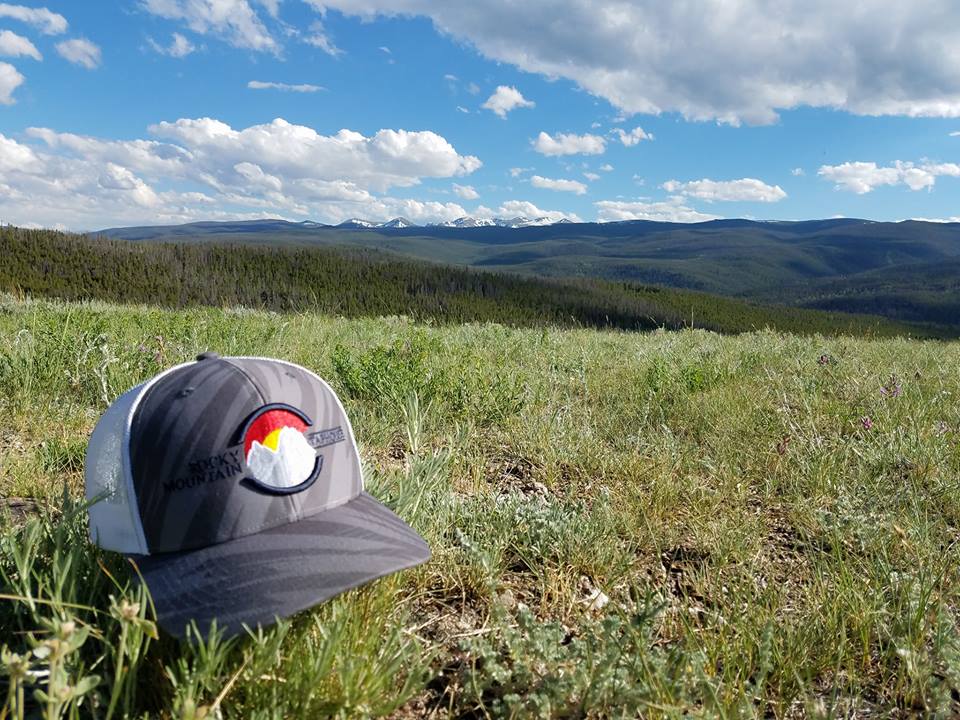 Three years ago, owner Rick Powers turned his garage into its own local pub, inviting friends and family over for drinks on holidays and special occasions. Shortly, Powers will have a four-barrel brewpub opening in St. Michael's Town Square.
Rocky Mountain Taphouse is passionately hoping to make the Greeley community thrive.
"We are outreach and mission-based," says owner Rick Powers. His family has a long history of public service. Powers adds, "Each of our beers are dedicated to someone or something. We also have a charity of the month we donate to. The brewery is a platform to do the outreach."
In addition, Powers says there will be guest taps, wines and whiskeys – all mostly from Colorado. For food, Rocky Mountain Taphouse plans to serve flatbreads, pizzas, soups, salads, and sandwiches.
The brewery is also faith-based. Its core values are "Love GOD. Like beer. Live to serve."
Although this should be classified as an additional location, this will be Thirsty Monk's first location in Colorado. The Asheville, North Carolina, brewery will make Denver and Portland their fifth and sixth locations altogether. Additionally, they are taking over the space previously occupied by Deep Draft Brewing on East 17th Street.
March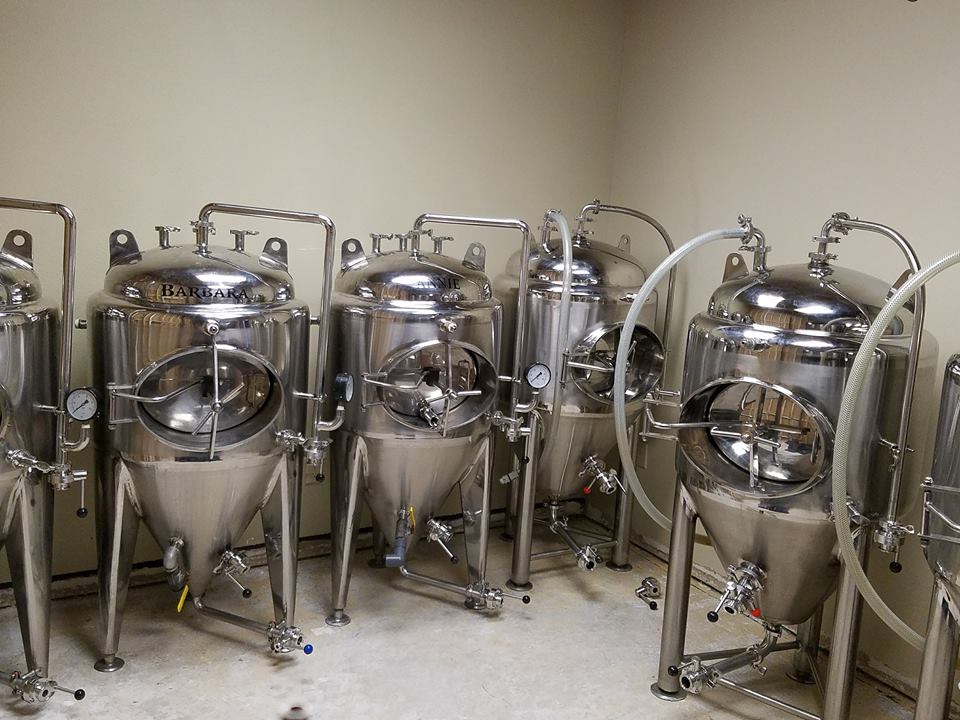 Next, the owner of the first brewery in Black Forest is retired Air Force colonel Donovan Routsis. Read more about Routsis's background and love for brewing that started 20 years ago in this great profile written by the Colorado Springs Gazette.
Check out Black Forest Brewing at 11590 Black Forest Road #50.
Owners Wayne "Woody" Briggs and his wife Kelly Briggs are both Army veterans and are launching Brass Brewing Company. In addition to making beer, they plan to donate 1% of profits back to charities that serve veterans.
Check out the video below for history of the formation for Brass Brewing.
Brewmented is a pretty unique brewery designed to help you become a great brewer at home. They have an online store and a storefront where you can buy all the ingredients. Lost for ideas on what to brew or need a place to start? Well, Brewmented also makes their own brews that you can try and then replicate yourself at home.
For their store, Brewmented offers about 130 different types of grains and "as many different hops that we can find," says owner Bill Campbell. "Regarding beer styles, we're hoping to initially have 12 beers on tap (6 of ours and 6 guest taps) with an emphasis on small-batch beer production and a rotating beer selection. We'll always have a Pale Ale and Porter, for example, but hope to have a different example of that style each month or so. We want to emphasize what can be made with the ingredients in our store, and have fun by producing some experimental beers along the way."
On January 27, Brewmented opened its storefront. Cambpell anticipates the tap room will probably open in March.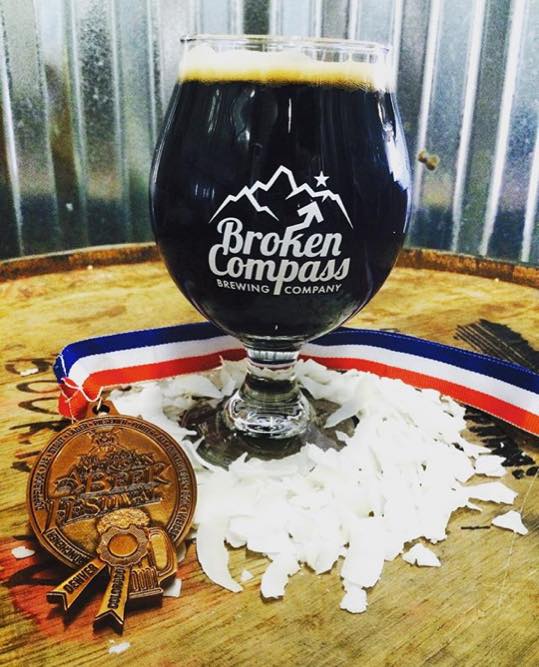 In late 2017, Broken Compass Brewing purchased Backcountry Brewing. Broken Compass's original location is in Breckenridge, so this move adds a new location closer to I-70.
Douglas County's newest brewery is at 680 Atchison Way. Check out their Facebook page for ALL the Burly Beards they have.
When Wit's End Brewing moved in with Strange Craft Brewing, a new space was available. Now, that space at 2505 West 2nd Ave will be filled by Burns Family Artisan Ales. Founded by brewery veterans Wayne Burns and Laura Worley, this brewery aims to make tap room brews but also high ABV beers as well.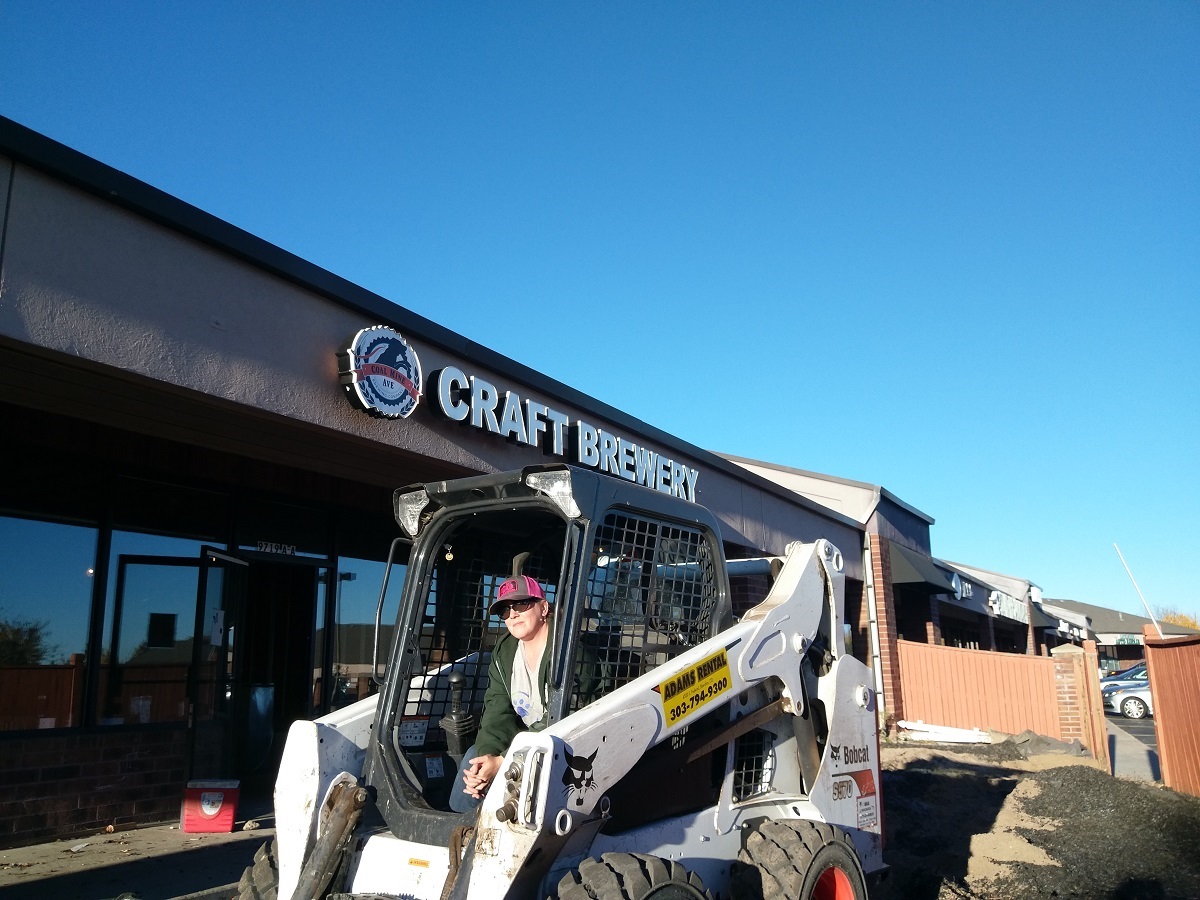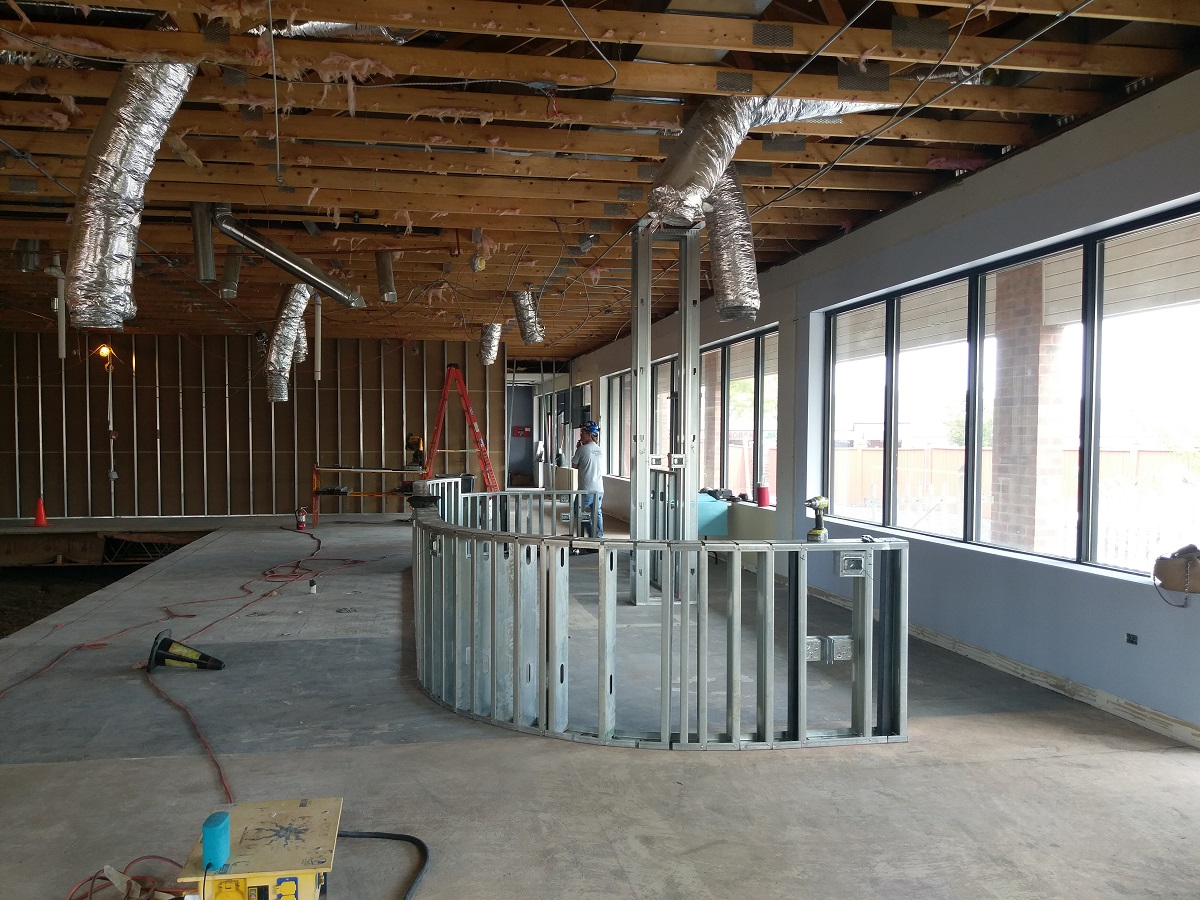 Initially, Coal Mine Avenue Brewing was named Off Leash Ales. The brewery will still be very dog-friendly by having a complete off-leash dog area.
Owner Manual Baca says, "As for our opening tap list, our goal is to have five and work our way up from there. We have had a lot of discussion on these five will be and have a list, but that could change."
Located near Kipling and Coal Mine Avenue in Southwest Littleton.
According to BusinessDen, Colorado Plus is adding a second location. However, instead of a beer focus like at its first facility in Wheat Ridge, this location will be cider focused and foods based off of those ciders.
You will find Colorado Plus Cidery & Pub at 1100 Arapahoe Street.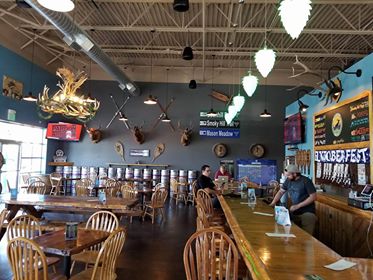 Formerly, known as Elk Mountain Brewing, Jake Minturn and Doug Hyndman purchased the brewery from Tom and Marcia Bell in March 2017. Since, they have continued operating as Elk Mountain, but the Downhill Brewing Company brand should be launching soon.
Downhill Brewing Company plans to decorate as a ski-themed taproom and have a small pizza kitchen.
According to their Facebook page, Drätz is "dedicated to handcrafting top quality beer specializing in American, Belgian and German styles as well as some fun experimental rotations and seasonals."
Located at 965 East 11th Street, Drätz Brewing will be Loveland's ninth brewery.
East Colorado Springs will be getting a new brewery at 1213 North Circle Drive early on in 2018.
According to the Colorado Brewery List, the Arvada brewery will be expanding, but staying on the outskirts of Denver by putting in a second tap room with a production facility in Wheat Ridge.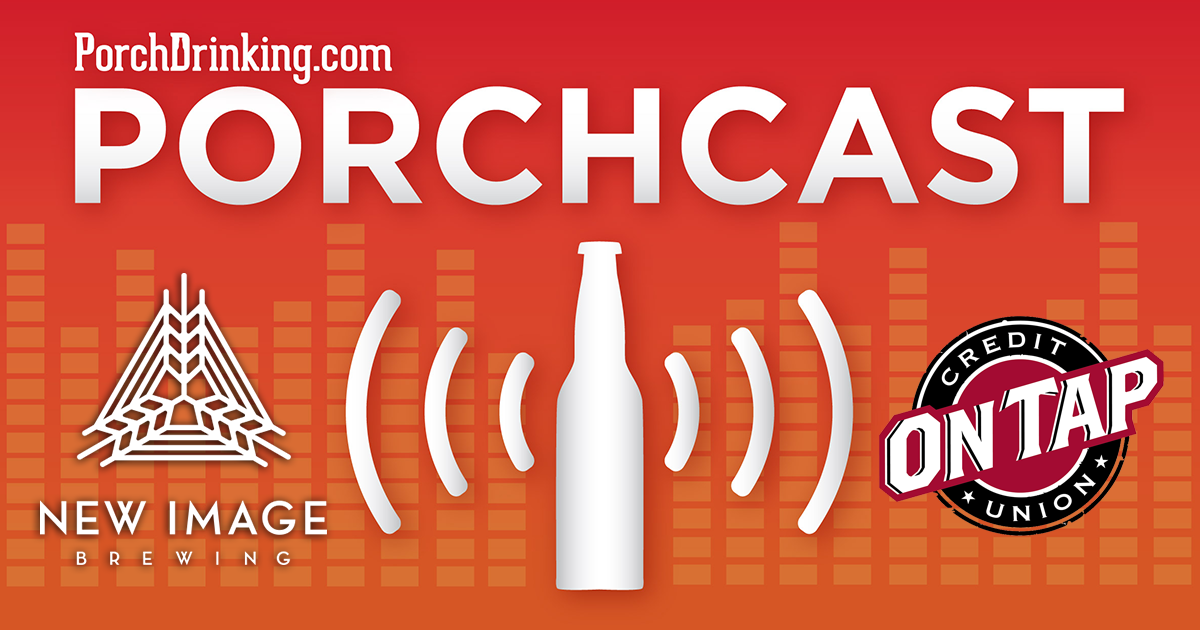 Check out our PorchCast episode from September 2017, when we spoke with New Image Founder and Brewer Brandon Capps. You can also check out our Brewery Showcase of the original Arvada location.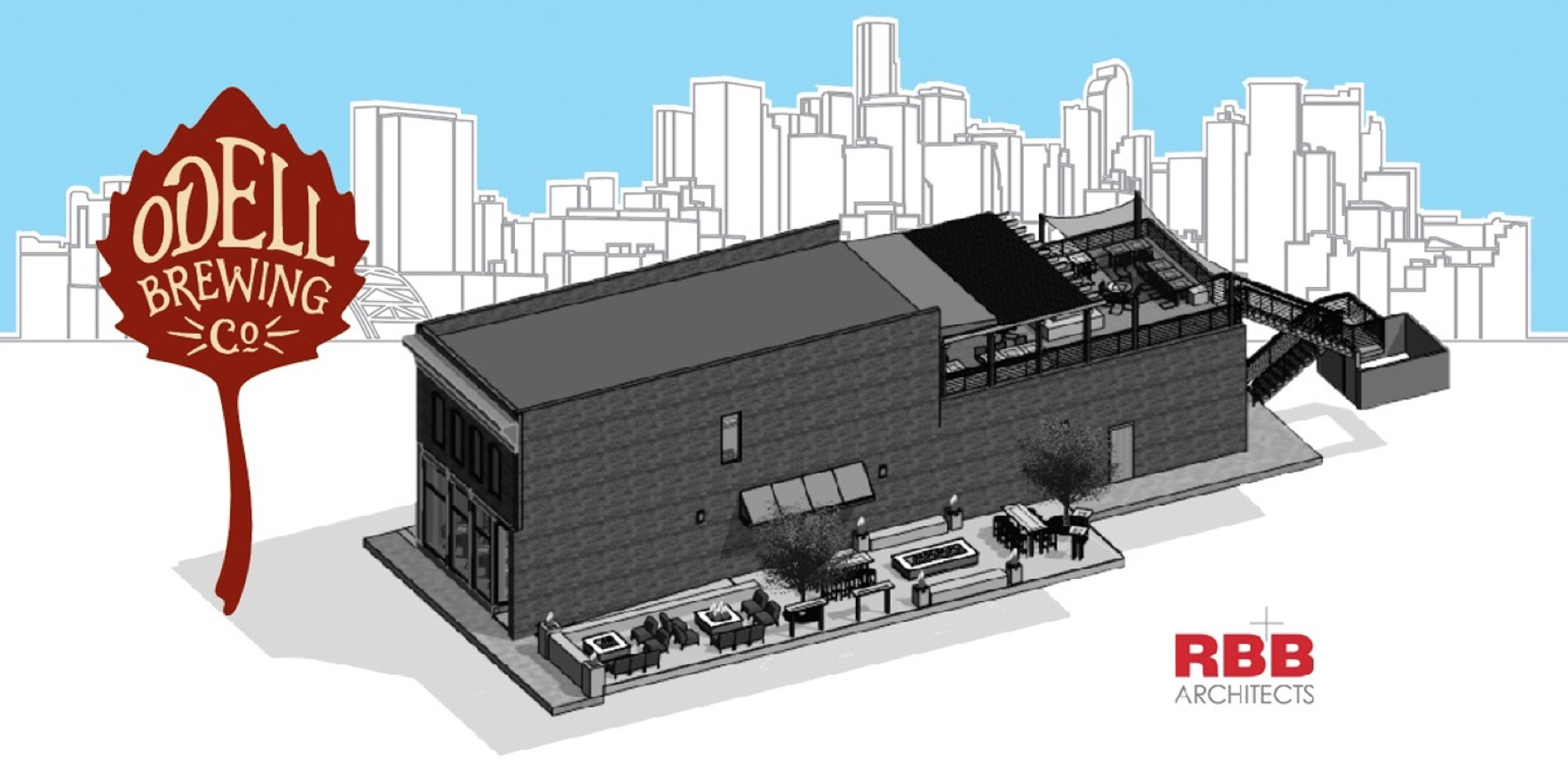 Back in April 2017, Odell announced adding a new location right in the RiNo neighborhood at 30th and Larimer. It will feature two bars, an outdoor patio, a performance space, and 15 taps.
This new facility contains a 10-barrel system focusing on experimental batches.
Check out PorchDrinking's coverage when Odell's first made the announcement.
Get ready for this sci-fi and fantasy-themed brewpub that will be located at 1725 Vista View Drive.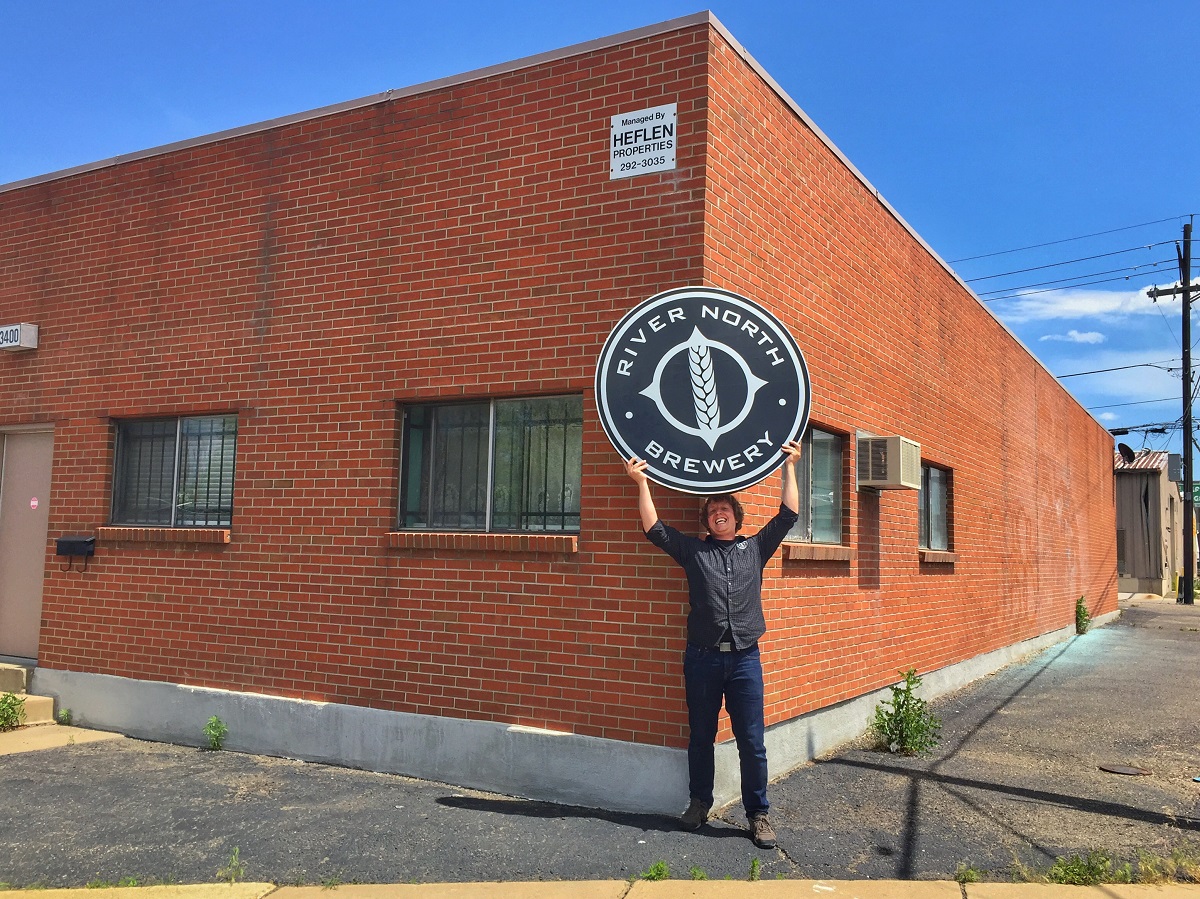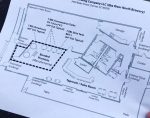 Returning to its original roots in RiNo, River North will be opening its new location at 3400 Blake Street. The new space will feature a private events lounge in the back, a large patio, and a seven barrel pilot brewery and taproom.
In 2012, the brewery originally opened at 24th and Blake, but was forced to move in October 2015. Following, River North moved all its production and taproom to 6021 Washington Street.
Sleeping Elephant Brewing (Loveland)
According to Colorado Brewery List, this new brews are being made at the Matador Mexican Grill location in Loveland.
Originally operating on a farm and selling its brews as a Community Supported Agriculture (CSA), Soul Squared Brewing is getting a tasting room in Wellington according to the Coloradoan.
You can check them out at 3740 Cleveland Avenue.
Formerly known as 40th Parallel Brewery, this brewery is rebranding after purchasing a local restaurant.
---