No Comments
The PorchCast | Ep 41 New Image Brewing & On Tap Credit Union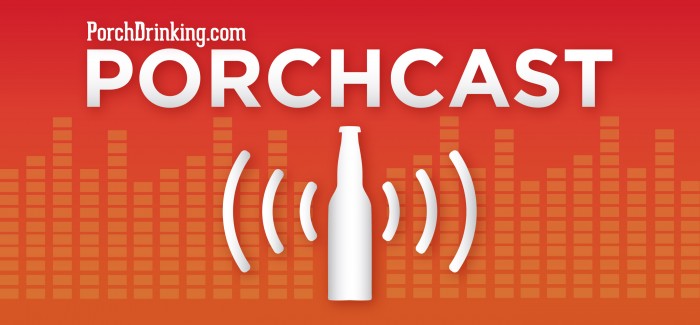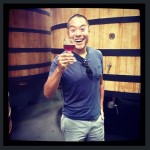 In episode 41 of The PorchCast, Tristan, Jesse, Hunter and Sam were joined by Brandon Capps, founder and brewer at New Image Brewing, to talk about how the brewery got started, their take on New England IPAs and their marquee GABF week event, the Colorado Invitational.

We were also joined by Rhiannon Myers of On Tap Credit Union, the great supporters of this show, to talk about why they invest in breweries, and how breweries can utilize OnTap CU to fund growth while remaining independent. To close out the show, we also recapped the Anheuser-Busch layoffs, Brandon gave us some insight into what working for ABI really looks like, and we touched on some of the GABF events we're most excited to attend.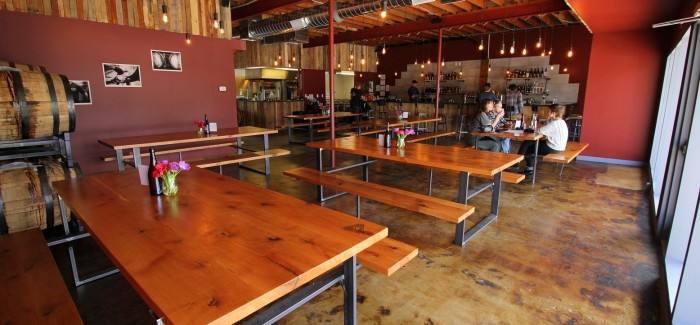 Special thanks to sponsors On Tap Credit Union™, First Draft Taproom and Kitchen, Latitude Financial Group and Made by Chalk for supporting the show. And to Denver band, Bud Bronson & the Good Timers for allowing the use of their song, Denver Rock City, for our opening and closing themes.
Finally an open invitation to join The PorchCast as we'll be broadcasting from Goed Zuur on Tuesday, September 26 at 6pm. And during the week of GABF we're excited to announce a pair of shows, first we'll be broadcasting on Wednesday, Oct 4 from Avanti F&B with Sam Calagione at 3:30pm and again at Avanti F&B on Thursday, Oct 5 at 10pm talking to Jason zumBrunnen co-founder of Ratio Beerworks as well as several national beer media folks who will drop by to recap the first session.
Podcast: Play in new window | Download
Subscribe: Apple Podcasts | RSS