No Comments
BREAKING | Odell Brewing Opening Pilot Taproom Location in Denver's RiNo District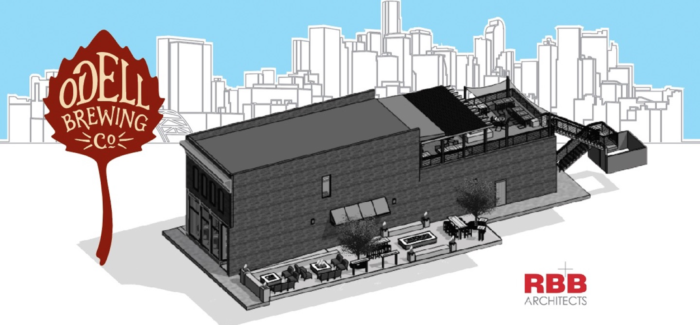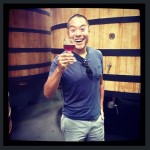 Currently home to 10 independently owned craft breweries, two outposts for corporate owned entities, 10 Barrel and Blue Moon, Oskar Blues' CHUBurger taproom, First Draft, a pour your own draft beer bar and the upcoming opening of New Belgium's experimental barrel house, all located within a half mile radius, Denver's River North Art District (RiNo) unequivocally boasts the distinction of the most dense neighborhood for craft and craft-y beer in the country, and it's about to add another premiere name to its coffers.
This morning, Odell Brewing announced that it will follow in the footsteps of its Fort Collins neighbors, by opening a second taproom location in at the corner of 30th and Larimer. The 4,000 square foot RiNo outpost is anticipated to open fall 2017 at 2945 Larimer Street, adjacent to the upcoming Shake Shack and across the street from Ratio Beerworks.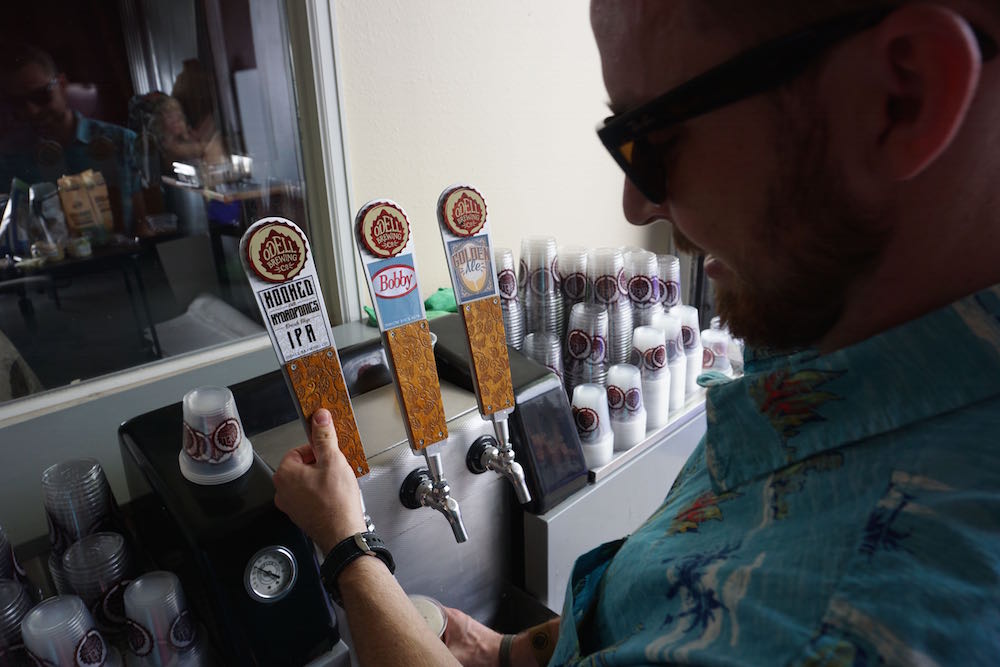 "For years we've explored the potential of a second taproom, and Denver has always been at the top of that list," said CEO Wynne Odell. "It took a lot of patience, but we're thrilled to be joining the RiNo community which has a booming craft beer scene and a long history of celebrating independent creative businesses. When we realized we were going from Larimer County to Larimer Street, it just felt right."
The new facility will house a 10 barrel pilot brewhouse focused on experimental taproom-only batches, along with two bars with a total of 15 Odell tap handles, an outdoor patio with fire pits, a live music and performance space, as well as a partially covered rooftop.
"From the very beginning, Odell Brewing has placed a lot of importance on our pilot system. It's been our proving ground, where we push ourselves to create new and innovative beers," said COO, Brenda McGivney. "The RiNo brewery will be solely focused on that exploration, and we're excited to share that with Denver, one of the most educated and passionate beer communities in the world."
If it weren't already abundantly clear, over the past four years, Denver's River North Art District (RiNo) has firmly entrenched itself as America's beer capital, and today's announcement further solidifies that claim.
---