Wit's End Brewing Co – PorchDrinking.com
January 31, 2018 | Brian Phipps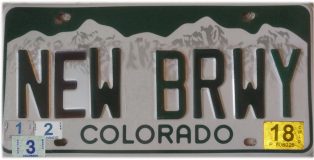 Avg. Reading Time:
9
min
The first three months of 2018, the Colorado brewery, cidery, and meadery scene has been and will be VERY busy. In fact, 36 Colorado craft brewery openings will occur bringing deliciousness to all of our taste buds across the state!
Of the 36, two are breweries changing locations, two are re-branding, and eight are adding a second location. Find out more about each of the breweries, who they are, anticipated opening lists, and what you can expect to experience when you visit.
October 27, 2017 | Dan Bortz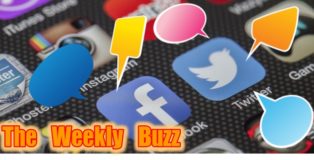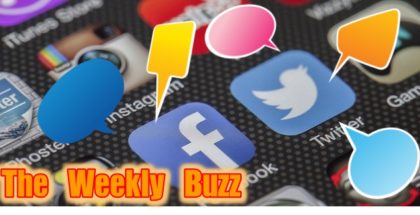 Avg. Reading Time:
2
min
Have you ever had one of those weeks where you're completely and totally scatterbrained? I am having one right now. I can't believe I even managed to pull together this modest collection of social media nonsense. It just goes to show that you can complete any task if you procrastinate until the last possible second and then scroll through Twitter at a frantic pace. So, in honor of my half-assery – which may or may not be a word – let's raise a glass and dive into The Weekly Buzz.