Thirsty Monk Brewery & Pub Archives – PorchDrinking.com
February 7, 2019 | Brian Phipps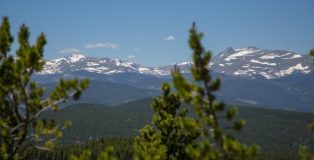 In 2018, Colorado craft beer consumers had its demand for more met with more supply as the state saw 67 new brewery openings or additions. Astonishingly, this is the most since 2014 when 68 brewery openings occurred.
January 31, 2018 | Brian Phipps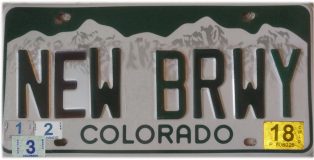 The first three months of 2018, the Colorado brewery, cidery, and meadery scene has been and will be VERY busy. In fact, 36 Colorado craft brewery openings will occur bringing deliciousness to all of our taste buds across the state!
Of the 36, two are breweries changing locations, two are re-branding, and eight are adding a second location. Find out more about each of the breweries, who they are, anticipated opening lists, and what you can expect to experience when you visit.