#sochi2014 Archives – PorchDrinking.com
February 21, 2014 | Josh Buchanan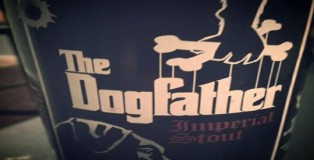 Laughing Dog Brewery, Sandpoint, ID
10 % ABV; 60 IBU
Bow Wow Wow Yippy Yo Yippy Yeah, it's all about Stouts and Team USA!
It has certainly been an exciting time for Olympic Hockey enthusiasts. From the variations to rules and regulations, to the anticipation and build up of certain storylines and the actual matches themselves, there hasn't been much to complain about…except maybe the early mornings during group play. But what better way to start the day then with the All-American Laughing Dog Dogfather. Nothing barks hair of the dog like this Bourbon Barrel Aged Imperial Stout at 7:30 AM. Who needs coffee anyway? Read More
February 11, 2014 | Jason Behler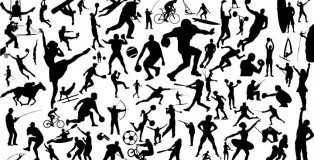 So you call yourself a sports fan? The Super Bowl hangover commonly refers to the Monday morning after the Super Bowl; however, from a sports fan's perspective this refers to the down time between the end of football season and the beginning of NCAA March Madness. But this year especially, I am here to tell you that your sporting fanhood should be rejoicing, not pouting. Here are three things you need to be watching if you call yourself a sports fan.