#southasianbeerlady Archives – PorchDrinking.com
August 9, 2022 | Ruvani de Silva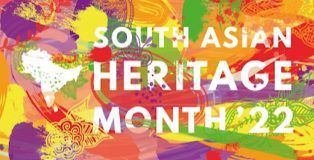 Being a South Asian in beer within the diaspora can be a lonely business. As per Brewer's Association data from 2021, just 2% of US breweries are owned by Asians, with no available information on South Asians specifically. With so few South Asians involved in the beer industry, taking time to reflect on and celebrate South Asian Heritage Month* (July 18 -August 1**) offers an opportunity to amplify our presence, support one another, and reach out and share our culture through the medium of beer, our chosen career or interest.
February 25, 2021 | Kindsey Bernhard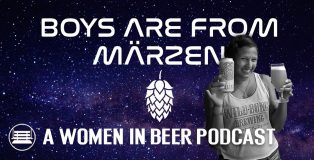 In Episode 28 of the "Boys Are From Märzen" podcast, Ruvani de Silva of PorchDrinking joins Kindsey Bernhard.
Ruvani de Silva is a beer writer with bylines on PorchDrinking, Craft Beer Austin, Good Beer Hunting and much more!