Standard Brewing Company Archives – PorchDrinking.com
April 27, 2016 | Jordan Palmer 1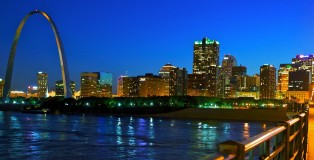 Drink 314 has joined forces with DrinkMoBeer.com to bring you this week's 6er – featuring six local St. Louis beers that we are recommending you try this week.  Chris, Tim and Andrew are all craft beer nuts and present an "everyone's" opinion on the beers they find and tryout.  We hope you enjoy their reviews.
Visit the guys on Facebook and follow them on Twitter.
February 24, 2016 | Jordan Palmer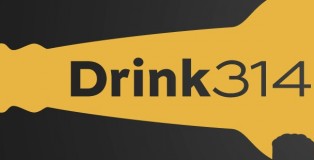 We're excited to announce that we partnered with Drink 314 and DrinkMoBeer.com to bring you this week's St. Louis-themed Ultimate 6er! If you've been to St. Louis you know them as the home of the arch, mouth-watering BBQ, the loop, and – of course – the Cardinals. But this city is home to something else as well: Amazing beer that you need to try.
If you like what you see on this week's 6er, we suggest visiting DrinkMoBeer's on Facebook and Twitter pages, and checking out Drink 314 for their great content on all things St. Louis beer. Read More