tasting Archives – PorchDrinking.com
April 15, 2018 | Mike Zoller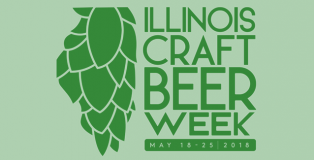 This year PorchDrinking.com is pairing up with two local Chicago bottle shops for two great events during Illinois Craft Beer Week. Both events are designed to introduce the city to breweries that are new to Chicago or are out in the suburbs and might not be well-known to people living in the downtown area.
May 5, 2017 | Mike Zoller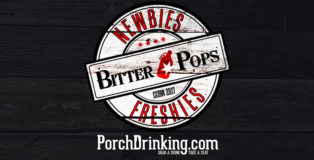 Over the past year or so, Chicago's craft beer scene has continued to increase in both brewery openings and outside-the-state breweries entering the city. PorchDrinking.com, along with Bitter Pops, is hosting Newbies & Freshies on May 24 (an event that's part of Chicago Craft Beer Week or #CCBW) to showcase all that's new and exciting in the city.