#TeamFiona – PorchDrinking.com
January 18, 2018 | Spencer Mapes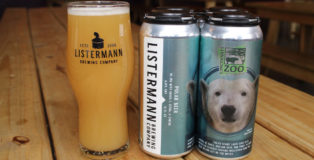 What do rappers, polar bears and New England all have in common? Did you guess big furry coats? Although accurate, the correct answer is that these three things are being brought together by Listermann Brewing's deliciously new line up of New England IPAs (NEIPA).
June 8, 2017 | Kristen Ballinger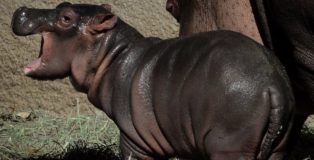 Feature Photo: Cincinnati Zoo
Listermann Brewing Company of Cincinnati, Ohio, has paired up with the Cincinnati Zoo to create a beer for the lovable baby hippo Fiona. Members of Fiona's care team actually helped brew the beer, a New England Style IPA coming in at 6.2% ABV with Citra and Centennial hops. The beer will be released in cans on Saturday June 10th at the brewery.