Third Wheel Brewing Company Archives – PorchDrinking.com
January 1, 2018 | Jordan Palmer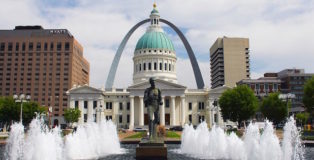 2017 was a banner year for St. Louis beer, and I say this based on how much of it I drank. Between festivals and brewery visits, my Untappd account topped 200 different beers in 2017. Is that a lot of beer? It is for me, but who is really counting?
May 31, 2017 | Jordan Palmer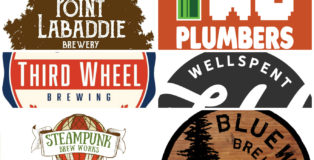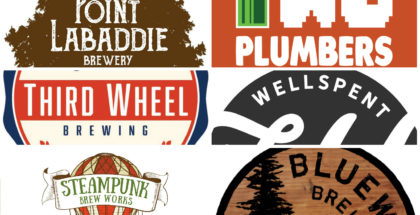 Call it experience, call it trial by fire, but I have found that the best way to maximize your beer festival participation is to have a plan.  After perusing the attending breweries, all of which I love, I found a thread for this years plan – The New Kids On The Block.