Three Notch'd Beer Archives – PorchDrinking.com
August 18, 2017 | Dan Bortz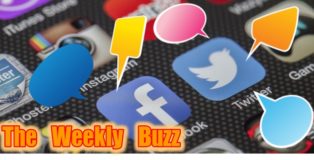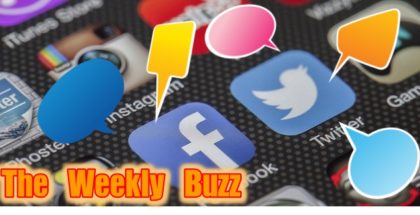 Compared to last week, this week was relatively quiet. The news that the sun is going to go dark and leave us in a lawless scenario (a la "The Purge") is a little unsettling, but I have craft beer and a deadbolt. I'll be fine. Safely locked in my highly secure bunker, I will not rest until I've brought you the finest tweets on the internet! The end may be nigh, but that doesn't stop you from sitting back, relaxing and enjoying this week's edition of The Weekly Buzz!
November 18, 2016 | Dan Bortz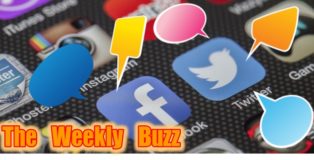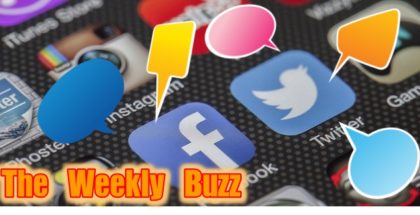 First and foremost, this week's edition of The Weekly Buzz contains a big "Thank You" to all the veterans who have served this country. No matter what political affiliation you may hold, these people deserve our respect. Remember: It's fine to disagree with your country's motives for war or military action, but we, as citizens, must always continue to support the brave women and men who put their lives on the line to keep us safe. Thank you to all the veteran's who have served.
Now that the serious stuff is out of the way, grab yourself a beer. It's time to get buzzed.