three taverns brewery – PorchDrinking.com
August 25, 2017 | Danele Bova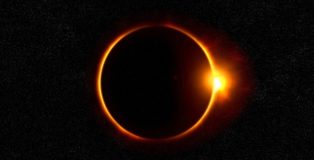 It has been one celestially wild week here in the states. Monday saw the Great American Solar Eclipse, giving all us beer peeps even more reason to reach for space themed brews to celebrate such a momentous occasion. The fun didn't stop all week long as we at PorchDrinking enjoyed several new beers. Check out this week's What We're Drinking.
February 3, 2017 | Dan Bortz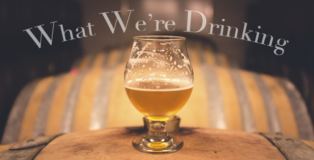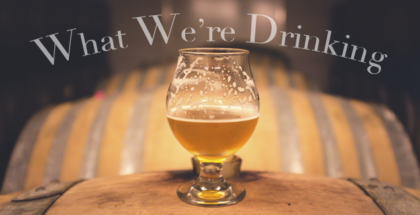 The PorchDrinkers didn't enjoy as many beers as we would have liked this week. Some of us succumbed to seasonal illnesses that made delicious beer turn to ash on our ruined palates. Others of us were in such dire straits that we were forced to turn to "doctors" for relief. Their strange tonics did the trick but, alas, could not be taken with alcohol. A fair few of us were just busy. That happens sometimes, right? The intrepid souls who remain offer you their libations of choice. Come forth and discover What We're Drinking!