#Thriller Archives – PorchDrinking.com
July 19, 2017 | Danny King
When I was offered an internship for the summer at the Prosecutor's Office in a small county tucked away in the fingers of Michigan, I immediately knew my summer reading had to include Anatomy of a Murder. Anatomy of a Murder has long been hailed as one of the best examples of how law & order actually work. Besides that, it was supposed to be damned entertaining. I've spent the last two months learning the ins and outs of prosecuting a case both in the courtroom and through the eternal, if overly elaborate, wisdom of Robert Travers (aka former Michigan Supreme Court Justice John D. Voelker) and his Trout-obsessed country lawyer in Paul Biegler.
October 21, 2016 | Mathew Powers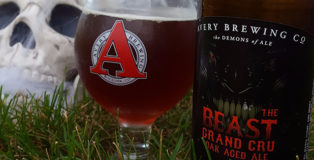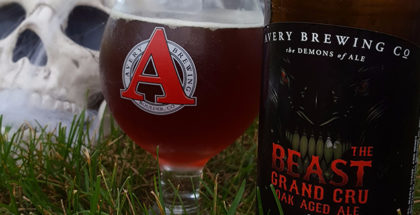 Vincent Price warned us all, but nothing can stop Avery Brewing from unleashing The Beast upon the beer-drinking world. It is big. It is bold. It is even a little frightening. It lurks in the depths of Avery's brewhouse, ready to pounce on nearby taste buds. The Beast doesn't just dominate the palate, it devours it… and you will love it.
Darkness falls across the land
The midnight hour is close at hand
Creatures crawl in search of blood
To terrorize y'all's neighborhood