#toolbeer Archives – PorchDrinking.com
February 2, 2021 | Kindsey Bernhard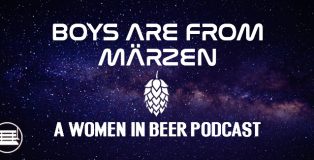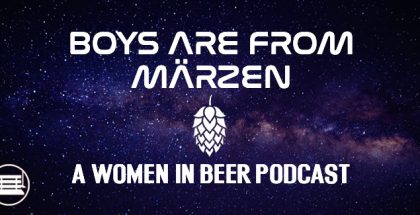 In Episode 23 of the "Boys Are From Märzen" podcast, Kindsey Bernhard is joined by Tamar Banner of To Øl in Copenhagen, Denmark.
Banner recently celebrated her 20th anniversary as a professional brewer. Banner spent time at Harpoon Brewery in Boston, New Belgium in Fort Collins and BrewDog in Columbus. In November, Banner took her talents to Denmark to become the head brewer at To Øl in Copenhagen.
October 20, 2017 | Constance Del Rio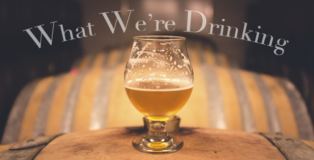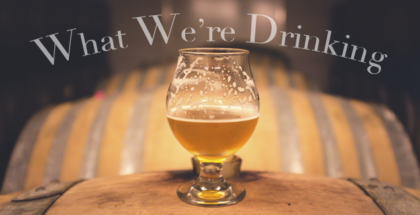 It's been a crazy couple weeks here in the Bay Area. The North Bay is on fire, taking so many people's livelihoods, homes, and wineries, and now Santa Cruz is on fire. Our air quality was on par with Beijing! Not to mention some people took advantage of the fires and looted, so not okay. This week the air quality has gotten back to tolerable levels and the relief efforts have been amazing to see roll in. Lots of Bay Area Breweries and Tap rooms held fundraisers for different funds! Take a load off and take a look at What We're Drinking!