#Ultimate6er #baseball #summerbeer Archives – PorchDrinking.com
May 16, 2018 | Lora Kormos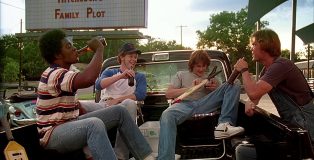 I didn't think I was going to make it. I barely shoveled my way out of this winter. Every time I thought it was finally over, Mother Nature proved me wrong. We suffered from freezing weather and snowstorms almost daily. Well, it is finally here and hopefully I didn't jinx it. It's summertime and the living's easy.
April 3, 2013 | Justin Vicroy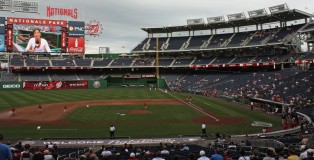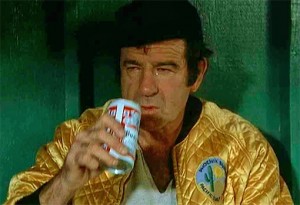 Baseball is back!  This season has me more excited than ever because of 2 reasons.  First, my alma mater's mens basketball team shit the bed and went to the NIT, then lost in the 1st round.  LAME.  Second, my Red Legs, aka The Cincinnati Reds, are looking primed for another post season run.  Hopefully, they won't lose in the divisional series like last year.  Baseball and beer go together like "peas and carrots", to quote 1 of my favorite movies.  Some of my best adult memories involve baseball and consuming (I mean chugging) beers. Like that time I saw Roger Clemens make his comeback from retirement, via the minor league Lexington Legends.  Man, I drank a bunch of Kentucky Ale at that game.   So in honor of Opening Day earlier this week, here is my ultimate 6er for baseball season.