vegan breweries Archives – PorchDrinking.com
November 18, 2020 | Kindsey Bernhard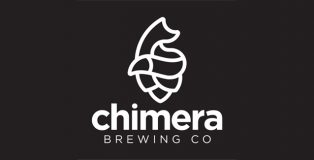 When the opportunity became available to take ownership of False Idol Independent Brewers, V-Grits owner Kristina Addington was ready to combine her two passions; vegan food and craft beer.
False Idol worked in partnership with V-Grits inside the same building in Louisville, KY, but both the brewery and vegan restaurant operated under two different ownerships. Addington took ownership of False Idol brewery in October and rebranded it as Chimera Brewing.
December 19, 2019 | Katie de la Rosa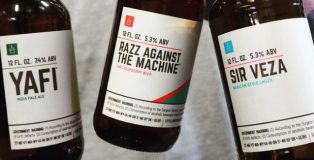 For two Denver breweries, the decision to brew vegan beer was as organic as their ingredients.
The vegan scene has exploded in the Colorado capital in recent years, but that popularity hasn't always translated to beer, especially in the age of pastry stouts and milkshake IPAs. Little Machine Beer, a 10-barrel brewery perched just north of the Denver Broncos' Mile High Stadium, noticed the dearth of options.