Vision Quest Brewing Company – PorchDrinking.com
December 15, 2016 | K.C.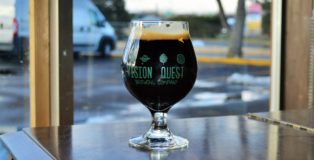 7.0% ABV
Who doesn't love a good holiday beer?! For myself specifically, I look for something either reminiscent of hot cocoa or coffee this time of the year. I want a drink that makes me feel like I could hold it close, like a recently opened present, while sitting in front of the fire surrounded by loved ones, (who are obviously all in matching pajamas) on Christmas morning. Yes, my holiday beer must be a brew with cozy flavors I can sip slowly, while watching my younger sister Jamie unwrap the EXACT Furby that I wanted (no, wait, sorry that was in 1998).
January 4, 2016 | Brian Phipps 3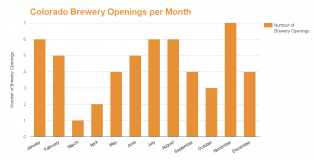 This article was updated on January 4, 2016 at 3:45pm to reflect more 2015 brewery openings shared by our readers. Thanks for your contributions!*
If you live in Colorado you may feel like a new brewery springs up about … Read More