#wafflehouse Archives – PorchDrinking.com
November 14, 2020 | Brandon Cohran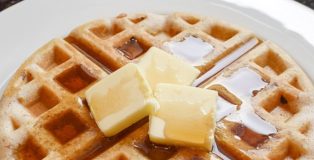 You've been there. I've most certainly been there. Many nights after work, a night out or after a day's worth of brewery visits. Where, you might ask? Only to the greatest after-hours breakfast place of all time: Waffle House.

It's a terrific place for nights to come to an end over good conversation, hashbrowns and cups of coffee. Except now, you can sub the coffee for a beer, well, kind of. Oconee Brewing Company, located in Greensboro, Georgia, can make that happen next month with their new beer: Waffle House Bacon & Kegs. Grab a booth, pass the syrup and discover how this all came to be.
April 30, 2013 | Jason Behler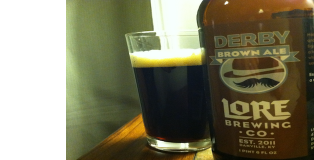 ABV: 5% | IBU: 40
WARNING: Cheesy horse racing references and puns abound in this review. There are also two allusions to How Stella Got Her Groove Back. I apologize in advance.