Wellspent Brewing Archives – PorchDrinking.com
January 31, 2019 | Jordan Palmer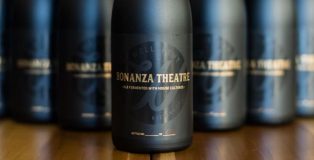 One of the first things you'll notice about this beer is the sleek jet black bottle. One of the first things you'll wonder about is the name: Bonanza Theater. So, let's cover that first. Wellspent Brewing Company, which opened on March 2, 2018, is located in a beautiful, century-old building that was home to a movie theater a hundred years ago. There is still some evidence of the old movie theater at this new brewery. As you walk in, you'll still find the marquees, fully restored to their former glory.
"It opened in 1907 and was called the Bonanza Theatre," said Kyle Kohlmorgen, owner of Wellspent Brewing.
May 31, 2017 | Jordan Palmer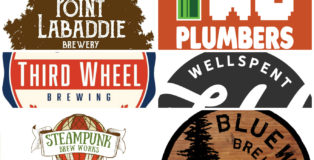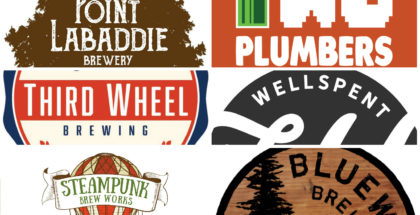 Call it experience, call it trial by fire, but I have found that the best way to maximize your beer festival participation is to have a plan.  After perusing the attending breweries, all of which I love, I found a thread for this years plan – The New Kids On The Block.