#westsixth Archives – PorchDrinking.com
January 3, 2023 | Jereme Zimmerman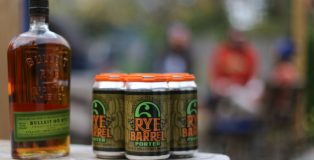 For West Sixth Brewing's third bourbon and barrel collaboration, Rye Barrel Porter, the Kentucky brewery has partnered with Bulleit Frontier Whiskey. Rye Barrel Porter is a high-ABV (9.0%) porter aged in Bulleit 95 Rye whiskey barrels.
December 22, 2022 | Seth Garland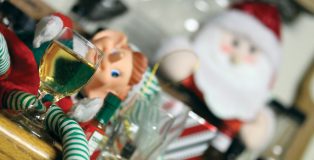 We all seem to have finally gotten on the same page about hating Mariah Carey's "All I Want for Christmas Is You"—and nothing has made me happier during these dismal days than a coordinated hatred of the most nauseating song ever written.