No Comments
West Sixth Brewing | Rye Barrel Porter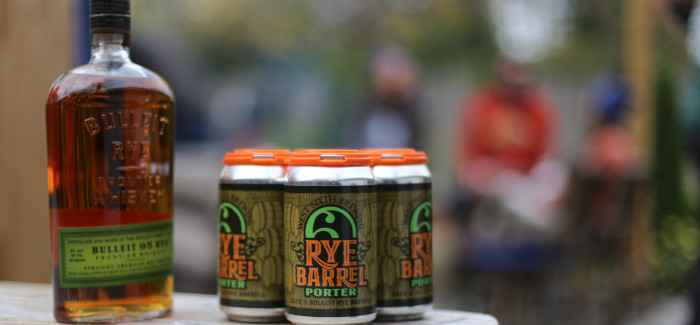 For West Sixth Brewing's third bourbon and barrel collaboration, Rye Barrel Porter, the Kentucky brewery has partnered with Bulleit Frontier Whiskey. Rye Barrel Porter is a high-ABV (9.0%) porter aged in Bulleit 95 Rye whiskey barrels.
Rich and complex yet surprisingly smooth drinking, Rye Barrel Porter is a malt-forward beer with flavors ranging from caramel to chocolate to dark fruit. A touch of toffee aroma and notes of rye whiskey cap off the experience.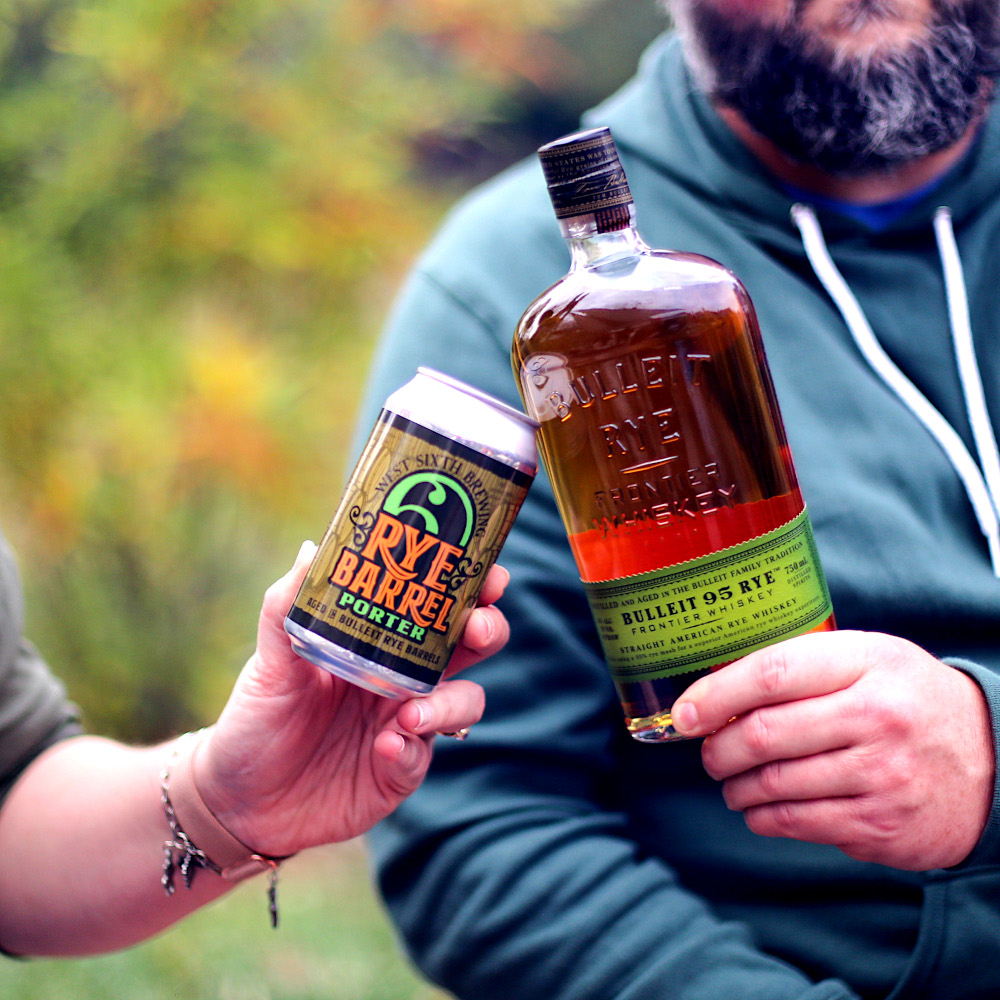 "After the success of our first two collaborations with Bulleit, we were excited to dive in for the third with something new," said Kelly Hieronymus, marketing and creative director, West Sixth Brewing. "Rye Barrel Porter and this partnership emphasizes West Sixth's commitment to making new and innovative beers."
View this post on Instagram
A Malt Bill Made in Heaven
Rye Barrel Porter's malt bill is as layered and complex as the beer itself, featuring Two-Row and Munich, along with additions of Roasted Barley, Chocolate, Pale Chocolate, Black Malt, Special B, Extra Special, and Flaked Oats for a silky mouthfeel. Whether you enjoy it during the holidays, or just warm up with a glass while waiting for winter to transition into spring and Lager season, Rye Barrel Porter is well worth spending some quality time with.
Rye Barrel Porter is available in select distribution throughout Kentucky, and can be purchased on draft and to-go in the West Sixth taprooms in Lexington, Louisville, Frankfort and Newport.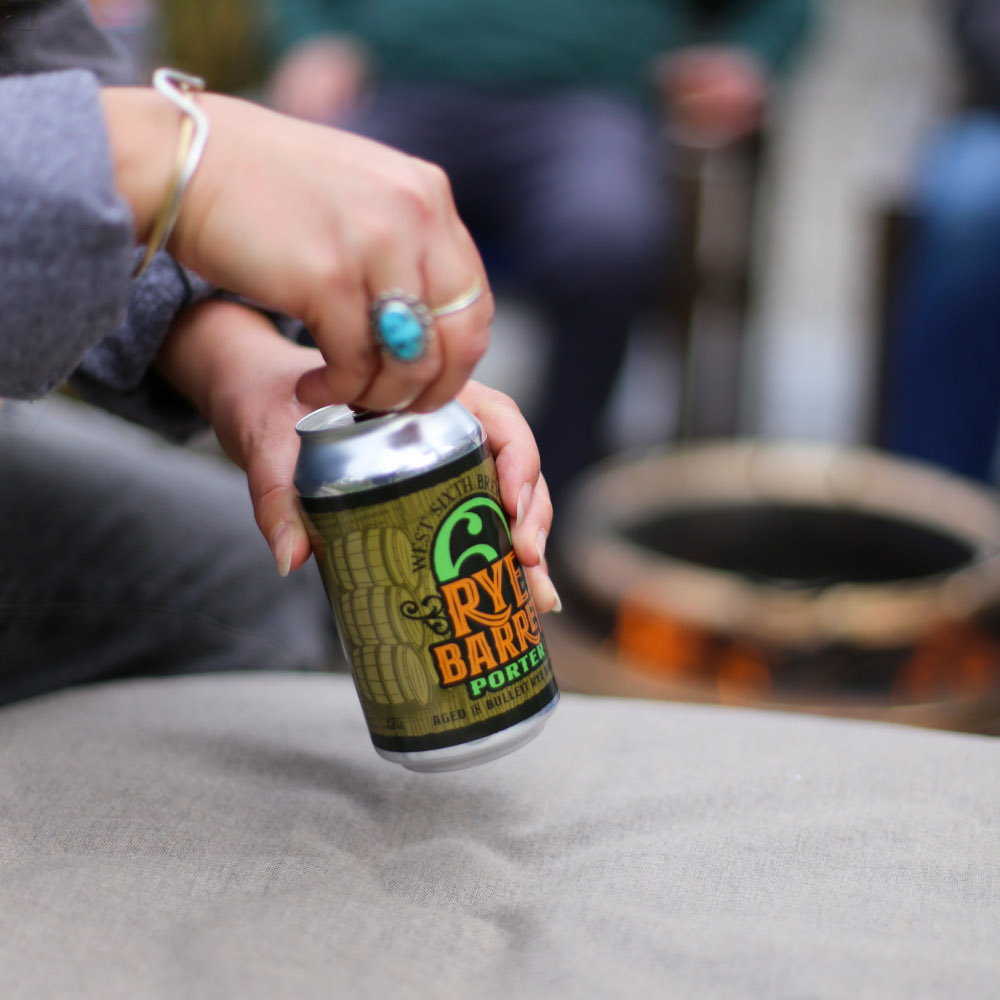 All photos provided to PorchDrinking.com by West Sixth Brewing.
---