#bulleitbourbon Archives – PorchDrinking.com
January 3, 2023 | Jereme Zimmerman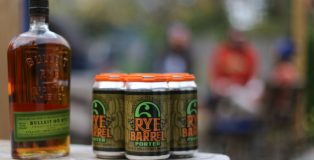 For West Sixth Brewing's third bourbon and barrel collaboration, Rye Barrel Porter, the Kentucky brewery has partnered with Bulleit Frontier Whiskey. Rye Barrel Porter is a high-ABV (9.0%) porter aged in Bulleit 95 Rye whiskey barrels.
December 17, 2021 | Jereme Zimmerman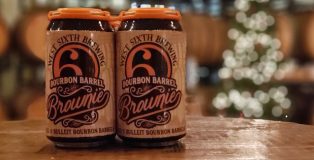 There's a new Bourbon Barrel Ale on the block. Kentucky's West Sixth Brewing and Bulleit Distilling Co. have teamed up to create Bourbon Barrel Brownie, an Imperial Brown Ale aged in Bulleit Bourbon barrels.