No Comments
2022 Georgia Best in Year Review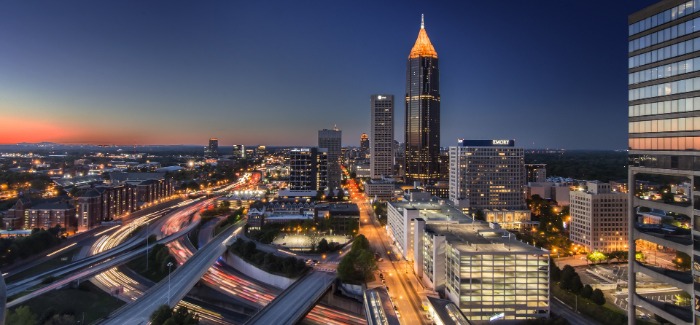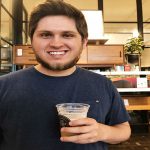 Blink and you'll miss it – 2022 did not slow down for anyone, it seems. It was a busy year in beer, as the industry continues to grow in Georgia, despite the limiting legislation in the state. Whether it be an individual beer, a brand new location, or a great event, there's a good chance your favorite brewery made 2022 better for you.
Favorite Beers of the Year
Three Taverns has always been a steady presence in the Georgia scene, albeit a little underrated in some conversations. Pilsen Liberation was a nice reminder of "hey, we never left" as this Pilsner Urquell collab left us speechless. The history, the process, the collaboration and the final result is an absolute dream of a beer. The memory of it is still strong, but we're eagerly counting down the days until its return.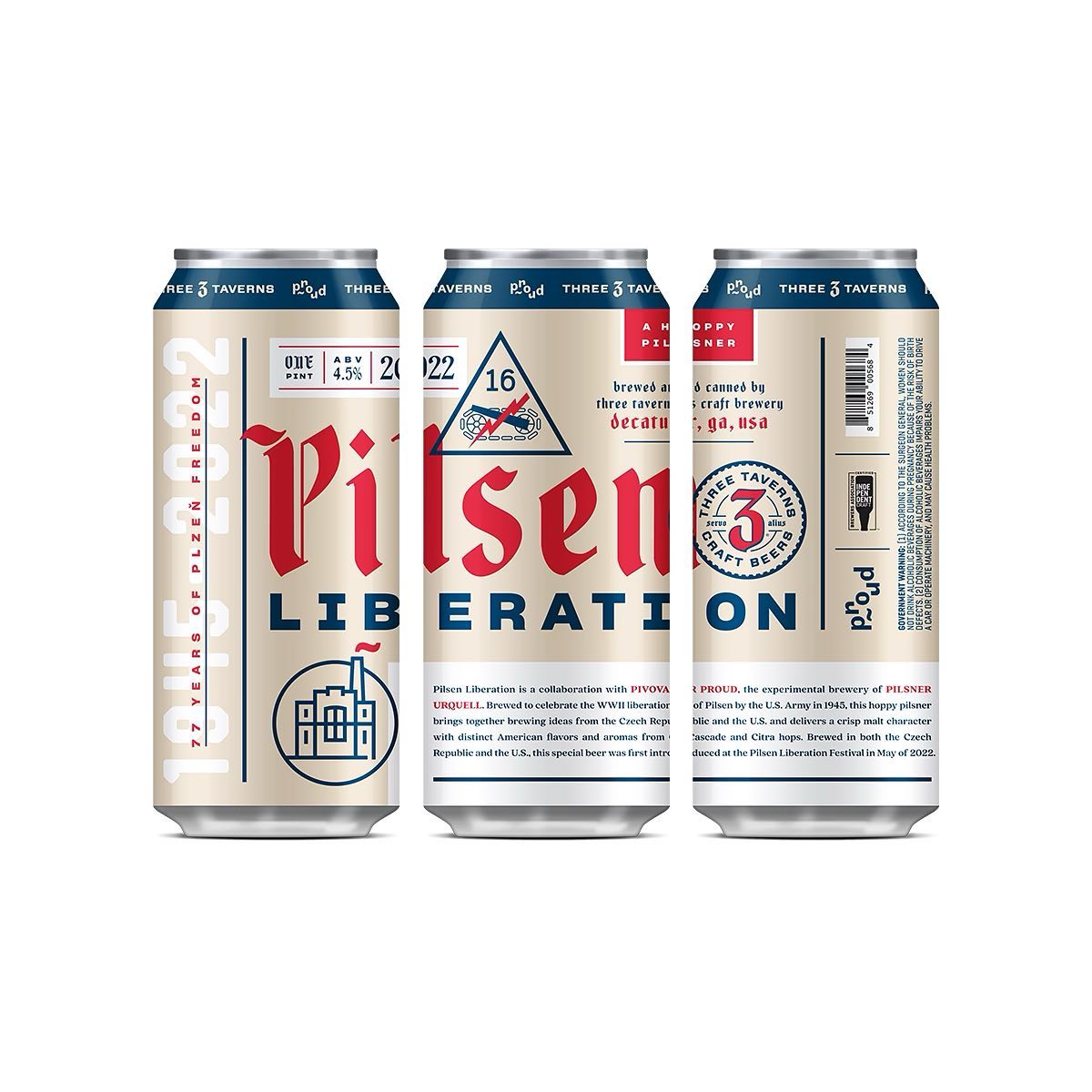 It gets harder to remember the past as time goes on. You can dwell on memories or look ahead to the next, all while forgetting to be in the moment. That's neither here nor there, but one thing that remains consistent year in and year out is that Good Word Brewing is going to make phenomenal beer. To be transparent, probably a half dozen beers from them could take this title, but Only Memories Remain is a truly cherished memory in the last 365 days. This Tmavý Ležák (Dark Czech Lager) checks every box: Low ABV, malty, dark fruit, bitterness, dry finish. It's a shining example of the style, and we have to give a nod to Good Word for commitment to the process.
View this post on Instagram
Fire Maker had a hell of a year in 2022 with some top-tier releases and awesome events frequently. They really released the guarded gold when they collabed with Monday Night to release Hop the Magic Dragon DIPA for the inaugural Georgia Craft Brewers Fest. The DIPA featured hops 3 ways, along with Phantasm powder, and the end result was an excellent tropical fruit showcase. A little bitterness kept it balanced and both breweries really flexed their game and earned their spot with this one.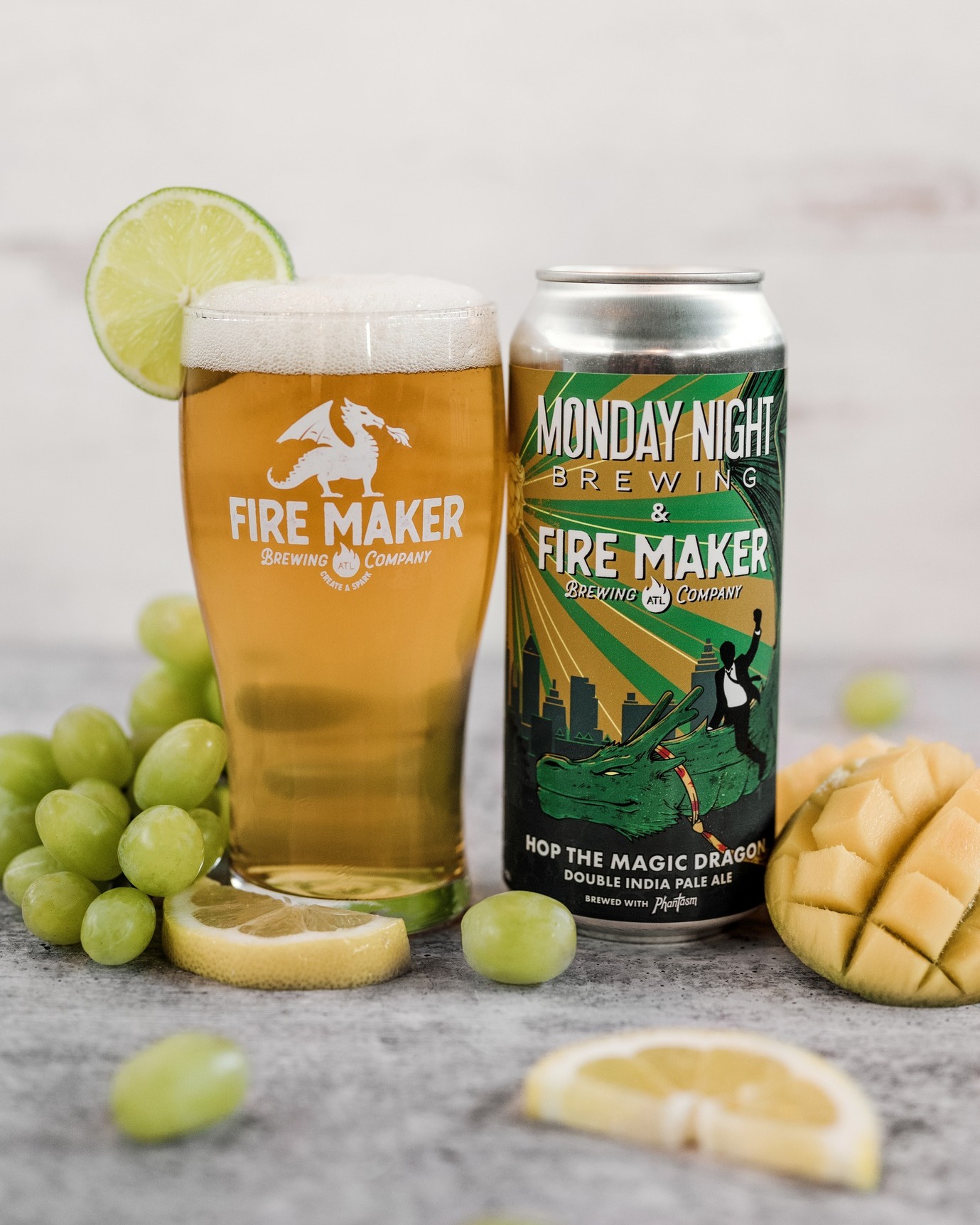 People say you eat with your eyes first, and if that's the case Variant Brewing would keep us all full with their delicious-looking nitro pours. Coco De Vil is an Oatmeal Stout conditioned on toasted coconut and Indonesian vanilla beans, and is every bit as tasty as it sounds. There's a silky smooth mouthfeel with an initial sweetness that dries out your palate and is refreshing as hell. Coco De Vil is one of those beers that you run out of quickly, just to refill over and over again.
View this post on Instagram
Honorable Mentions
---
Best Beer Events
Little Beer II
(Hosted by Good Word and the City of Duluth)
Death. Taxes. Sunshine… or snow? All of those things are inevitable, and after a successful second iteration it appears that Good Word Brewing's "Little Beer" fest is one of the best beer events of the year. Want to attend a beer fest that keeps the ABV low enough for you to know if you actually enjoyed beers throughout the afternoon? Little Beer is for you. Lager is the star of the show, but there's also a wide range of other Ale-styles and even Wild Cultured and Barrel-Aged offerings. April may have subbed in snow for the rain this year, but honestly this event would be well attended if it were on the moon. The third installment is in April of 2023.
Honahlee-Land
Sprinkle in one cup of DragonCon, a dash of Halloween, two cups of live music, a few inflatable bounce houses and a few food trucks. What do you get? A hell of a good time. Honahlee-Land is Firemaker Brewing's annual celebration and that hardly describes what an absolute blast of an event it is. There's something for everyone whether it be *the delicious* event-release beers or the costume party/contest. Bands from several genres play throughout the day, beer flows while there is a constant buzzing of entertainment and activity around the brewery. It's a must hit event – for whatever you want it to be!
View this post on Instagram
---
New Breweries to Check Out
---
Biggest Moves of 2022
Expansion was the name of the game in 2022 – albeit forced due to Georgia legislation – as the limiting laws around distribution has turned many breweries on to the idea of secondary (or tertiary) locations. Self-distribution seems like a far-fetched idea at this point, but here's to hoping for change eventually.
Wild Leap Brew Co. opened their highly anticipated location at Centennial Yards in Atlanta this December. Marietta's Schoolhouse Brewing opened its second spot, the Gymnasium, in Atlanta. Pontoon Brewing took their success to Tucker in their new spot, The Lodge. Elsewhere Brewing is in the works on opening a second location on the Westside. NoFo Brew Co. is opening a second location in Gainesville. Line Creek Brewing is opening their third brewery in Newnan.
Having more quality Georgia breweries, means more quality Georgia beer which is better for the industry.
---
Brewery to Watch in 2023
This choice certainly doesn't net many creativity points, but Little Cottage Brewing could certainly make a splash in the next twelve months. They have quality beer, and a perfected style with their Stout program along with significant support via Atlanta beer drinkers. Sure, size can be tough and limiting, but the support and constant Oznr sellouts are a quick way to get there, alongside the growth of the "Dale Ale Trail" as the area continues to grow and support breweries.
View this post on Instagram
---
Biggest Story of 2022
Guilty of a little bit of living in the moment since it was a recent change, but Monday Night Brewing completely rebranding their lineup of beers was a bold move that carried weight. It was wild to see an established, OG (pre-boom) Atlanta staple with multiple locations in several states seemingly redo their very recognizable logo and design after a decade. Slap Fight, Dr. Robot and Blind Pirate are part of the SKUs synonymous with that raised fist and loose tie signifying being ready for a good time. Like the rebrand or not, doing so this far into their existence shows adaptability and forward-thinking for the next decade of being one of the leaders in the Georgia beer scene.
View this post on Instagram
---