One Comment
Father's Day Drinking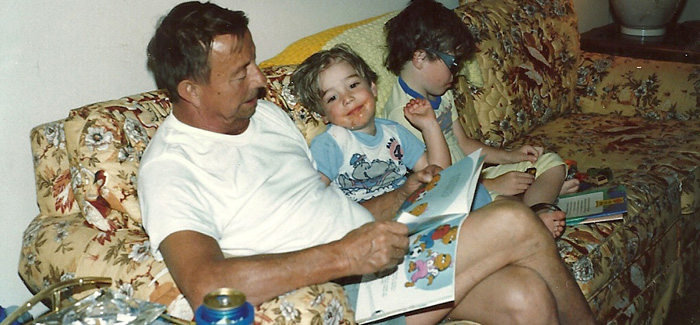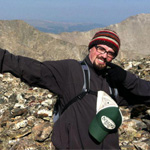 Growing up, my dad didn't drink much, if any. So I don't really have any fond memories of grabbing beers for him while he was working in the yard. However, my grandfather drank enough for three dads.
When I reached legal drinking age, I wanted to search out and drink the beers that my grandfather so greatly enjoyed. I asked my dad what beers grandpa used to drink. He could distinctly remember two different brands, Black Label & Pabst Blue Ribbon. After a few more questions and funny stories, I found out that Black Label was my grandpa's "everyday beer" and Pabst was his "paycheck and holiday beer."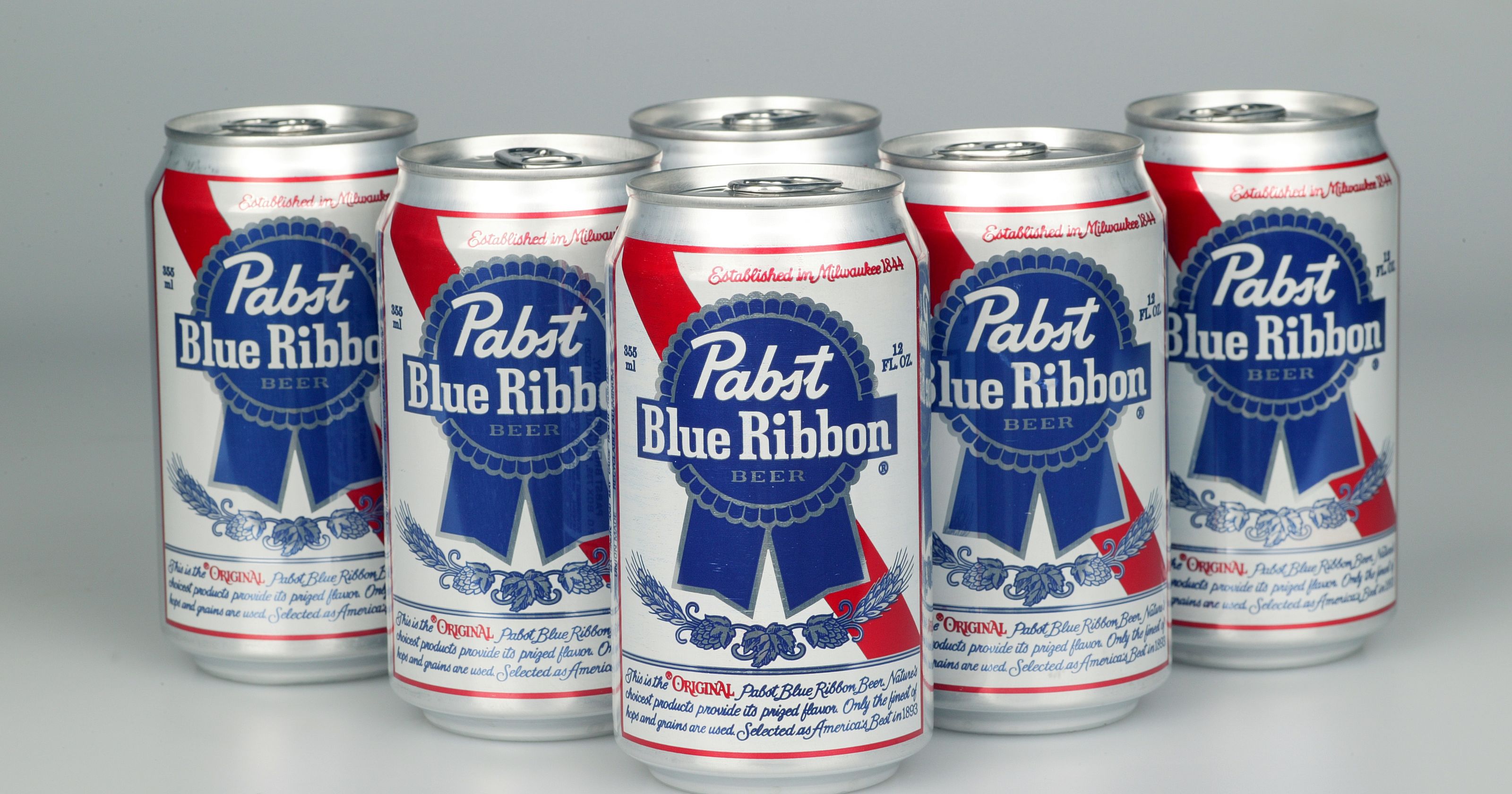 The next week, I was on a mission to try these two beers. I had tried Pabst once or twice. (Side note: My 21st birthday was 11 years ago, about five years before PBR gained the retro-popularity it now has.) My main goal was to find Black Label. I went to four stores, and confused at least six different managers and/or beer buyers, before I found it. Once I found it, I conned my friends to join me in my drinking experience. It had to be one of the worst beers I have ever tried. It tasted like watered down malt liquor. We struggled to finish the case, and only did because we were in college and weren't going waste beer. I also wanted to so I had a connection to my Grandpa.
My grandpa grew up during the Great Depression. His dad (my great grandfather) worked at Cooper Tires in Dayton, Ohio and was laid off when the crash happened. So they bounced from house to house in the Dayton area. My grandpa grew up on the streets, sometimes even eating out of garbage cans. He signed up for the Army underage when World War 2 came around, met his wife while attending a United Services Organization event, and eventually settled in a small town just south of Dayton. To make ends meet, he worked two jobs; the 1st shift at NCR Corporation making cash registers and then a janitor at nights. My grandma stayed home and raised the kids, so getting a beer at the Veterans of Foreign War or another watering hole was his way to relax after working a "bazillion" hours.
I grew up far removed from what my grandpa and even my own dad endured as children. Both my parents were college educated and only had to work one job each. My mom and dad were at most school functions, every sports game I played in and were home for dinner just about every night. So as a kid, I really wanted to connect with my grandpa. I don't know what it was; maybe it was because he was a part of the greatest generation or that I made him to be this larger than life figure (even though he was only 5' 6"). I became a huge WWII buff, searching out every book and tidbit I could get my hands. So I tried connecting with him about the war, but he refused to talk about his experiences with anyone especially with his grandchildren. My grandma told me it was because he didn't want to upset me with horrific stories. So with that effort dashed, I racked my brain for another way to connect. Then, during a summer vacation to visit him in Florida, it clicked. Beer! My grandpa and uncles drank a bunch of beer during vacation. (Side note: They even had my father bootleg multiple cases of Little Kings 7 ounce bottles from Kentucky because the 7 ounce size was unavailable in Florida.) I decided that when I turned 21, I was going have beers with my grandpa.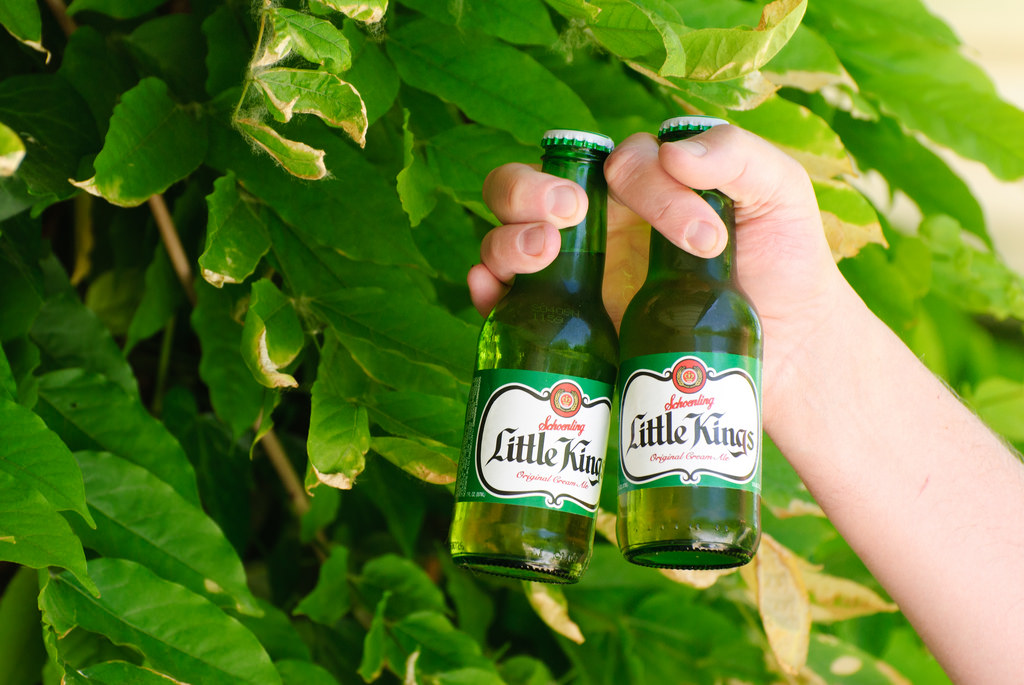 Sadly, my grandpa died when I was 14 years old and I never got to have a beer with him in person. I did get to have beers with my dad and uncles and I still do, whenever I make it to Florida or Kentucky. They tell me stories from their childhood and we talk about my grandpa, too. I told them about trying to establish a connection with him through beer and they thought it was admirable, but I should have tried to do so through golf. I do feel closer to my grandpa and it was through these stories over beers where I feel connected. So on Father's Day, I will be drinking some ice-cold Pabst Blue Ribbon. Sorry grandpa, I can't choke down Black Label and pretend to enjoy it.
---