No Comments
Father's Day Series | Father-Son Breweries: Diebolt Brewing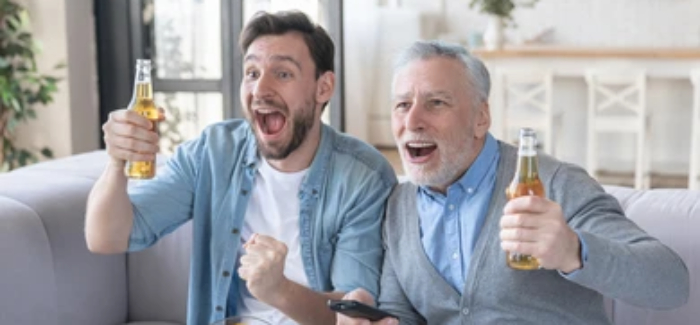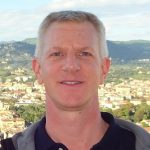 In honor of Father's Day, we decided to look at father-son breweries that embody the true spirit of the holiday. While rare, these breweries let fathers and sons share their love of beer while also partnering in successful businesses. Over the course of the week we'll look at three Denver-area breweries, starting with Diebolt Brewing.
Right Place, Right Time for Diebolt
Diebolt came together when father Dan Diebolt was on the verge of retirement from his lifelong career. Coincidentally, son Jack Diebolt was in the midst of a career change. "We'd always tossed around the idea of opening up a brewery and everything clicked. It was the right time, right place," explains Jack.
Dan had been a homebrewer for years and Jack watched Dan brew from the time he was a child. Continuing the tradition, Jack began homebrewing about a year before the brewery opened using a system that his father built for him.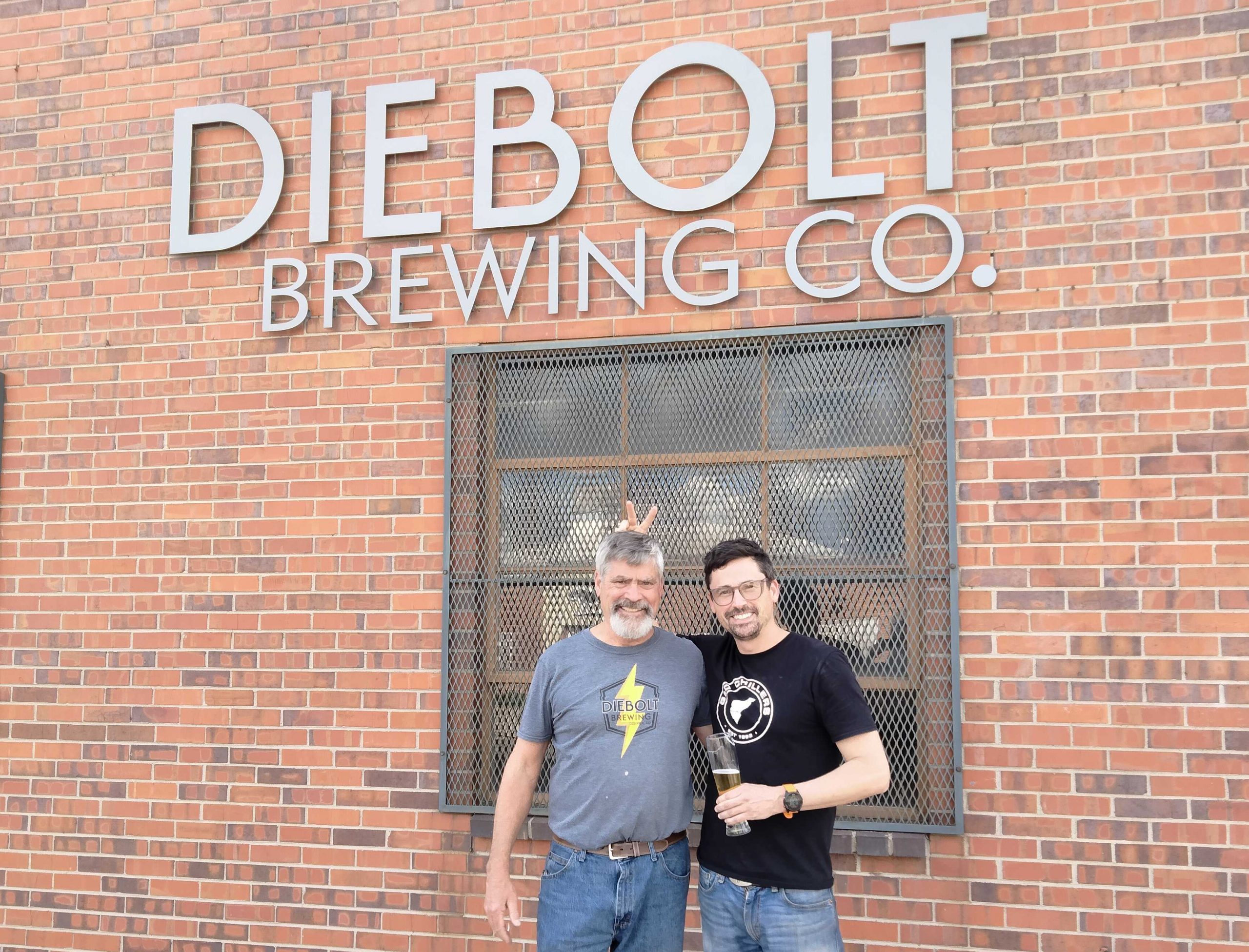 Teamwork is Key for Father & Son
Providing fatherly guidance, Dan shared his book of recipes with Jack to get the brewery started. Jack adapted some of the traditional recipes while also adding many of his own to reflect the family's French heritage and tap into changing consumer tastes.
The two operate as a team and divide the responsibilities that come with running a small craft brewery. Jack does all the brewing and marketing while Dan focuses on the nuts and bolts of the business. Both father and son work in the taproom and interact with customers.
Ironically, Dan has brewed only once at Diebolt — the first batch. He jokes, "Jack told you I got fired from brewing, right?"
Respect & Relationship Makes for Success
While Jack and Dan good-naturedly joke about Dan's old-school ways of brewing and cleaning, it's clear that there's a camaraderie and mutual respect.
Jack explains how much he appreciates their unique relationship. "That's probably why there aren't a lot [of father-son breweries]. Most people are like 'I could never work with my dad.'" He elaborates, "I would say that the reason we're still here is 100% because of my dad and the reason that we're still a successful brewery is because we're family."
The two have faced conflicts and challenges over the years, but worked to resolve those as they arose. Compared to simply being business partners who could walk away, explains Jack Diebolt, "We'll always have a father-son relationship and I knew that we had to keep that there." He adds, "We have a better relationship now than we probably ever have."
Reflecting on Diebolt's nine-year history, Jack offers, "It's been an incredible journey. Looking back on it I don't think I would have wanted to do it with anyone but him."
Next up: A long-term family project. After years of brewing together and working at a home-brew shop together, father and son (and mother) finally realize their dream of owning a brewery. 
---