One Comment
The Civil Wars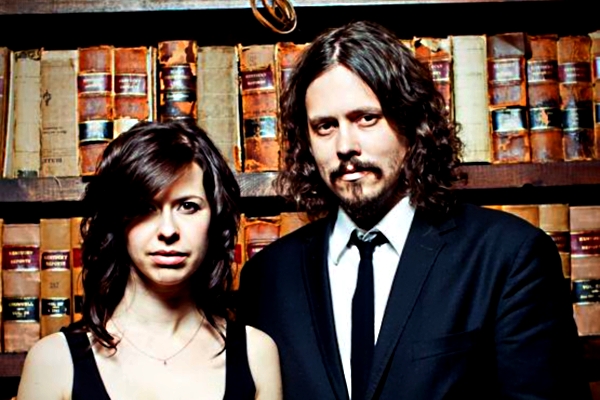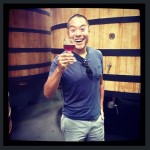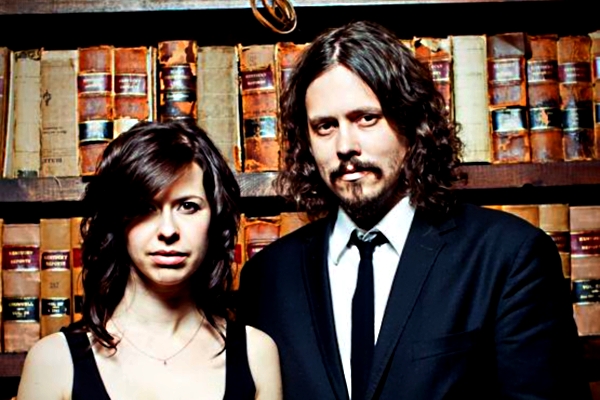 My friends think I am insane. My parents don't even bother asking anymore. The first step is admitting I have a problem, and I know without a doubt that I do. But it's nights like tonight that don't make me regret buying tickets to see 20 concerts and a music festival within a four-month period. Midway through this music mayhem I've already decided, that if there is one act you must see this summer, go see The Civil Wars.
The Black Keys renewed my faith that rock and roll, first and foremost, is very much alive. And secondly that critics who try to categorize the likes of Nickelback and Creed as rock and roll should be mentioned in the same breath as Kony, the creators of the show Whitney, the executives at NBC who refuse to pull the show Whitney and the actual bands, Nickelback and Creed. The Lumineers, a new band out of Denver, renewed my faith in underground indie folk. But to be honest I never lost faith in indie folk, not with Mumford and Sons and the Avett Brothers still going strong. It was just nice to see another solid, rawer version of that starting to bloom in my backyard. And tonight, The Civil Wars renewed my faith in pure vocals.
If they had to be categorized by a specific genre, it would undoubtedly fall under folk, but their range extends much farther. John Paul White (JPW), one of the lead singers, is able to flawlessly exhibit a deep, raw crooning somewhat reminiscent of Johnny Cash. Its album, Barton Hollow, feels like the soundtrack to a wild west wagon train adventure. Yet he is also able to revert to a lighter, almost falsetto voice to add brevity and lightheartedness to pieces like, I've Got This Friend. Co-lead singer, Joy Williams, has the playful "dance-y-ness" of Regina Spektor mixed with the sultry seductive sound of Fiona Apple. Throw in the superstar factor that she can belt it like Adele, but with more heart and less "Britishness."
The cosmic union of Joy Williams and JPW, is in many ways reminiscent to that of A Mighty Wind's fictional Mitch and Mindy. While the duo isn't married, their on-stage chemistry makes audiences wish they were. Their back and forth rapport consists of "playground-esque" teasing—Joy adjusting JPW's bowtie, and him making her break scene with varied voice inflection. To audiences the show presents greater sexual tension than when Josh Elliot and Hannah Storm used to host the Sportscenter AM together.
The duo's flawlessness in performance is so transcendent that it sometimes seems like their on-stage antics are meant more to keep each other interested in the performance rather than amuse the audience. Don't get me wrong, they go all out, I just imagine at some point it getting boring for them to be as vocally in-sync as they are.
To cap it all off, the two were able to do completely unique covers of The Jackson Five's I Want You Back, MJ's Billie Jean and Leonard Cohen's Dance Me to the End of Love. It is truly rare these days to find music so forcefully driven by vocal talent. It was on this night The Civil Wars took me to a finer time, one without auto-tune, the need for laser light shows and that relied solely on Joy Williams and JPW. So again, if there is one show to see this summer, check out The Civil Wars.