No Comments
Sports Week in Review (6/17-6/24)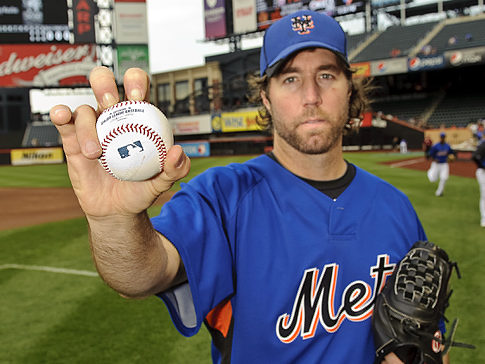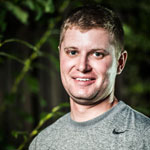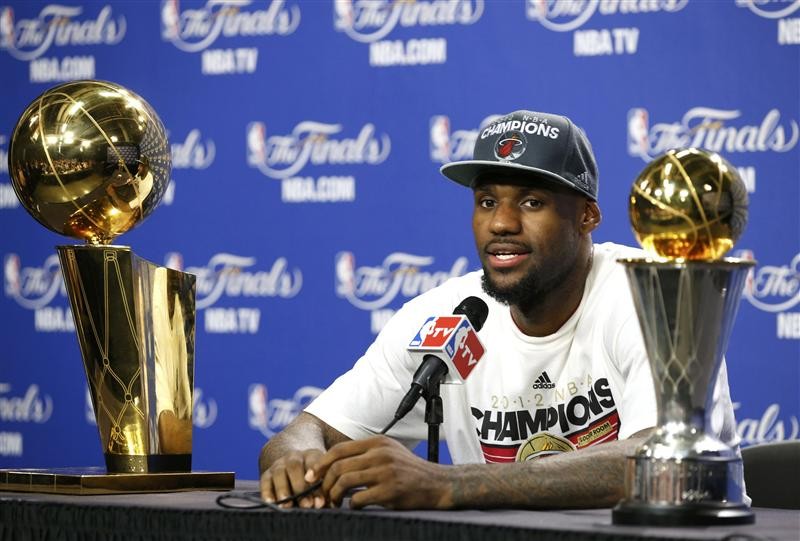 Lebron Gets the Last Laugh
Two years after the infamous "Decision," the inevitable happened as Dan Gilbert's nightmare became a reality. Lebron James finally conquered his playoff and fourth quarter demons in leading the Miami Heat to a 121-106 victory over the Oklahoma City Thunder to close out the NBA finals in five games. With traditional powers like the Celtics, Lakers and Spurs seemingly on their way out, it appears only the Thunder and Bulls will be able to prevent the Heat from becoming the dominant dynasty of the 2010s. No matter how it turns out, it certainly will be fun to watch it unfold and see if the Lebron becomes an even greater force now that he'll be playing without a monkey on his back.
Webb Simpson wins the US Open
The second most hated athlete next to Lebron didn't prove as successful a couple weekends ago, however. Sitting in prime position after the second round at The Olympic Club, a 5-over 75 on Saturday and 3-over 73 on Sunday proved that Tiger Woods still has some work to do to get his game back to its old form. The eventual champion of the 112th US Open, Webb Simpson, went the opposite direction last weekend. A pair of brilliant 68s were just enough to earn him his first major championship trophy with a one-shot victory over Michael Thompson and Graham McDowell.
R.A. Dickey's Dominance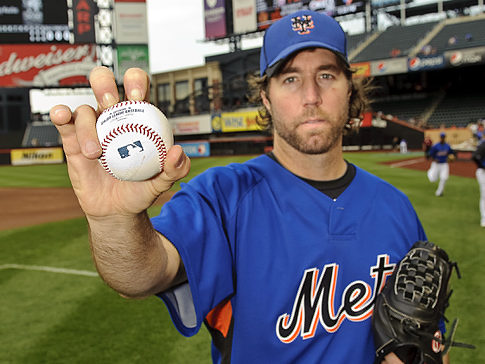 You have to love when professional athletes are humanized and even made to look silly occasionally, and that's exactly what R.A. Dickey and his 65 mph knuckleball have been doing to hitters lately. Prior to Nick Swisher's grand slam last night, Dickey had a June ERA of exactly 0.00 including three complete game shutouts in four starts. As the only knuckleballer currently in the big leagues, his quirky style and approach are a must-see every five days. But can he actually sustain this level of success or have the past few weeks just been a flash in the pan?
Euro 2012 – Spain, Portugal, Italy and Germany Advance
On the world stage, the past week in sports has been dominated by a little soccer tournament in Poland and Ukraine known as Euro 2012. Unless you were already a big fan of the sport, you may not have even noticed it was going on, because well … it's soccer and this is America, but the action has been very exciting. After the quarterfinal matchups this weekend, it's now down to four—Spain, Portugal, Italy and Germany, none of them being real surprises to have gotten that far. If you have even an shred of interest in the sport, be sure to mark your calendar for next Sunday, July 1, when a European champion will be crowned.