No Comments
Lowry Beer Garden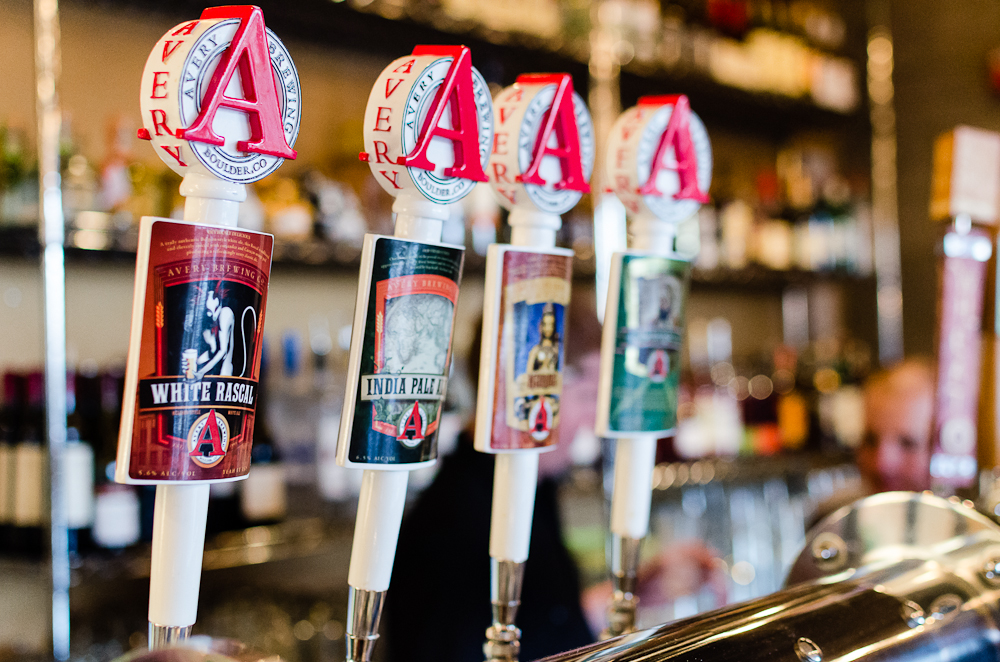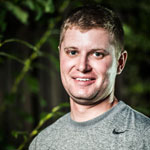 It's Bavaria meets the Rocky Mountains. It's Reinheitsgebot meets experimental Colorado brewing. It's my southern German ancestry meets my central Colorado present. The Lowry Beer Garden is unlike anything I've experienced since immersing myself into the Denver beer culture.
Yes, it's surrounded by million-dollar homes and the giant model aircraft outside the Wings Over the Rockies Air & Space Museum may cast a shadow over the courtyard at times, but I haven't found a place in the US that reminds me more of the beer gardens of Munich than the LBG. With about 15 beers on tap and nearly 30 in bottles, it's not the most expansive beer list Denver has to offer, but when combined with the laid-back atmosphere that naturally accompanies enjoying a local brew at a picnic table under the piercing Colorado sun, this may be my new favorite happy hour spot.
Not only are the available draft beers (e.g., Avery's White Rascal, Copper Kettle's Bavarian Helles, and Odell's Easy Street) perfect for the surroundings, but the food doesn't disappoint either. For you Denverites, the brats don't quite match up with those of Biker Jim's, but they're nothing to be ashamed of, and I would highly recommend the bison brat with the baja topping. It has a great spicy, roasted flavor that's perfectly balanced by one of the aforementioned wheat beers.
As impressed as I was with the beer and food, the music and overall ambiance may have been even better. In my mind, there's nothing that beats listening to some Avett Brothers and Old Crow Medicine Show while drinking a great local beer and scarfing down a delicious brat under the scorching sun. Overall, I think the new Lowry Beer Garden is an outstanding addition to the already great Denver beer scene. If you're in the Denver area, I'd strongly encourage you to check it out, and if not, try to find somewhere similar in your neighborhood. Prost!
Special courtesy: Sean M. Buchan loves the Denver beer scene as much as we do. All photos used in conjunction with this post are his work, which you can see more of on his website, Beertographer.