No Comments
2012 Summer Brew Fest Recap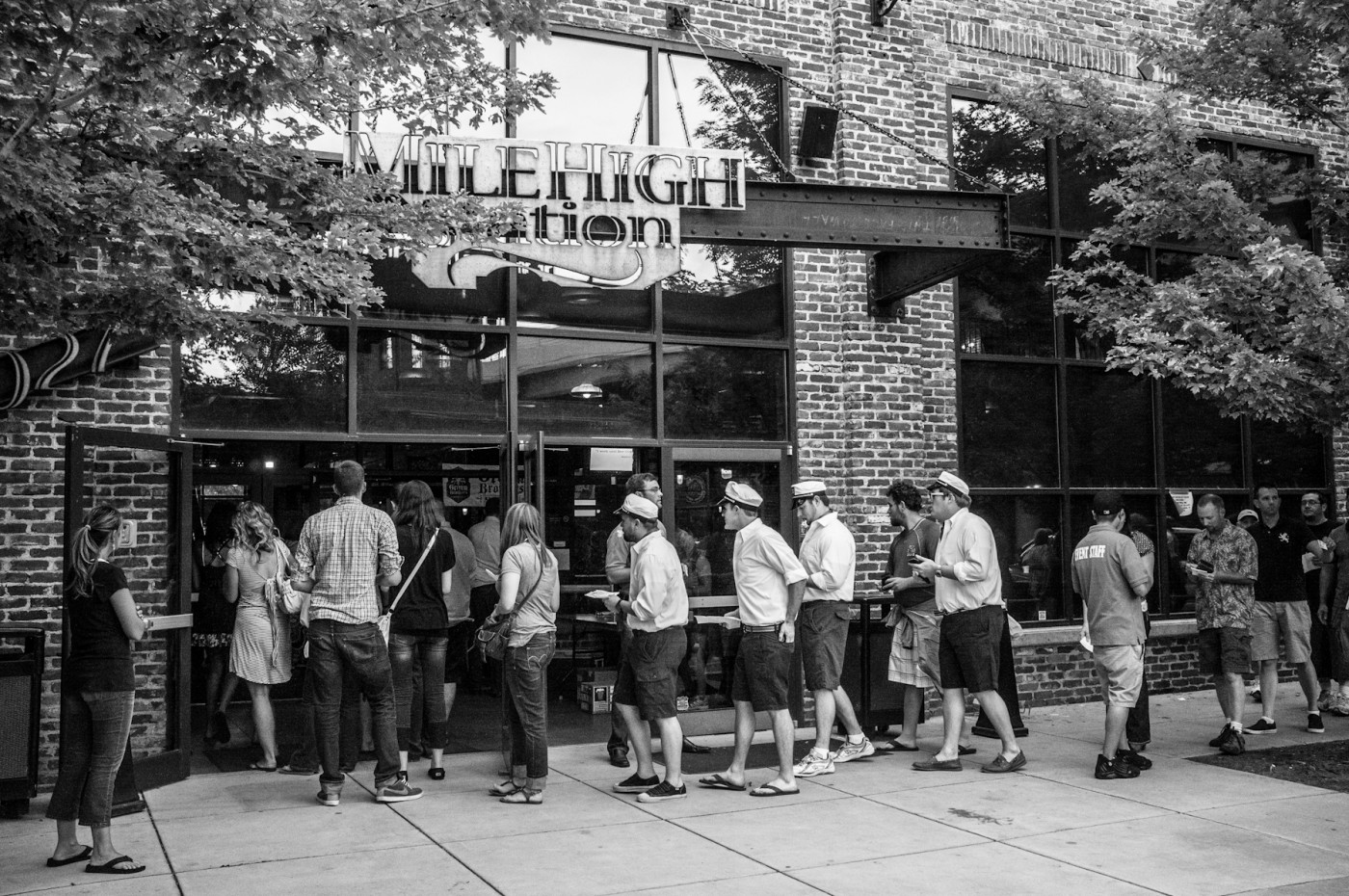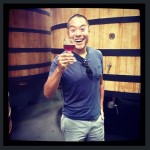 While Ryan Lochte, Lolo Jones, and Anthony Davis were kicking off the Olympic Opening Ceremonies.  The PorchDrinking crew was kicking off our own opening ceremonies of sorts.  Friday night, part of the PD staff convened at Mile High Station, just blocks away from Strange Brewer to take part in the Denver Summer Brew Fest.  The festival featured over 45 breweries and over 125 different beers.
While the haul consisted mostly of Colorado's usual suspects, the general consensus on the greatest surprise of came from a relative newcomer in Elevation Brewery out of Poncha Springs, Colorado.  The Elevation team treated early brew fest goers with a rare Chardonnay Barrel Aged Belgian Style Farmhouse, Signal de Botrange.  Additionally, Elevation's Quadruple, Apis IV was just as impressive.
Other notables from the event, New Belgium brought it's Tart Lychee, which had already been wowing taste buds for the past few months.  Tart Lychee is a light sour that also brings a sweet Lychee fruit aftertaste to mellow out the tart flavors.  But more impressively was the inclusion of New Belgium's Red Hoptober.  Red Hoptober, a richer, maltier, yet also hoppy version of last year's fall seasonal, Hoptober lived up to expectations.  But we'll have more coverange on Red Hoptober later this week.
Pug Ryan's Kolsch impressed but as also described by a fellow attendee as having the sweetness of fruit soaking in water.  Meanwhile Their Pali Pils had a strong enough oat-y taste that mad me think of Cheerios.
Twisted Pine and Renegade brought some great samplings and Firestone Walker rep'ed the non-Colorado crew by bringing their Black Rye IPA Wookey Jack, a fantastic treat.
Summer Brew Fest ended up bringing a great mix of new samplings and traditional favorites.  It definitely had a great lineup for beginning beer fest attendees and seasoned vets alike.  Your next chance to attend a Denver Brew Fest event comes January 25th during the Winter Brew Fest, also taking place at Mile High Station.