No Comments
Sixpoint Brewery | Righteous Ale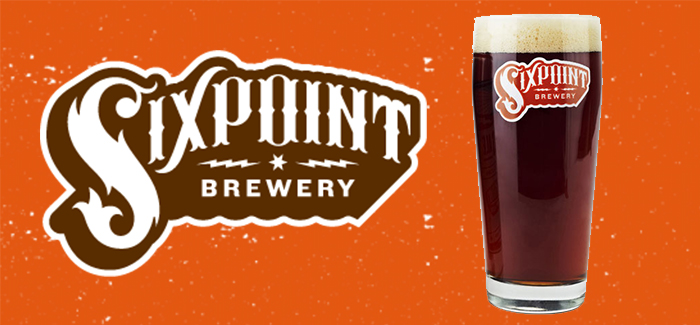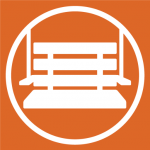 ABV: 6.3% | IBU: 57
New favorites can be a funny thing; when something comes along that radically alters your taste—be it a song, a dinner or a philosophy—that newfound love can quickly change into elitism. The excitement about a new discovery devolves into myopia, like a two-year-old demanding Skittles for dinner. I was guilty of this in recent history when I was too quick to anoint India Pale ales as the only style of beer I would ever need to drink after my palette was awakened by Dogfish Head's 60 Minute IPA. Though I've spent the last few years imbibing anything with IPA or "hop" and an emphatic qualifier in the name, I have equally denied myself that exciting feeling of discovery by eschewing all beers that didn't promise my body weight in hops in each sip.
I imagine a lot of novice "serious" beer drinkers have found themselves in a similar situation, particularly in the wake of the trendy arms race between craft breweries of hopping the ever-loving hell out of their brews. It is, however, a bit threatening to wander outside of my beer comfort zone, especially with the threat of dropping good money on a beer I might hate. Sixpoint Brewery's Righteous Ale came along at the right time, encouraging me to expand my horizons. A nice introduction to rye beer, the Righteous is a brown ale with the complexity to please many.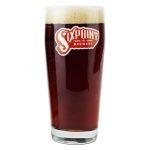 The Righteous welcomes the drinker with a beautiful pour: The rich reddish-amber color radiates through the relatively dense opacity of the beer as moderate carbonation tumbles around, developing a slight head that slowly dissolves. The initial taste will recall Newcastle, with creamy hoppiness up front giving way to an herbal-tinged bitterness. The hops are prominent throughout—more so than many low-end IPAs—but are welcome and unobtrusive. The sip finishes on that bitterness with citrus notes moving to the forefront. At 16 ounces, this beer can get a bit sticky toward the end as the glass warms, but the substance and structure of the overall flavor keep it enjoyable from cold to lukewarm.
The Righteous is a good all-purpose beer able to please many different types of drinkers, making it an excellent role player amongst mid-level brews (think the Julian Edelman/James Posey of beers). As such the Righteous Ale can be enjoyed anytime, but is best suited for a meaty dinner or autumn bonfire.