No Comments
One Minute Beer Review – Bell's Special Double Cream Stout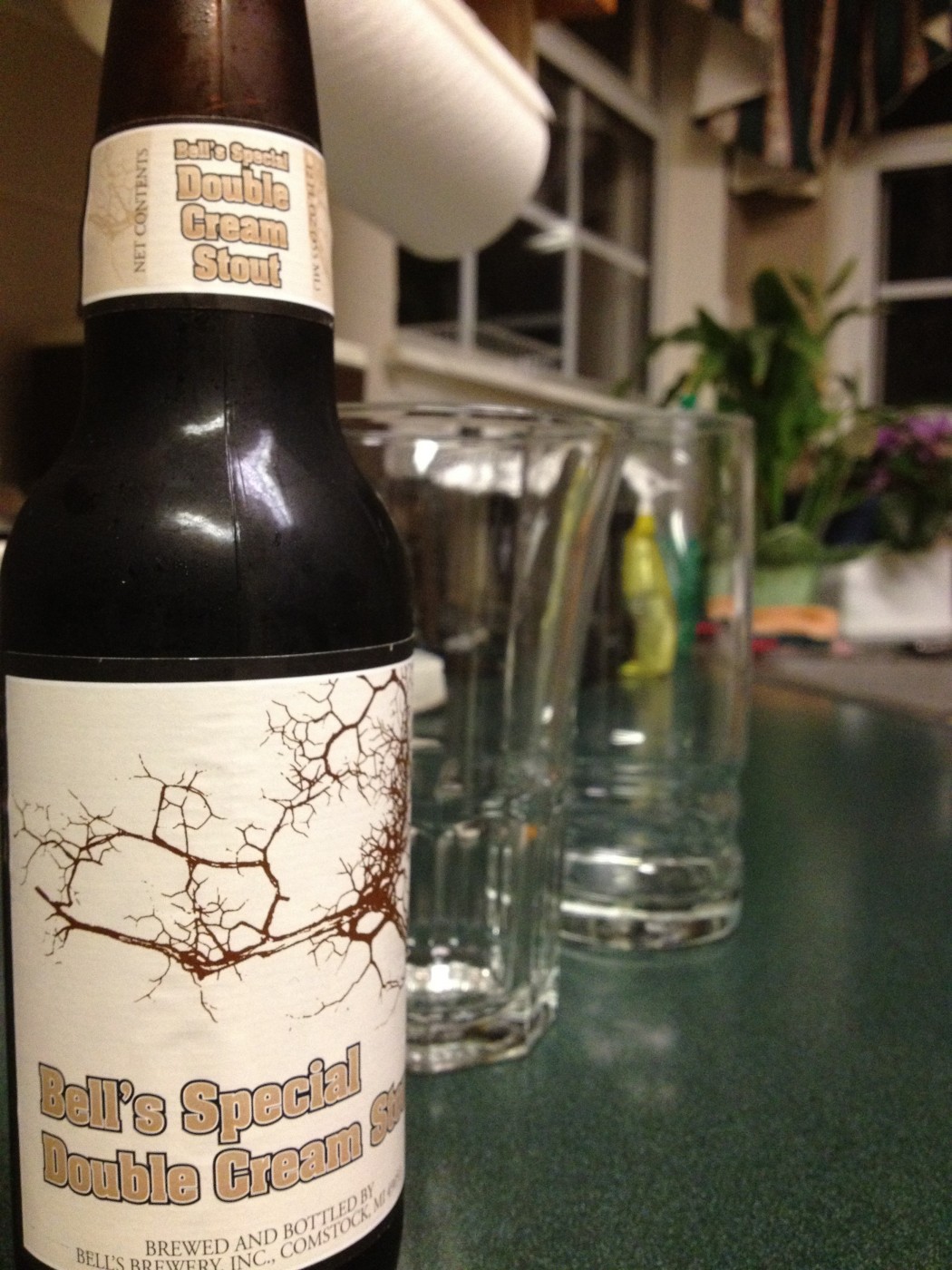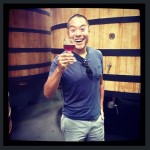 Avg. Reading Time:
1
min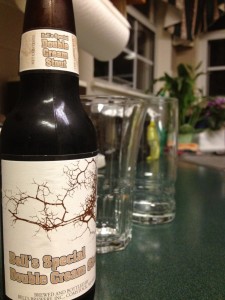 Special Double Cream Stout – Bell's Brewing, Kalamazoo, MI
ABV: 6.1%
Available:  AZ, AL, DC, FL, GA, IA, IL, IN, KY,  MI, MN, MO, NC, ND, OH, PA, SC, VA and WI
When I saw special double cream stout I expected, like double stuff Oreo's amounts of cream, like inappropriate joke amounts of cream, or perhaps Guinness-y amounts of cream if you wanna keep it more PG. Needless to say it isn't exactly as advertised, but it is a solid drink. The malty finish leaves a bit of a Coca Cola taste to it. I've been fully convinced that Bell's doesn't brew bad beer and this is no exception. Light taste, sweet to the finish, this brew is a perfect nightcap.