No Comments
NFL (Non)Storylines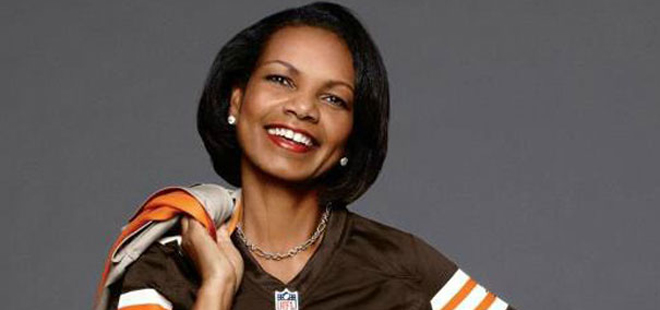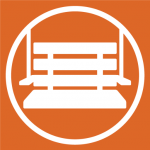 I think everyone is so caught up in the baseball storylines this August that we have almost totally forgotten that the NFL is almost back (sarcasm). It's time to take a look at some of the less discussed story lines heading into this season.

We have heard plenty about Terrell Owens trying to make the Seahawks roster, Chad OchoJohnson being cut from the Dolphins for spousal abuse (allegedly), and Dez Bryant (allegedly) beating his mother in a story that if it wasn't so horrible, would be hilarious. How has Spike TV not premiered The Real Receivers of the National Football League? We know about the referees and their lockout and Peyton Manning making his comeback. We even know a little bit about some guy named Tim Tebow on a thing called the New York Jets, whoever that is (heavier sarcasm).
Now, it's time that we take a look at some of the less-discussed but no less important story lines that will play out during the 2012 NFL season.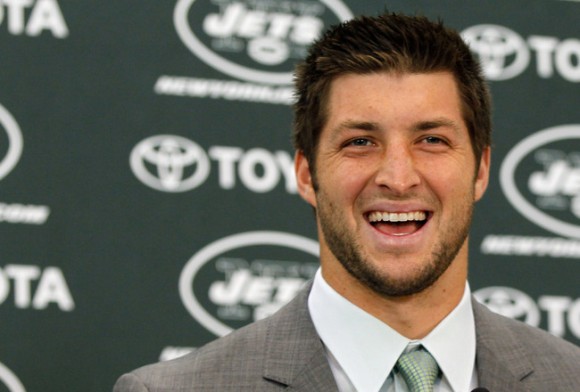 JETS' MOST IMPORTANT BACKUP NOT NAMED TEBOW, TIM
It is against NFL policy to write a football article in which Tim Tebow does not get mentioned in the first paragraph, but in terms of on-field production, he may only be the Jets' second most-important backup.
As any fan of Hard Knocks will remember, the Jets center Nick Mangold signed a huge extension a few years back because the offense basically makes or brakes from his level of play. The Jets have a nice insurance policy should Nick Mangold blow a knee, and her name also happens to be Mangold. Nick's sister, an Olympic weight lifter probably weighs more than Nick and is somehow even more intimidating to look at. If the Jets have any brains, they will sign her now and let Tebow get under center and really create some debate
NO ONE PULLED A "FAVRE"
Pulling a Favre could mean many things, but in this case it refers to the hilarious cell phone picture text scandal that the Ol' Gunslinger found himself in last year. There was quite a run there of athletes, not just in the NFL, who made this same mistake. The biggest "mistake" may have been Greg Oden's, and by comparison, Bret's "mistake" didn't seem all that large … just saying.
It is almost amazing that no one since Favre has run into the same problem. But if I know anything about these feisty NFL athletes, we can be sure that Bret wont be the last person to "pull a Favre", and obviously Rob Gronkowski is the odds-on favorite at (-4500) to be the sext athlete to make get caught (and that was not a type-o).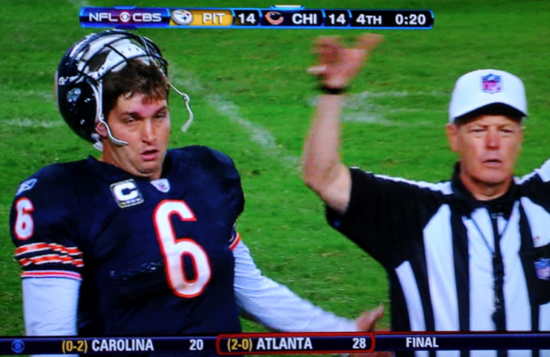 JAY CUTLER IS A DADDY
If you thought that Jay Cutler was ornery before, now imagine him as a sleep deprived a new father and about to be married man. Hopefully his wife will be understanding and ease the drama at home. What's that? His wife and baby mama is Krisin Cavallari, the shit started from the MTV show? Well maybe the peace and calm of the locker room with act as a sanctuary for Jay and th—what's that? Brandon Marshall, the shit starter/crazy person from Miami joined the Bears team this offseason? Sorry Chicago. But hey, your defense is always solid and Urlacher is still there manning the middle of the field — what's that?
Well there you have it, some of the less talked about storylines entering the NFL season. I'm sure there will be more lost stories as the season continues. Check in at PorchDrinking for these stories that you may not hear on ESPN. After all they only has 500 hours of TV and radio a week to try to fit in all that great Tebow debate.