No Comments
Cincinnati Brew Ha-Ha 2012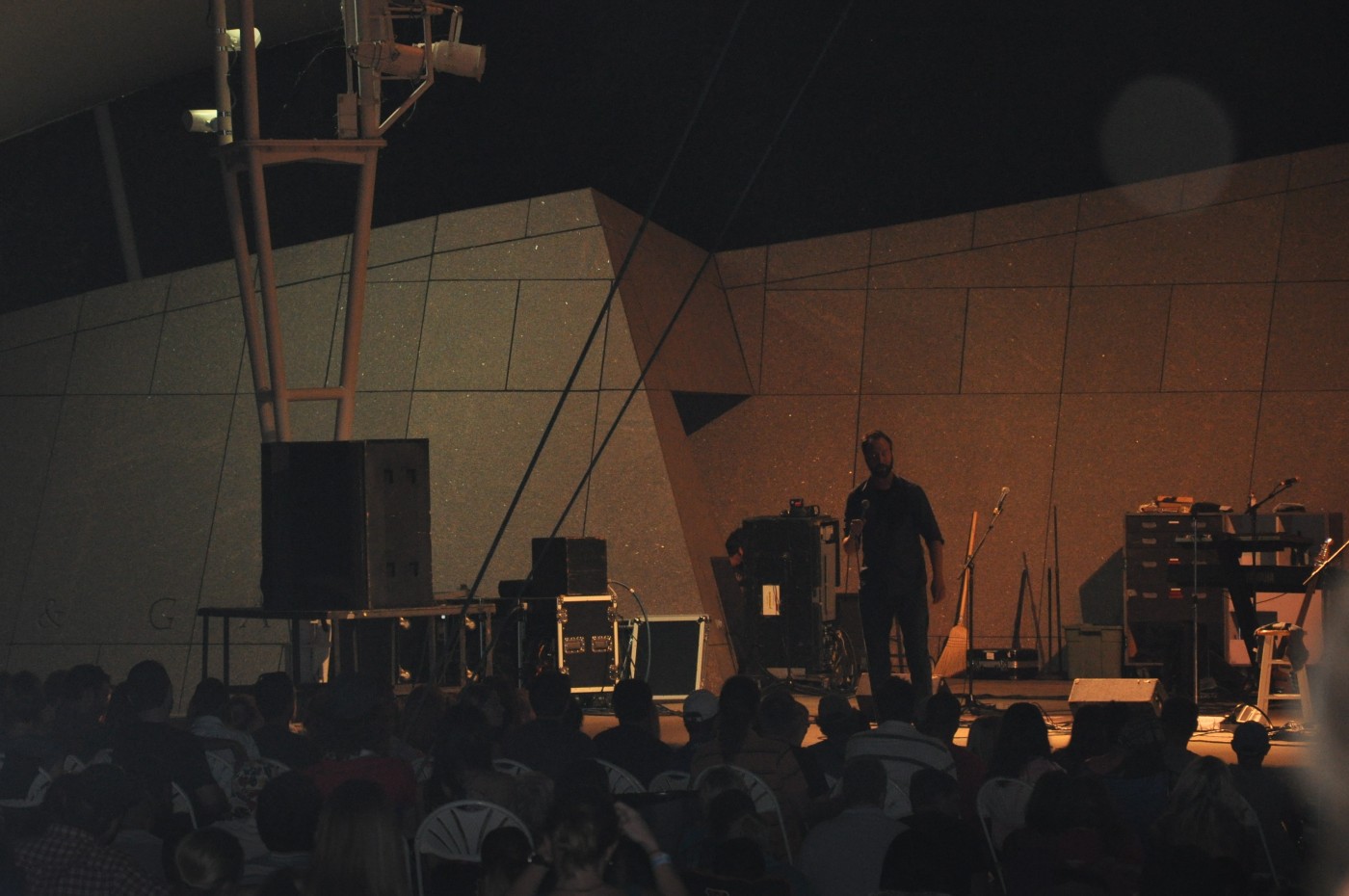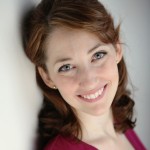 50 Comedians, 100 Beers, One Million Laughs
For six years now, Sawyer Point has turned into a beer haven for two days over the summer. It's an event that pulls from all demographics and introduces people to new things, something that always gets me excited. With 100 beers to choose from and 35 breweries represented, chances are there are a few brews that weren't on your radar before.

I got down there early this year, right at 5 pm Friday when the gates opened. I was one of about 10 people who weren't working the booths, but hey, I was excited to drink some beer and I got a good table out of it. My companion and I parked it near the Tunnel stage, where comedians have about 10 minutes each to work the crowd while standing under a bridge. Some of them incorporated the bridge into their routine—I for one, appreciated the troll jokes. Some comedians struggled with the audience a bit. In the early evening the 20-somethings aren't really out. There are people with kids walking around, which makes for some awkward moments when the comedian is trying to figure out how to tell a sex joke. Kids are fine, kids are even great sometimes, but you might want to just get a sitter if you're trying to go to Brew Ha-Ha. You'll have more fun that way anyhow.
After sampling the beers on our wishlists from booths 1-6, we moved out closer to the main stage and snagged seats in the biergarten, which was really just a fenced in area near the stage that looked like a place we weren't actually supposed to be in. Then, it was time for more beer, meeting up with friends and some sustenance. Even those little tasters catch up with you when you're drinking beers that consistently come in around 10% ABV. We tried a Bee Sting from C'est Cheese and were very happy with the cheesy goodness. If you're even in Cincinnati and craving a solid gourmet grilled cheese, track them down.
Although I stuck with the maltier beers most the night (check in Wednesday at 8am EST for an Ultimate 6er on my favorites), I did make one exception. I felt really drawn to Ace's Joker Cider. The guide accurately called it a "Champagne like cider" and I couldn't pass it up. I ended my night with the Joker, which was a good choice; otherwise I might not have gotten to the beers I really needed to focus on for Wednesday's post. And here's some good news for my fellow Cincinnatians, Jungle Jim's and BrewRiver Gastropub both carry it.
While I was sipping on the Joker, we watched Friday's headlining comedian— Tom Green. If you've ever seen his stand up, you know he interacts with the audience a lot. There were renditions of the Bum Bum song, and Green performed lines from "Freddy Got Fingered" on command as the audience yelled them out. I loved his remark that although "Freddy…" is still considered one of the worst movies ever, who can name a line from "The English Patient"? No one. Basically, Green was what we expected. It was a nice throwback to junior high/high school. We ate, we drank, we laughed, and we left happy.
Brew Ha-Ha is great for both the connoisseur and the craft beer newbie. It's $5 to get a drink bracelet proving you're over 21, then $1 for tasters or $4 for a whole beer after that. Make sure you don't miss it next year; come on down and taste a few new things until you find something so delicious you can't resist having a whole cup.