No Comments
PorchDrinking's GABF Dining Guide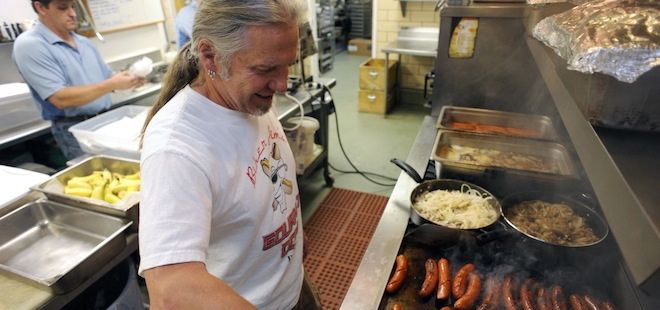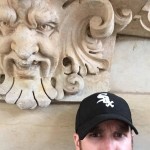 Whether it's your first time in Denver or you're hosting friends from out of town, it's not easy choosing from the bevy of amazing dining options available. We're here to help. Continuing our Great American Beer Festival Preview, here's our picks for the best food in Denver. There's no shortage of options available, but we chose to highlight the top 5 spots for each category below.
Brunch: If there's any one type of food most will immediately identify with Denver, it's brunch. We do it right.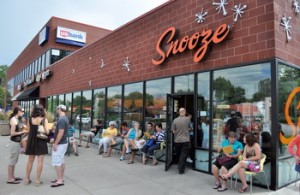 Lunch: Provided you're still not full from brunch, you'll probably need sustenance in advance of drinking dozens of one ounce samples at GABF. Look no further.
Dinner: For the nights that you're not at GABF, you should take the opportunity to experience Denver's vastly underrated dining scene.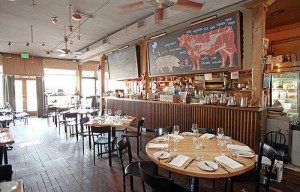 Post-GABF: Here's the most important category, right? You'll need to know where you can go once GABF wraps up in order to soak up all of the alcohol you just consumed so you can then consume more alcohol.
There's many more to choose from, so please leave any recommendations below in the comment section. Think of it as helping your fellow beer-aficionados.