No Comments
13 Must-Visit Denver Breweries You Won't Find at GABF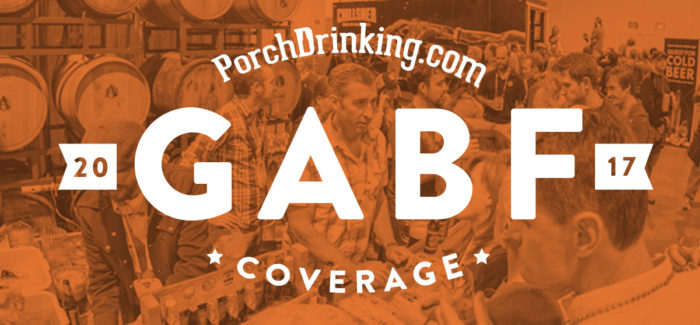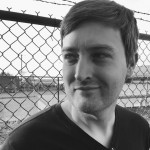 The Great American Beer Festival is an amazing experience. With almost 800 breweries pouring 3,500 beers, the buzz and hype is understandable and justified. However, in all the excitement surrounding the fest, it's easy to forget the breweries who aren't attending, even ones a few miles from the convention center. Whether you're a local or a visitor, you won't get the whole GABF week experience without seeing what the rest of the Denver beer scene has to offer.
As in prior years, I've limited my suggestions to a dozen choices in metro Denver for several reasons. Primarily, I want encourage safe transportation choices like public transit, biking, or Uber/Lyft. Many of these breweries are even close enough to walk between, offering a great opportunity to see the city and burn off some of those pre/post-fest burritos. For your convenience, I've included travel time by car, public transit, and bike from downtown Denver. Having said that, there are many other great options a bit further out, so If you have a little more time on your hands, I recommend exploring the Colorado Brewery List for more suggestions.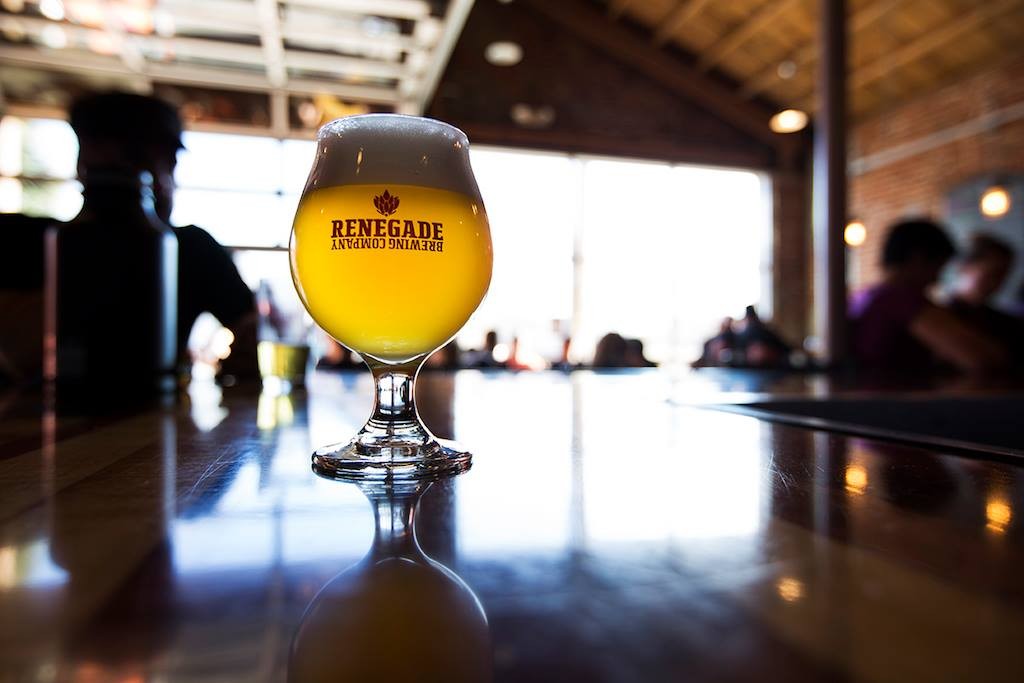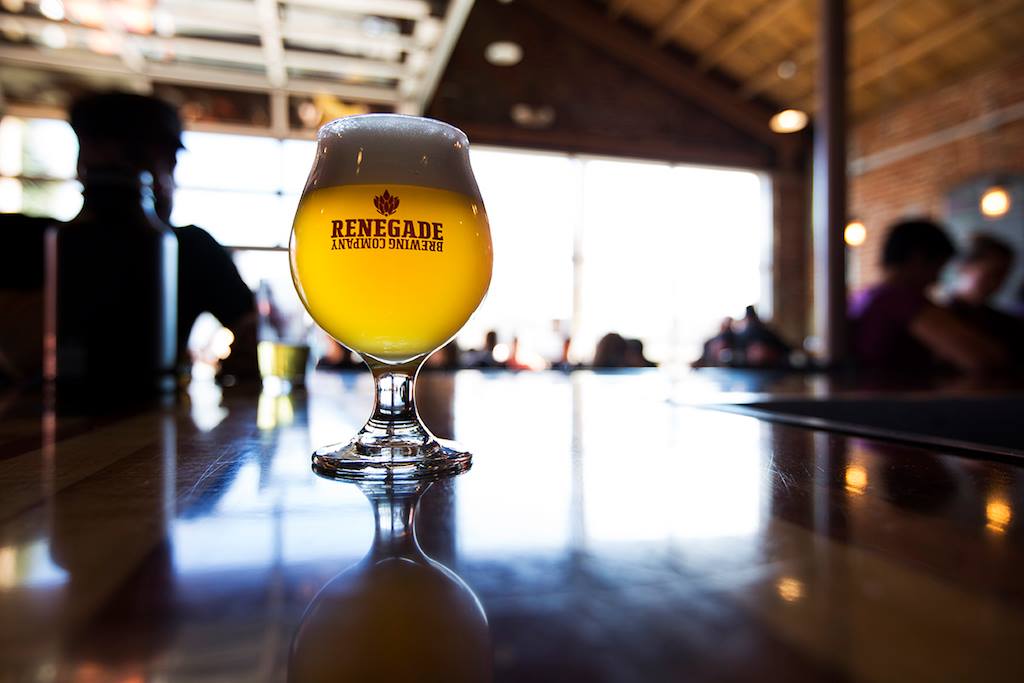 Uber: 5 mins
Bike: 11 mins
RTD: 6 mins
You'll find unique and interesting brews like a grapefruit triple IPA, Maple Porter, and Pumpkin-spiced New England IPA at Renegade's taproom in the Santa Fe arts district.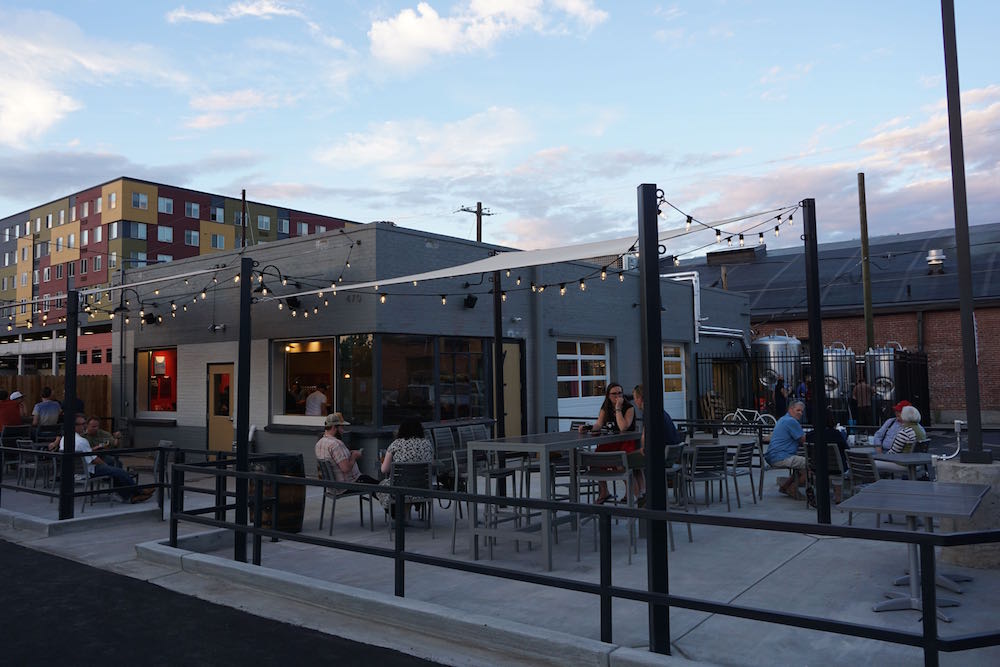 Uber: 6 mins
Bike: 12 mins
RTD: 6 mins
Founded by Great Divide alumnus, Banded Oak opened in the Baker neighborhood last year. Standout beers this week include a Marzen, a Colorado-grown Crenshaw melon IPA, and a barrel-aged stout.
photo courtesy of MacKinnon Photography
Uber: 6 mins
Bike: 14 mins
RTD: 9 mins
Baker's first brewery has a reputation for serving a wide variety of killer beers from one of Denver's most memorable taprooms. In addition to a series of special tappings of their own beer, they'll also host tap takeovers featuring beers from Burial, Finback, 7th Sun, Civil Society, and Commons.

Uber: 7 mins
Bike: 14 mins
RTD: 12 mins
Located in a former DMV building in Five Points, jazz-themed Spangalang brewery is a great stop close to downtown. This week they'll host special tappings Wed-Sat with everything from Belgian pales to sours to barrel-aged stouts
Uber: 8 mins
Bike: 26 mins
RTD: 15 mins
Cerebral Brewing is known for producing some of the most popular IPAs in Denver, so it comes as no surprise that their GABF week schedule includes a plethora of hoppy special tappings and bottle/can releases including a DIPA brewed with Almanac. They'll also release a gang of limited edition Brett saisons and Trophy Hunt, a 14.3% ABV imperial milk stout aged for 18 months in bourbon barrels with vanilla and cacao nibs.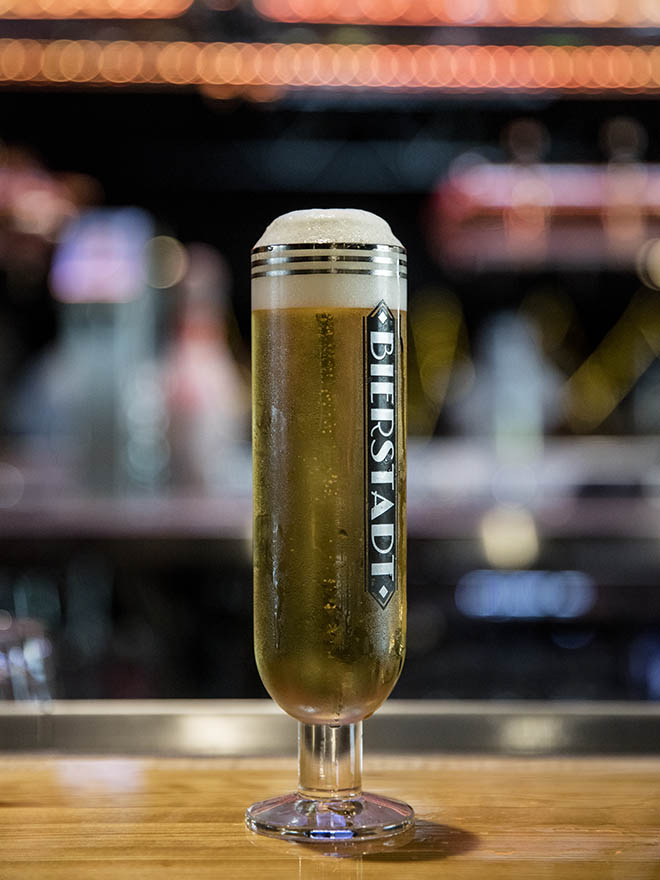 Uber: 9 mins
Bike: 19 mins
RTD: 21 mins
If you're a fan of German-style beers, you must visit Bierstadt Lagerhaus. This River North neighborhood brewpub creates beautiful, delicious beers using an 84-year-old copper brew system imported from Bavaria. While the Pilsner may take an extra minute or two to pour (proper pour) it's well worth the wait as it's one of the best beers in the city. If you enjoy cider, check out C Squared Cidery in the same building. GABF week events include a rare beer tasting, comedy show, live wrestling, and silent disco.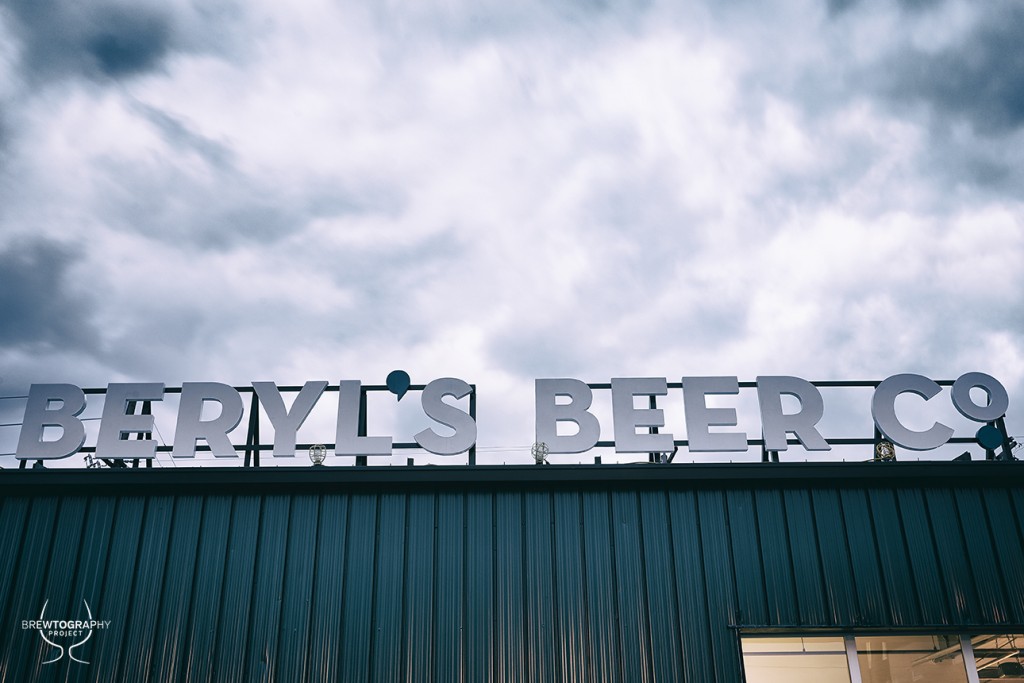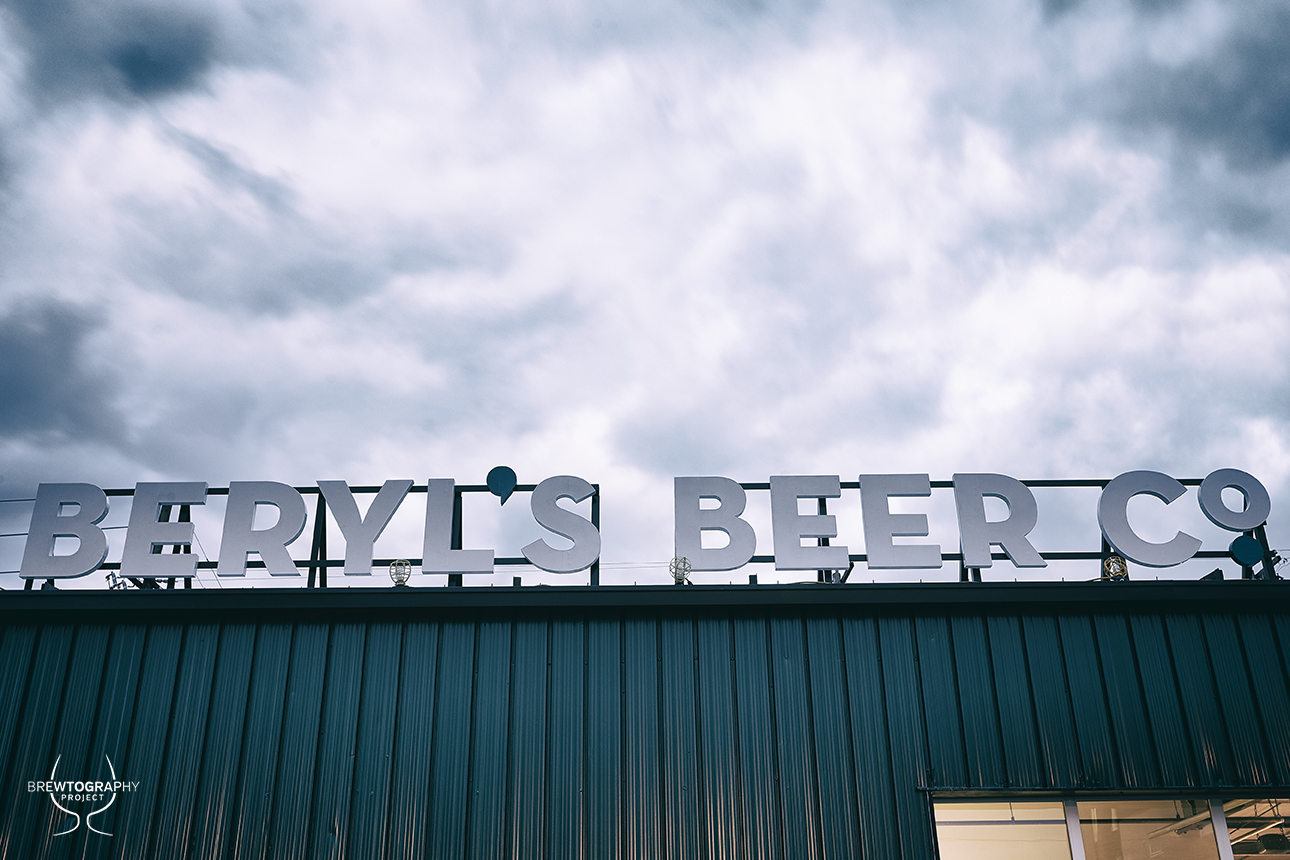 Uber: 10 mins
Bike:  21 mins
RTD: 18 mins
While the name refers to mineral, it provides a homonymic hint to this River North brewery's specialty: barrel-aged beers. Beryl's will host special tappings, live music, and food trucks every night of the fest.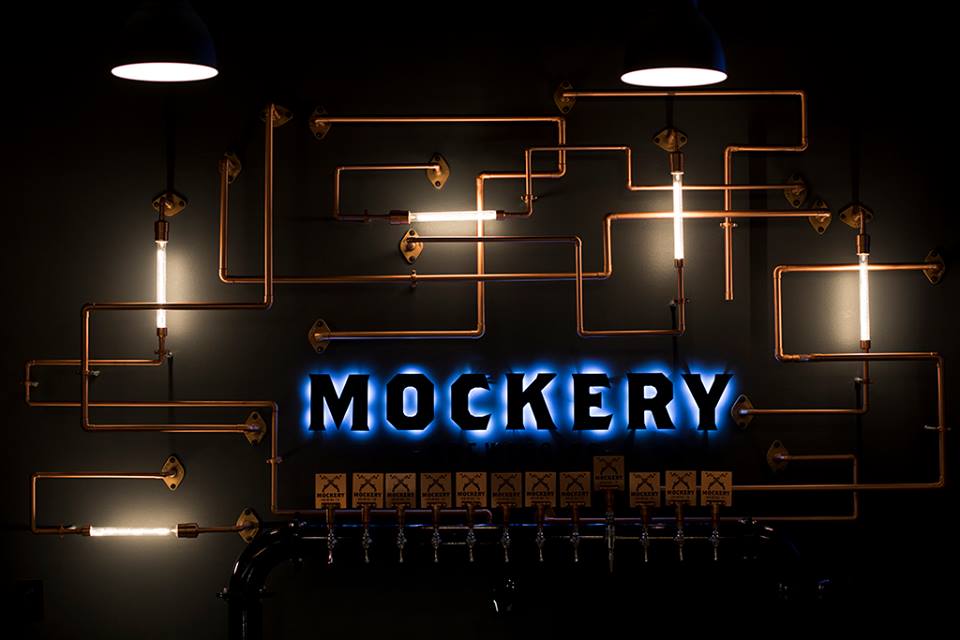 3501 Delgany St, Denver, CO 80216
Uber: 10 mins
Bike: 30 mins
RTD: 17 mins
Mockery will host a series of special tappings during GABF starting with a fruited sour featuring Lactobacillus, raspberries, blueberries, cherries and blackberries.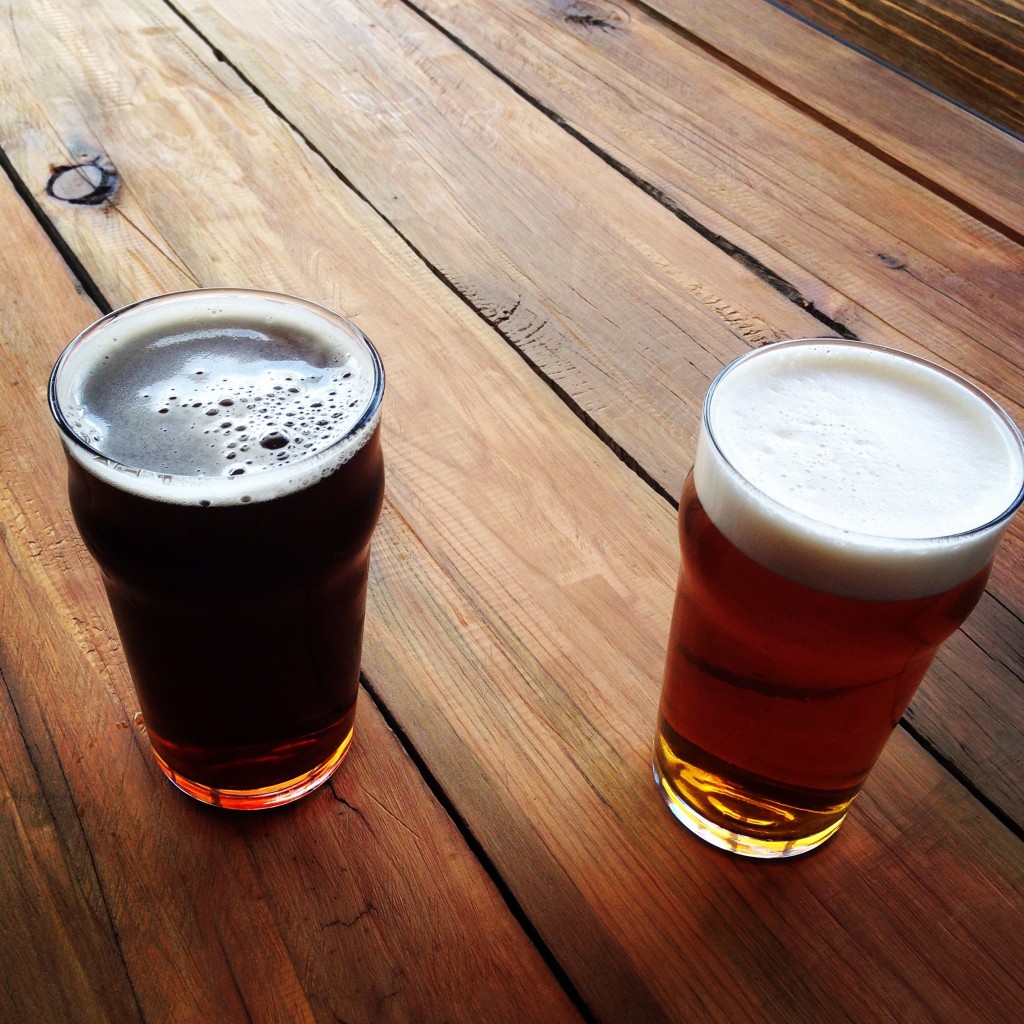 Uber: 12 mins
Bike: 33 mins
RTD: 26 mins
If cask ales are your thing, be sure to visit Hogshead. You'll find classic English styles like Milds, Bitters, ESBs, and Barleywines represented in casks and kegs for side-by-side comparison. Special events this week include a caskfest and seafood boil.

Uber: 12 mins
Bike: 40 mins
RTD: 30 mins
While visiting Goldspot, you may catch a glimpse of PorchDrinking's own Kelissa Hieber, who also brews at this Berkeley brewery. Special releases this week include an Imperial Strawberry Saison aged in malbec barrels on 90+ lbs of strawberry puree and a saison aged in malbec barrels on plum puree.

Uber: 13 mins
Bike: 41 mins
RTD: 24 mins
A Denver favorite, known for Belgian styles and bigger beers, River North will hold a series of tappings and bottle releases culminating with Toasted Coconut and Mayan Chocolate variations of Mr. Sandman. For the uninitiated, Mr. Sandman topped Paste Magazine's recent taste test of 102 non-barrel-aged imperial stouts.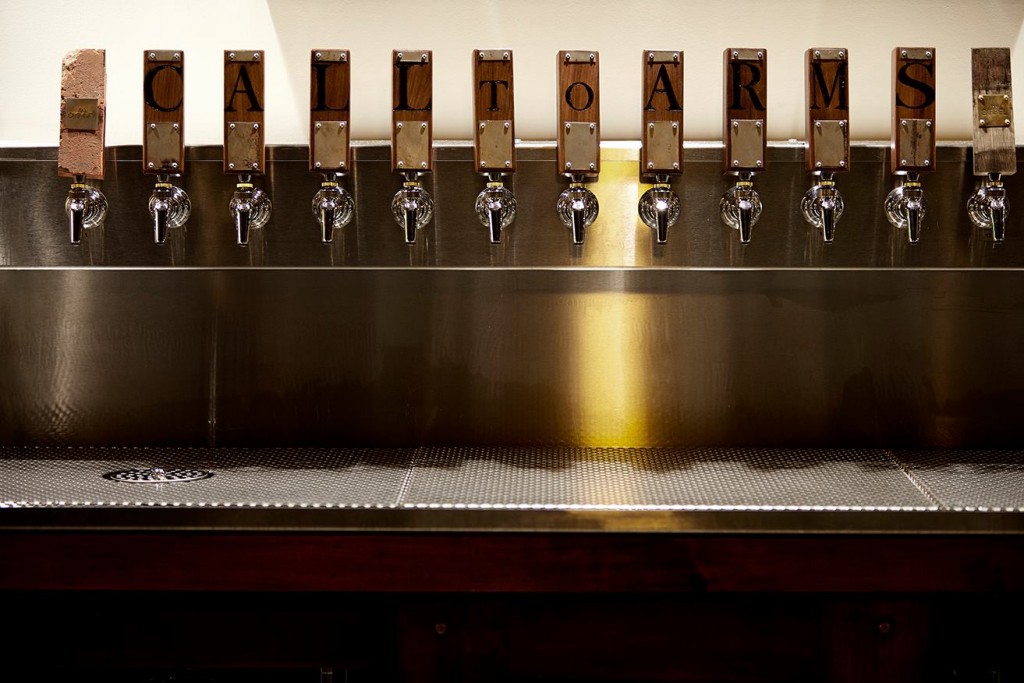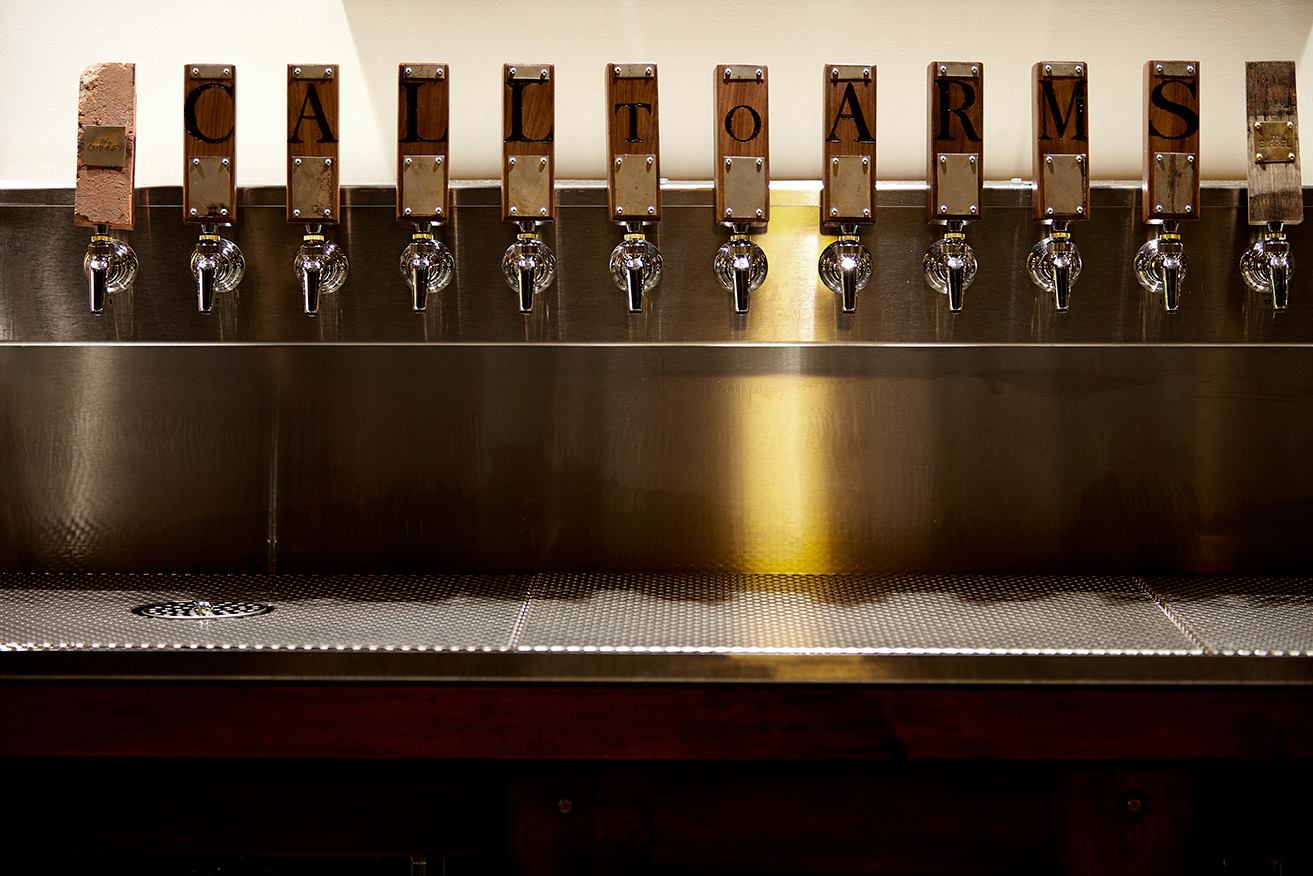 Uber: 14 mins
Bike: 41 mins
RTD: 25 mins
Formed by brewers from Avery Brewing, Call to Arms consistently offers great representations of many styles ranging from IPAs to Lagers to Sours in their inviting and friendly taproom. GABF week events include the Second annual F@#*ing CTA Catalina Wine Mixer featuring a selection of wine barrel-aged beers and Saturday's Even the Losers Pity Party for winners and losers at the fest.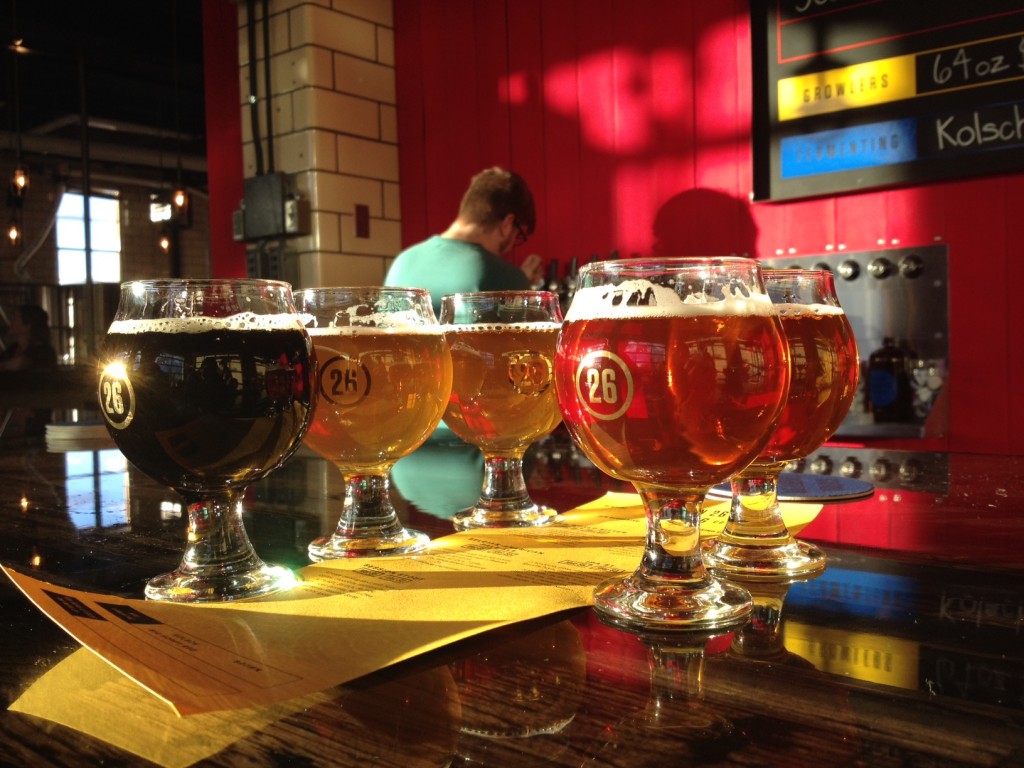 Uber/Lyft: 16 mins
Bike: 43 mins
RTD: 37 mins
Occupying a repurposed firehouse in the Park Hill neighborhood, Station 26 is another PorchDrinking staff favorite known for refined and inventive beers ranging from cream ales to IPAs and everything between.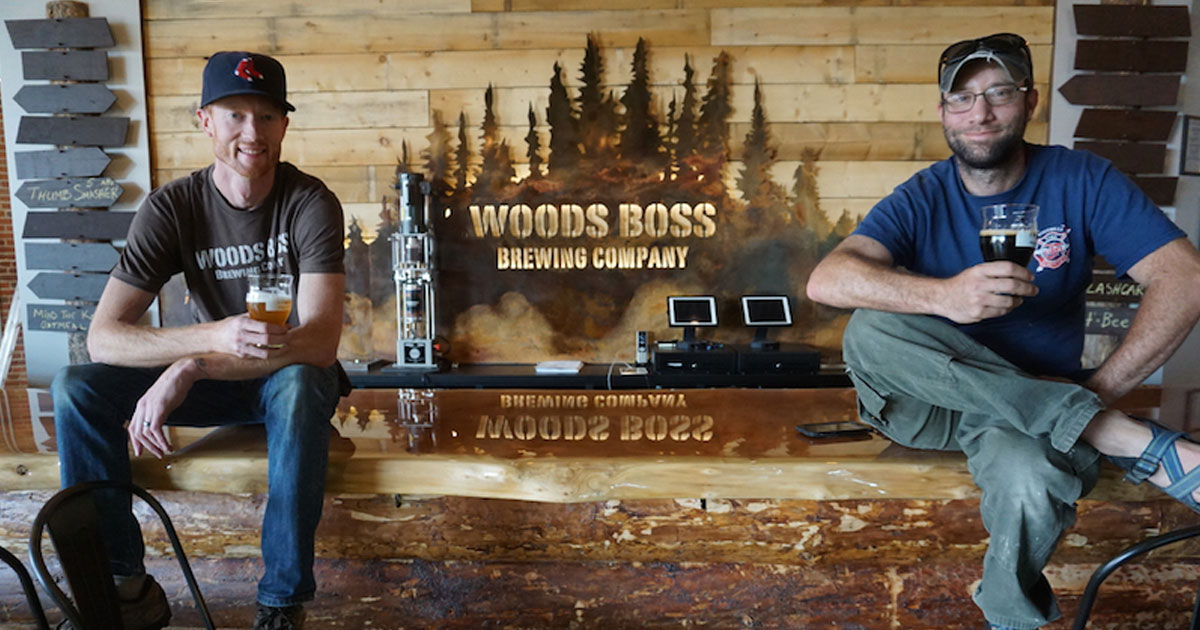 Uber/Lyft: 10 mins
Bike: 10 mins
RTD: 15 mins
Woods Boss is the newest addition to this list. However they've already begun impressing with a mix of hazy IPAs, and outdoors inspired beers and an atmosphere reminiscent of a back country lodge. Drop in and experience a wide array of styles and beers.
---