No Comments
Event Preview | Epic Brewing's 50 Firkin Fiasco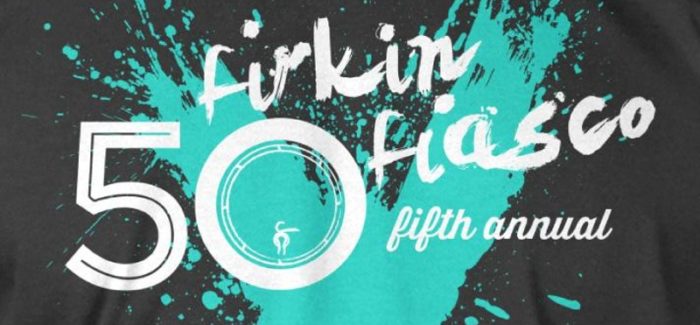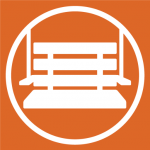 For the fifth year in a row, Epic Brewing's Denver Taproom will host its infamous 50 Firkin Fiasco this Thursday, October 5. The annual event has turned into a fan favorite for GABF goers, visiting brewers and anyone who likes tasting creative twists on super solid beers.
The event was inspired by Epic's real ale firkin program, which they started in their Salt Lake location in 2010, shortly after they opened. Technically speaking a firkin is a type of keg, one fourth of the size of a traditional barrel. What makes a firkin truly unique is that you can easily add in fruits, spices, and other ingredients to create a beer that is completely different from what you started with. "Firkin's are a great way to experiment with interesting ingredients and take an exceptional amount of skill to execute. Plus they appeal to our ceaseless desire for variety," said Epic Brewing's Communications Director Matthew Allred.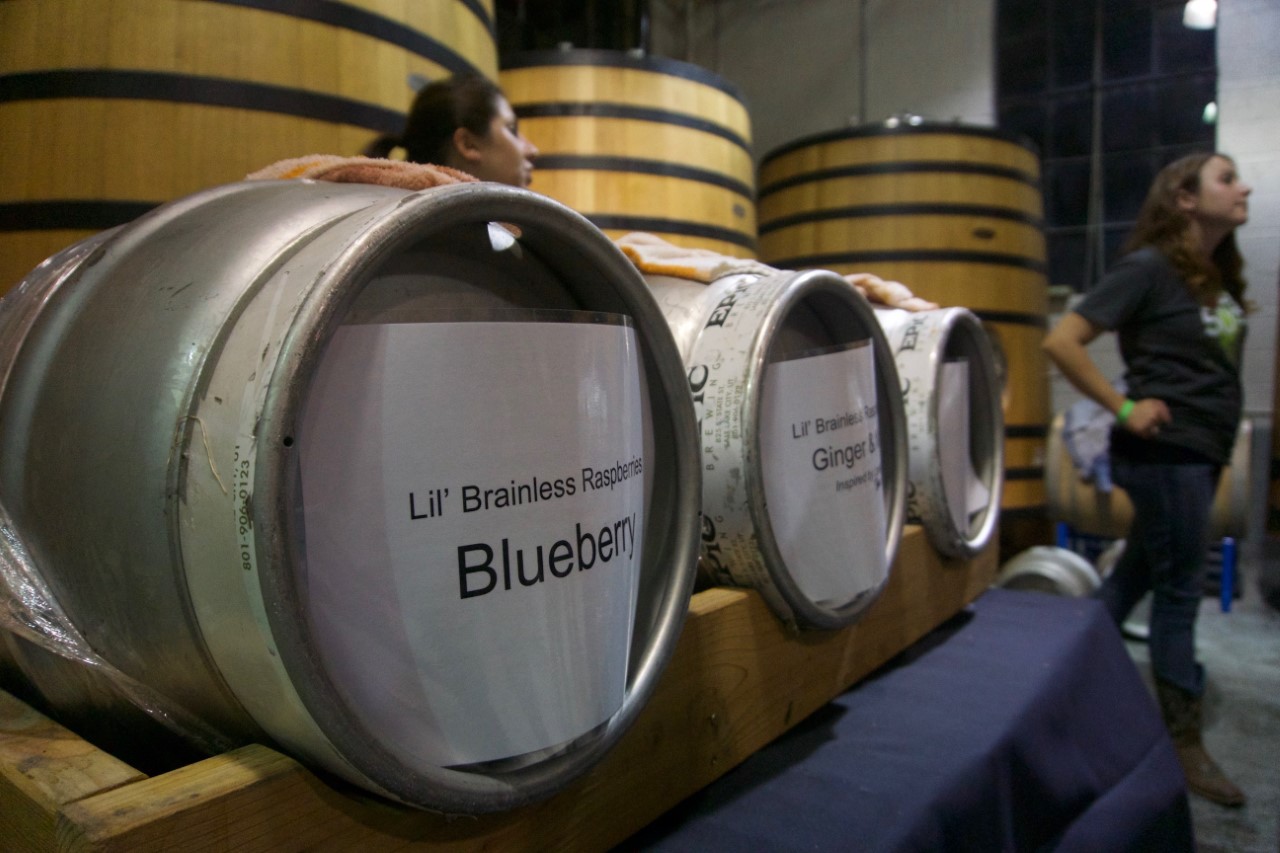 When Epic opened their Denver location in 2013, they took what they had learned about firkins and decided to go big for GABF and 50 firkins later, a tradition was born. Since then, Epic has turned the event into a true celebration of the craft beer world collaborating with other breweries, restaurants, ice-cream parlors, and so on, and so on.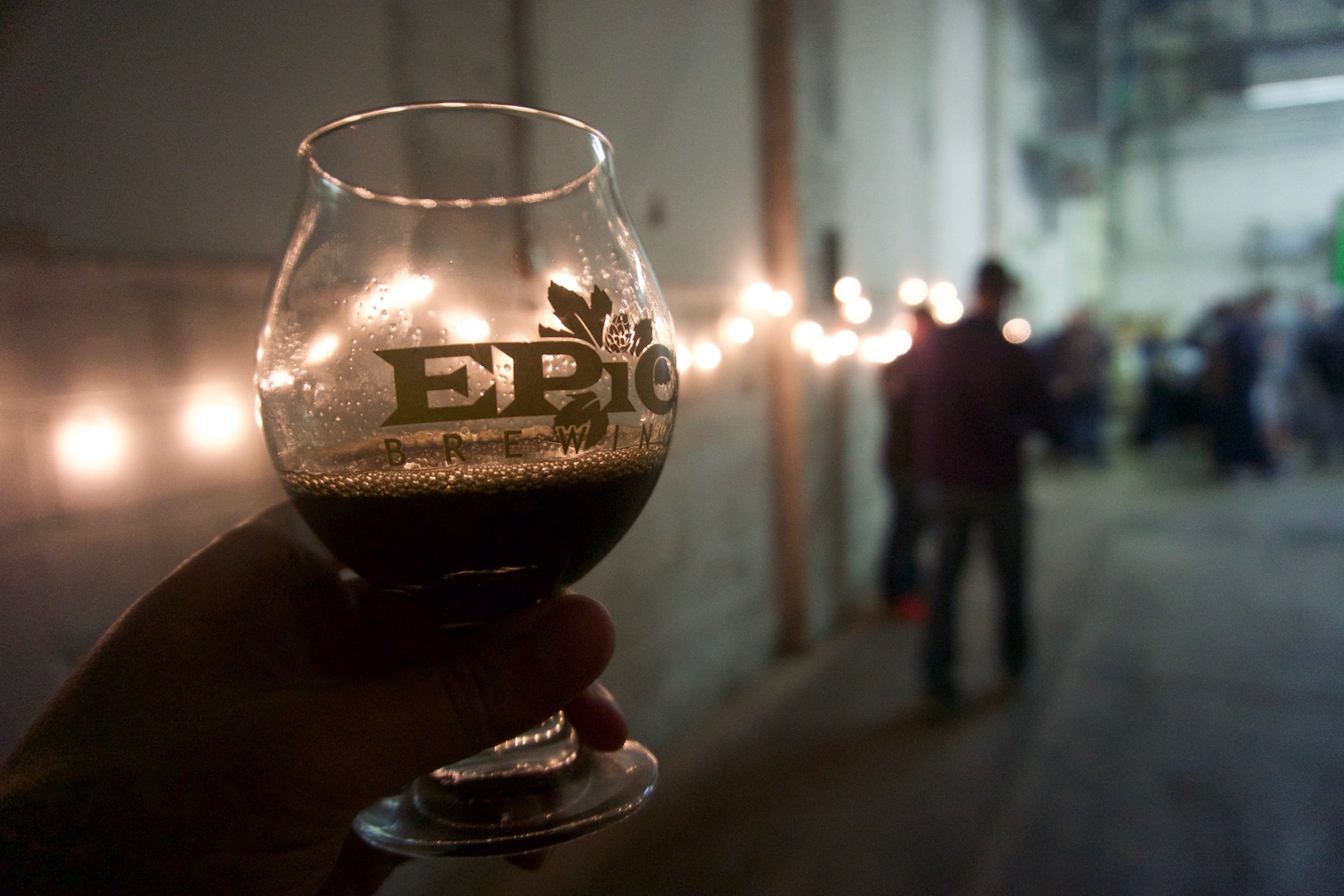 The 50 Firkin Fiasco will be held Thursday, October 5 kicking off at 7pm at the Denver Taproom. Tickets are still available and can be purchased here.
Epic Brewing's 5th Annual 50 Firkin Fiasco Pour List

825 STOUT with Cocoa Puffs

825 STOUT with Bruleed Apple and Bacon in collaboration with Choice City

Blood Orange Wheat with Beets

Blood Orange Wheat Bloody Mary

Blood Orange Wheat with Sunflowers

Blue Ski Lager with Crimini Mushrooms

Blue Ski Lager Green Tea

Brainless Belgian Golden with Rubbed Sage & Orange Peel in collaboration with Flix Brewhouse

Brainless Belgian Golden with Cantaloupe in collaboration with Boulevard

Brainless Raspberries with Rose Buds and Meyer Lemon Peel in collaboration with Hall Brewing

Copper Cone Pale Ale with Coffee in collaboration with Harbinger Coffee

Copper Cone Pale Ale with Hibiscus, Roses, and Chrysanthemum in collaboration with Harbinger Coffee & Choice City

Cross Fever Amber Ale with Poblano in collaboration with Bring the Heat

Cross Fever Amber Ale with Sriracha in collaboration with Bring the Heat

Cross Fever Amber Ale with Ghost Pepper in collaboration with Bring the Heat

Double Skull Doppelbock with Toasted Walnuts & Sage in collaboration with Broken Compass

Double Skull Doppelbock with Brown Sugar, Bruleed Figs & Sea Salt in collaboration with Paradox Beer Co.

Double Skull Doppelbock with Peaches & Sweet Potato in collaboration with Parry's Pizza

Escape to Colorado IPA with Gummy Bears The Candy Battle

Escape to Colorado IPA with Swedish Fish The Candy Battle

Escape to Colorado IPA with Sour Patch Kids The Candy Battle

Escape to… the North East

Escape to… the Middle East

Escape to… the Far East

Hop Syndrome Lager with Lime and Vanilla in collaboration with Copper Kettle

Hop Syndrome Lager with Gravlax, Lemon Pell, Dill, Salt, & Dried Salmon Skin in collaboration with Rosenbergs

Imperial Red Ale with Citra & Mosaic Hops in collaboration with Keg House

Imperial Stout with Pecans

Intermountain Wheat Beer with Teach in collaboration with Cru Cru

Intermountain Wheat Beer with Pineapple, Coconut, & Vanilla in collaboration with Perry's Pizza

Lil' Brainless Raspberries with Lactose

Los Locos Mexican Lager with Strawberry, Mango, Agave – The Rio Manberry in collaboration with Avery Brewing

Los Locos Mexican Lager with Coconut and Vanilla in collaboration with Boulder Beer

Los Locos Mexican Lager with Roasted Pueblo & Anaheim Chiles in collaboration with Hall Brewing

Mid Mountain Mild Ale with Smores in collaboration with Falling Rock

Mid Mountain Mild Ale with Horchata in collaboration with OMF

Mid Mountain Mild Ale with Fresh Basil and Sun Dried Tomatoes in collaboration with Pizza Locale

New England-Style IPA with Citra + Mosaic in collaboration with Cerebral

New England-Style IPA with Coconut, Lemon-Grass, and Chiles in collaboration with Station 26

New England-Style IPA with Orange Juice

Imperial Pumpkin Porter Al a Mode in collaboration with Little Man

Son of a Baptist with Dried Blueberries in collaboration with Strange Craft

Son of a Baptist – Another Caucasian Gary in collaboration with Rackhouse Pub

Sour Apple Saison with Shortbread Cookies, Pie Spice, Brandy Oak Chips in collaboration with Hall Brewing

Tart 'n Juicy with Grapefruit and Prickly Pears

Tart 'n Juicy with Black Currant & Grains of Paradise in collaboration with Mockery

Tart 'n Juicy with Mango and Passionfruit in collaboration with Hall Brewing
Feature image courtesy of Epic Brewing
---