No Comments
What to Watch This Week in College Basketball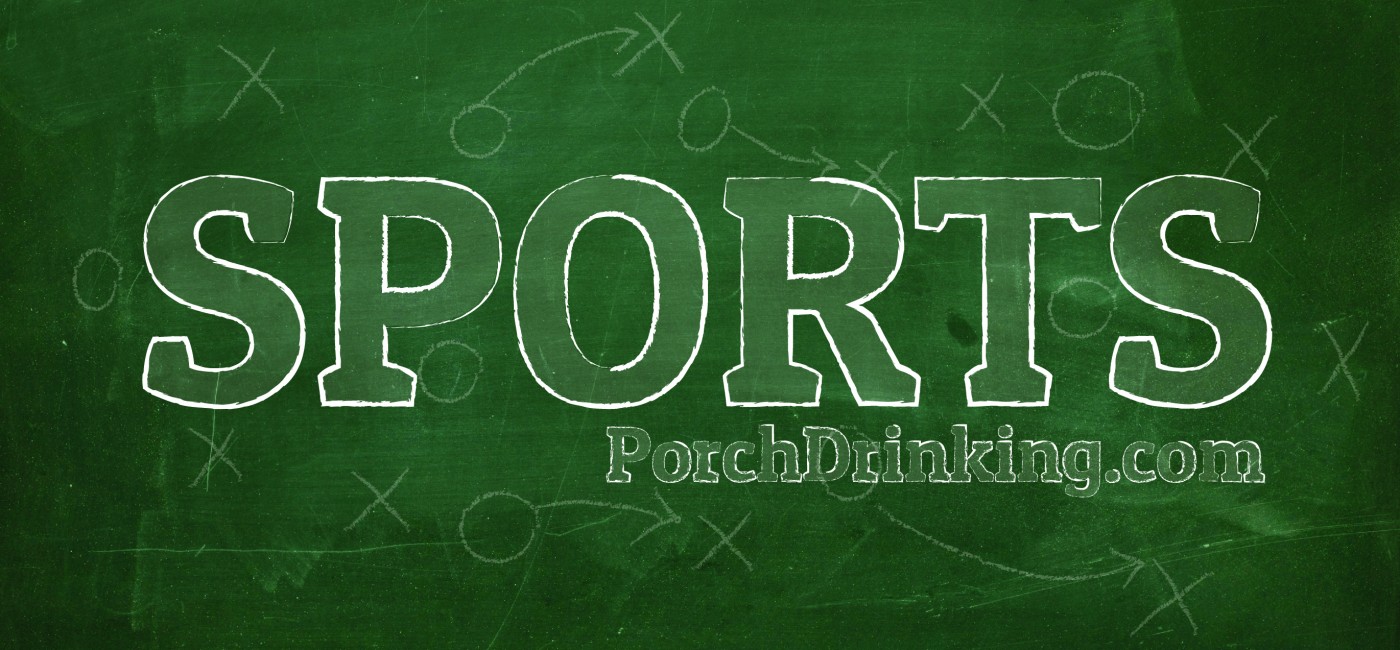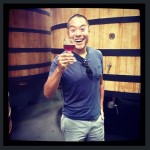 Yes, it's only November but it's never too early to begin obsessing over college basketball, especially when you're a Kentucky fan.  This week loaded with some truly epic match ups due to the ACC v Big Ten Challenge. And while it's still quite early in the season many of these games can give you an idea of how much work will be needed for these teams to be prepped for a deep run in March.
Tuesday 11/27
#18 NC State vs #3 Michigan 7:30 ET- ESPN
Both NC State and Michigan came into this season with two of the top recruiting classes in the nation. NC State's freshman T.J. Warren leads the team in points, but it wasn't enough to stop Oklahoma State' Lebryan Nash and Marcus Smart from dominating the Wolfpack during last week's Puerto Rico Tip-Off classic title game. This matchup in Michigan will be a great testament as to whether Mark Gottfried's young squad can win a tough one on the road against an equally inexperienced Wolverines team.
Maryland vs Northwestern 9:15 ET- ESPN 2
Maryland's only lost this season game in their first game against Kentucky, but they were able to hang tight for the entire game.  This Terrapin's squad could be dangerous and the currently unbeaten Northwestern Wildcats will be a good early gauge for just how dangerous they really are. Keep an eye on whether Alex Len will be able to sustain is thus far stellar start to the season.
#14 North Carolina vs #1 Indiana 9:30 ET- ESPN
The marquee matchup of Tuesday night features a North Carolina team that has been hobbled both by an early upset to Butler as well as an injury to P.J Hariston. While the Tar Heels can't afford to lose anyone when going up against the number one team in the nation, the Hoosier have shown some vulnerability when they were taken into overtime by Georgetown in the Legends Classic.
Wednesday
#4 Ohio State vs #2 Duke 9:30 ET- ESPN
It pains me to no end to type that Duke may actually be as good as the hype this year. They've already knocked off #3 Kentucky and #2 Louisville, and now they face off against the fourth ranked Buckeyes. If the Blue Devils manage to emerge from this murder's row of November scheduling unscathed they may just leap frog Indiana regardless of how the Hoosiers fair on Tuesday.
Cal State Northridge vs UCLA 12:00 AM ET- PACN
UCLA game into the season with one of the best recruiting classes in the nation. But Ben Howland can't coach. Thus far they've already lost to Georgetown and Cal Poly.  I still think this team can be dangerous if Ryan Anderson and Shabazz Muhammed are allowed to play their game, but lets face it that probably wont happen.
Thursday
#8 Kentucky vs Notre Dame 7:00 ET- ESPN2
Kentucky faces a tough two game stint this week first with Notre Dame Thursday night then followed by Baylor on Saturday. These are both must-wins as they gear up for a late December rivalry throw down with Louisville. The major story line here is whether Ryan Harrow who has missed the past two weeks with an illness and attending to a family issue can bounce back and take the reigns at point.
#7 Florida vs Marquette 9:00 ET- ESPN2
Both Florida and Marquette and big game cancelled due to too much condensation on the air craft carrier games. Florida easily handled Maryland early in the season to stay undefeated, and Marquette lost to Butler in a close one.
Friday
Tennessee vs #20 Georgetown 6:30 ET- ESPN
This Georgetown team is really fun to watch so any time they're going up against someone even remotely decent it is worth it to tune in. Meanwhile Tennessee is still one of those teams that could be really solid. With Jarnell Stokes in the backcourt averaging 14 points per game and a team full of shooters any night could be a big night.
Saturday
Baylor vs #8 Kentucky 12:30 ET- CBS
See above
#15 Oklahoma State vs Virginia Tech 2:00 ET- ESPN 3
Both teams could enter this game undefeated.  And the Cowboy's Lebryan Nash and Marcus Smart have both shown flashes of stardom early on.
#19 Colorado vs Wyoming 10:00 ET- ROOT
This border war features two undefeated teams and much like Kentucky, Buffaloes fans can once again forget about a dismal football season with their success on the hardwood.