No Comments
Arcadia Ales – Cocoa Loco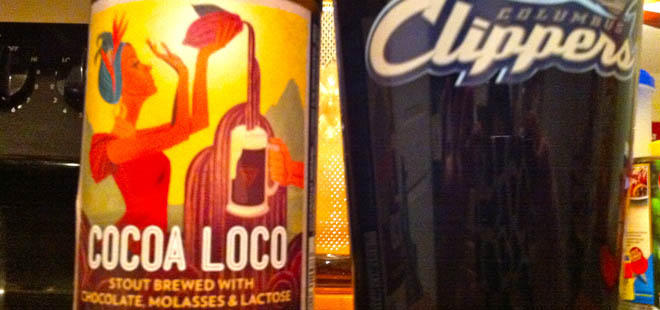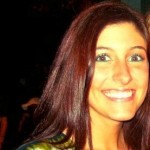 IBUs: 39
ABV: 7.0%
When I saw my next beer showcase was due the day after Thanksgiving, and I found out we were going to Battle Creek, Michigan for the holiday, I knew I had to do a review on a beverage from Arcadia Ales. I could've chosen Dark Horse or Bells, but I've been going to Arcadia since before I could legally drink because in addition to their great beers, they also have some awesome brick oven pizza. So, on our way out of town today, we stopped. I had the Loch Down Scotch Ale, and my brother had their IPA. We also ordered two pepperoni pies. But what I was looking most forward to was one of the beers I brought home, their Cocoa Loco.
I am a self-diagnosed chocoholic, so this triple chocolate stout combining three different chocolate malts, cacao nibs, and 63 percent semi-sweet chocolate was definitely on my radar. It's also brewed with molasses, giving it an earthy finish, and lactose. When I smelled it, it instantly reminded me of Guinness. It's not quite as creamy, but the flavor is similar, as the chocolate has a more bitter taste than say a Chocolate Bock from Sam Adams does. While I do like dark chocolate, and Guinness, I was hoping for something a little milkier taste wise.
Although it didn't live up to my expectations, it's a good beer overall, especially if you want to get away from your everyday stouts. I recommend it and any other Arcadia Ales beer you can get your hands on!